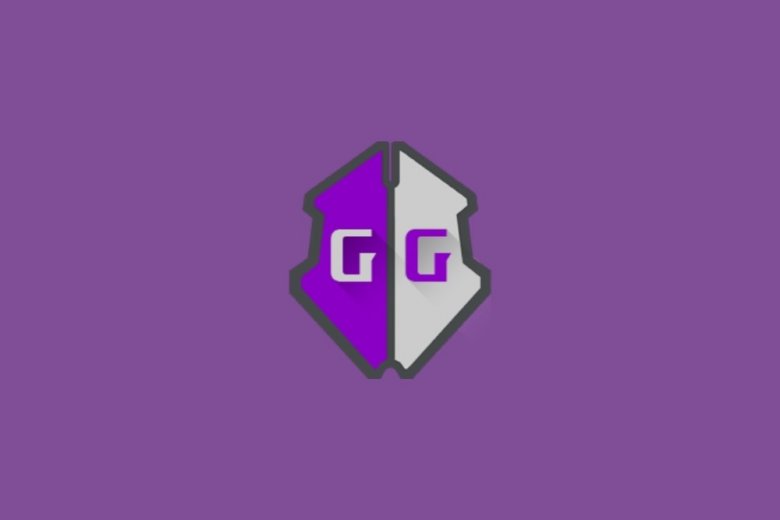 GameGuardian is one of the most popular game modification tools on Android. It directly rivals Lucky Patcher and other similar apps. As a result, the player has the possibility of getting certain advantages to reduce the game's difficulty or to overcome an opponent. By modifying some games, you can get more resources, such as coins or points, reduce annoying waiting times, or get more opportunities to overcome a challenge.
To help you take your first steps, we have prepared a series of guides and articles. This way you can find out if the use of GameGuardian is safe and what its main functions are. Also, we have posted a comprehensive tutorial that will show you how to install, uninstall, and keep this application updated. You also have at your disposal a complete user guide and the opinions of the entire Malavida editorial staff on its advantages and disadvantages.
Remember that the use of this application is closely linked to root access. Although some of its functions are available without superuser privileges, you need to know that to get the most out of it, you need to root your phone. Also, some developers have prepared their online platforms to detect the use of tools such as GameGuardian. This could lead to some problems, such as being kicked out of the game or having your account permanently banned.
Finally, since many users use it to bypass the micropayments available in some games, this application is not available in Google Play. If you are determined to use it, it is important to download its APK from a safe place. At Malavida, you have at your disposal the download of its last version in a totally safe way.