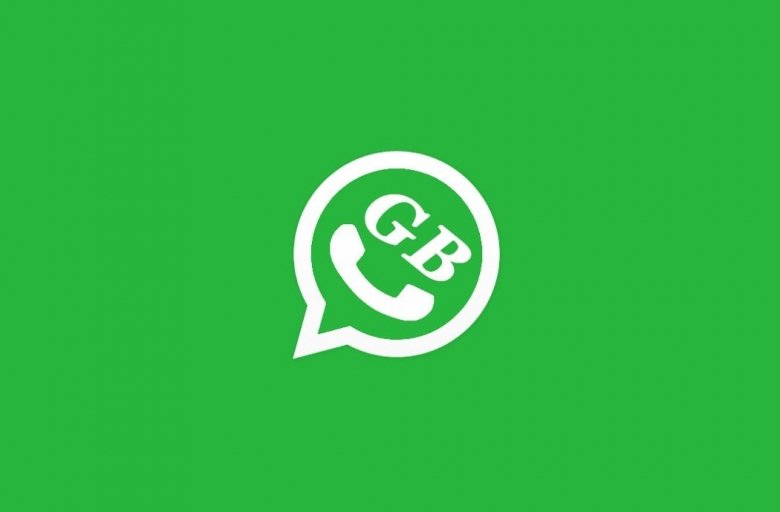 GBWhatsApp is a WhatsApp MOD that belongs to the trilogy of modified clients of this instant messaging and chat app developed by the Official Plus team, together with its brother apps WhatsApp Plus and OGWhatsApp. All three tools are identical and simply change their name to allow us to install them all at once on the same Android smartphone and, therefore, be able to use up to three WhatsApp Plus instances at the same time on our phone, without having to uninstall anything.
The huge popularity of WhatsApp MODs is mainly due to the sluggishness and stiffness of Facebook Inc. when it comes to implementing the updates and new features demanded by the users of this messaging service. For such purpose, many developers have created their own versions of this client, incorporating new functions and features and putting emphasis on aspects as important as the user's privacy and the app's customization options.
And this GBWhatsApp is precisely amongst the best alternatives available, together with the above-mentioned apps from the same developer, and other MODs of the likes of YOWhatsApp and FMWhatsApp. Amongst its most noteworthy features, we have to mention the possibility to use two WhatsApp accounts on the same phone, hide our online status and the double blue check to confirm that we've read a message, use new emojis and emoticons that aren't available in the official version, customize the application's interface with new fonts, icons, and menus, skip limits and restrictions when it comes to sending multimedia files and documents through the chat, and many more options that unbelievably aren't yet available in WhatsApp Messenger.
But downloading, installing and using it isn't too straightforward, as we can't find its APK through the usual channels such as Google Play or the official WhatsApp site as the development of these MODs goes against the company's intellectual property rights by using its source code without authorization. For such reason, we have to resort to other sources or other repositories as is the case of Malavida and, therefore, we deem appropriate to draw up this small guide that will escort the users through all the procedures to have this app fully operative on their phones.
Likewise, here you'll also find advice and tips about how to use GBWhatsApp without losing any past conversations and all the help necessary to settle any kind of doubt regarding its functioning, security and legality. You'll learn how to improve your privacy whilst you chat, setting passwords for your conversation, and how to give this communication tool your very own personal touch.
And we also have to point all that our editors that expertise in software and application will give you their opinion and personal views about the performance of this MOD, analyzing its pros and cons, that obviously also exist, such as the fact that it doesn't receive updates as regularly as the official app. And they will also take care of settling any doubt or problem that may arise during its use and answering the comments you send us about the app.