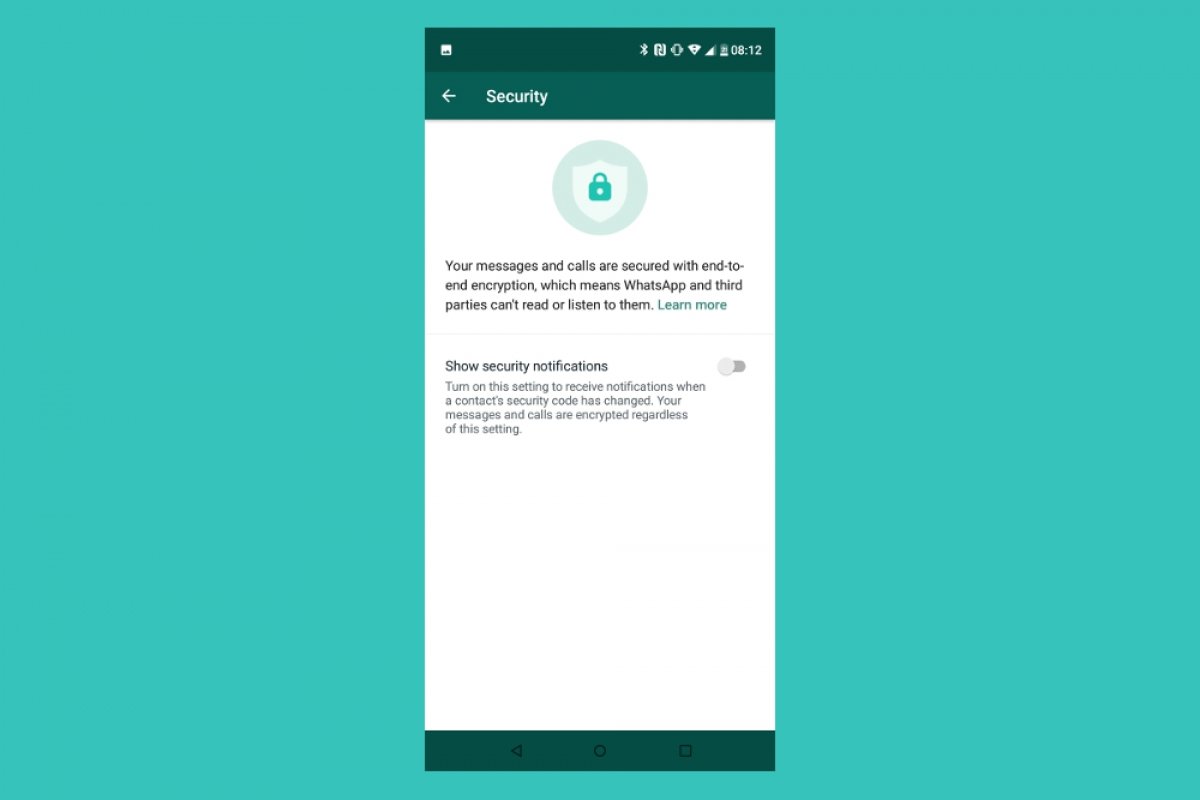 We can approach the safety of GBWhatsApp from two different points of view: whether it's safe in terms of preserving our user account on WhatsApp and whether it's safe from the user's privacy and possible malware infections point of view. In both cases we can confirm that it's safe, although we have to be cautious about certain issues as we'll explain below.
When the first WhatsApp MODs started to appear, the truth is that WhatsApp Inc., now owned by Facebook, tried to penalize and punish all the users of these modified versions, banning them from the service. However, some time ago, the company decided to implement a much more relaxed policy in this sense, and since then we haven't heard about anybody else getting kicked out of the service, at least as of lately. In any case, both GBWhatsApp and the rest of MODs have implemented different security systems to avoid the bans of their users.
With regard to the malware infections and security risks of using an unofficial application, in the particular case of GBWhatsApp, we haven't heard of any cases to be worried about. Nevertheless, that doesn't mean that they can't happen… as we've mentioned above, it's an app that isn't developed officially and it has got full access to our contact list and our communications, whether via text message or voice message. In other words, in this case we have to be aware of what we're using and that any app (including those developed officially by authorized parties) can put our privacy at risk.