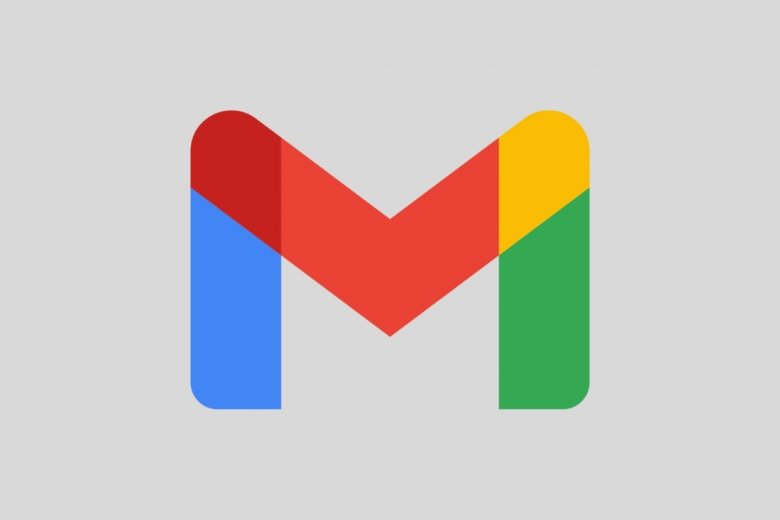 Gmail is one of the most popular email services in the world. The American company Google launched it on the market in 2004. Back then, it offered 1 GB of storage, which was far more than that of its direct competitors. An interesting fact about this platform is that it was in beta for over 5 years. Finally, on July 7, 2009, its developers considered Gmail as a finished product.
Today, Google's email platform has become an everyday tool for over 1.5 billion people. It now shares storage quota with Google Drive, so each user gets 15 GB for free by default. It also makes it easier for users to contact each other remotely in real-time thanks to its chat and videoconferencing functions. These last tools have been really useful in those moments when attendance has been reduced to a minimum.
Naturally, Gmail has a version for Android devices. At Malavida, we have put our hands to work to prepare some guides related to the Gmail application and its most important settings. Therefore, we will tell you how to download your emails in PDF, how to create a complete backup of all your conversations, and what options you have at your disposal to create automatic replies. In addition, we have prepared a tutorial explaining how to use Gmail with your own domain and much more, so keep reading.
Most manufacturers include Gmail in their devices. If this is not your case, you can download it for free, quickly, and securely from Malavida.