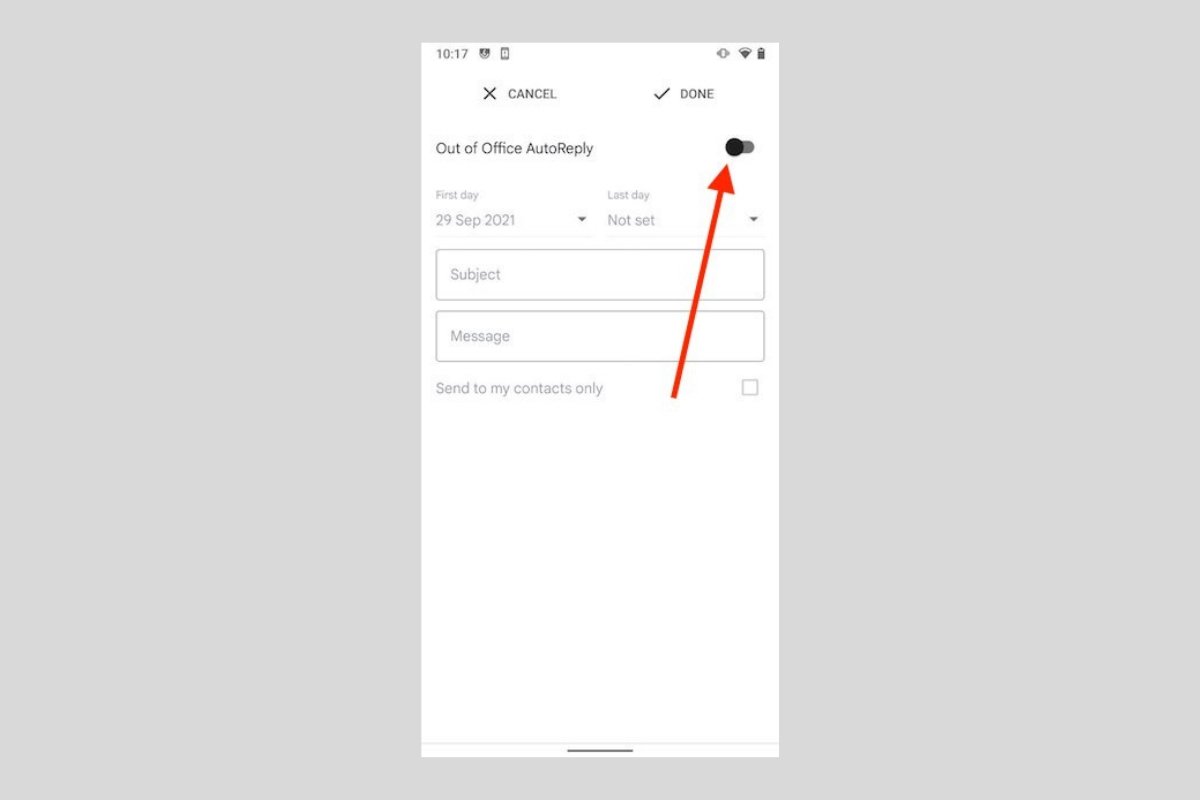 Gmail as a tool is used both for personal and non-personal use. It means that it is also widely used in work environments. For this reason, it includes some specific functions that improve the experience in this field. One of them is the automatic response when you are out of the office. It is useful for specific moments, for long vacation periods, or for the hours that remain outside working hours. But no matter what you want to use it for, here, you will find out how to activate this setting.
The first step you need to take is to access the Gmail settings for Android.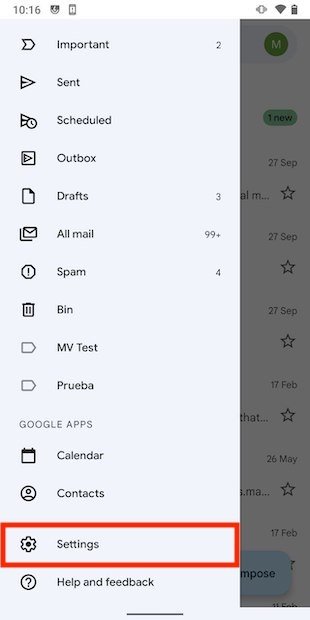 Open Gmail's settings
Next, tap on the account you want to activate the automatic answer. This detail is important if you have configured different accounts in Gmail, since you will have to change the setting individually in each of them.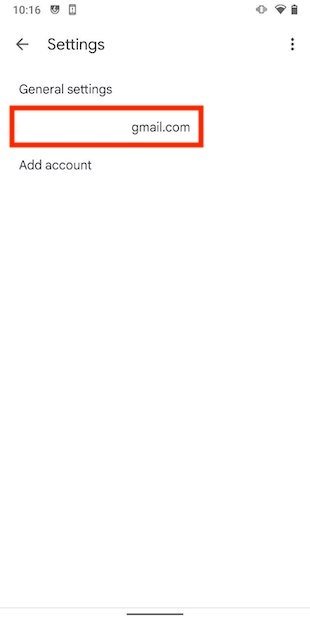 Account options
Locate the Out of Office AutoReply entry in the list of settings.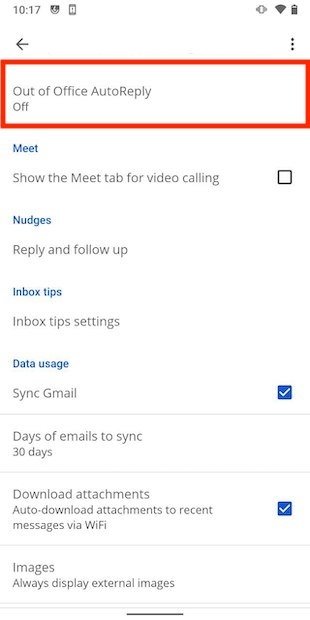 Enable automatic message
Activate the slider in the upper right corner of the screen.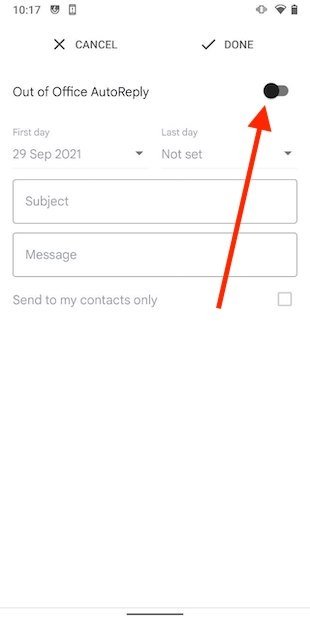 Enable the functions
Set the period during which the automatic response should be activated. Also, specify the subject and message of the email to be sent. If you only want it to be sent to your contacts, activate Send to my contacts only. With all this configured, tap on Done to confirm.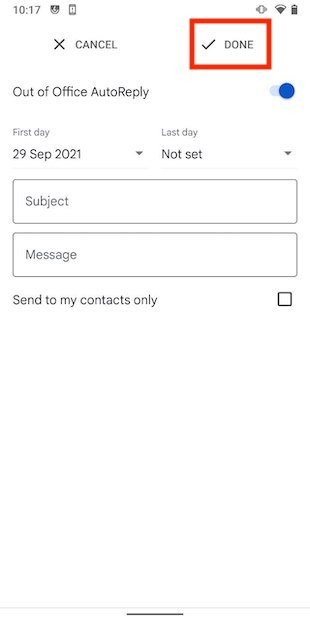 Configure the auto reply
Every time you receive an email, Gmail will respond automatically. Of course, incoming messages will remain in your inbox as unread. You will still receive the usual notifications. In fact, activating this feature does not modify the behavior of the application. If what you are looking for is to get away from work, try turning off notifications for a specific time with system functions such as Do Not Disturb.