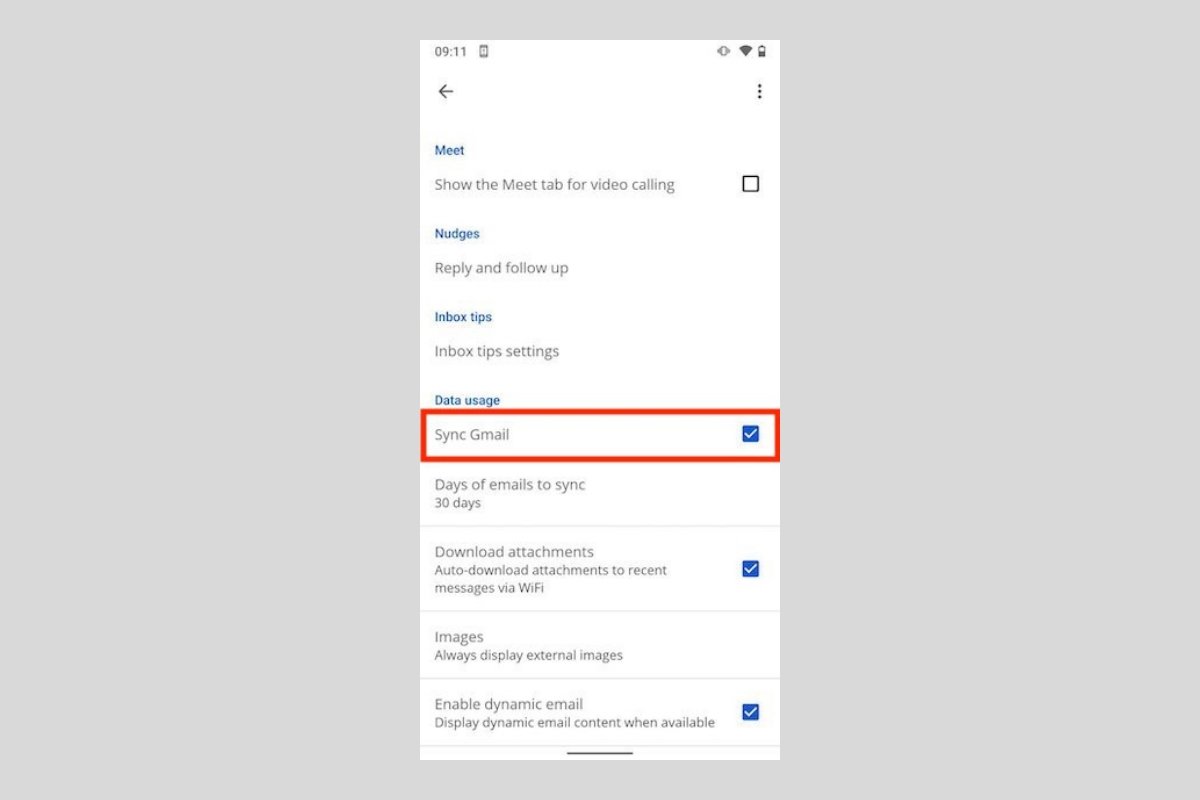 The performance of an application such as Gmail is usually excellent. It is such a popular service that its developers always keep it updated and free of bugs. But, like everything in life, receiving emails in Gmail can also fail. In this article, we focus especially on possible bugs and misconfigurations that cause emails not to arrive. If you are not receiving emails in Gmail for Android, here are some solutions.
Is your device connected to the Internet?
Let us start with the basics: check that the connections of the device are active. The easiest way to do this is to display the notification curtain. There, verify that the Wifi and mobile data are enabled and that you have not put the device in airplane mode.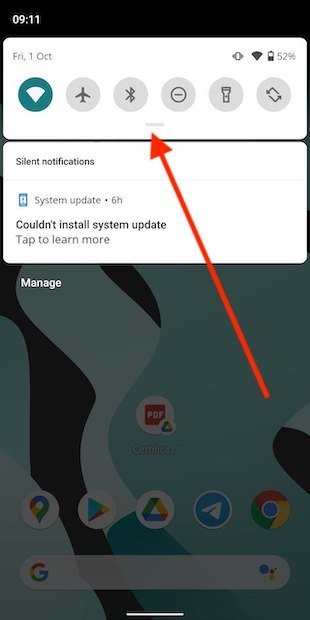 Check your Android connections
If the connectivity of your device is working properly, proceed to the next section.
Enable synchronization in the application
Gmail lets you disable email synchronization from your application. If you have deactivated it by mistake, new emails will not arrive. Open the settings to fix it.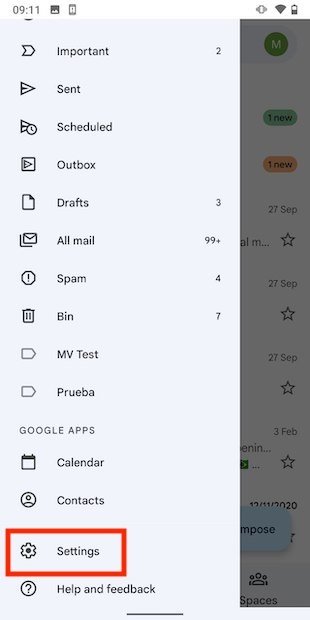 Open Gmail's settings
Then, tap on your email address.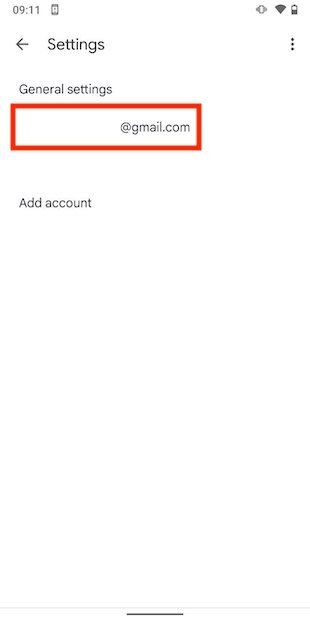 Select your email account
Find the Sync Gmail option and activate it.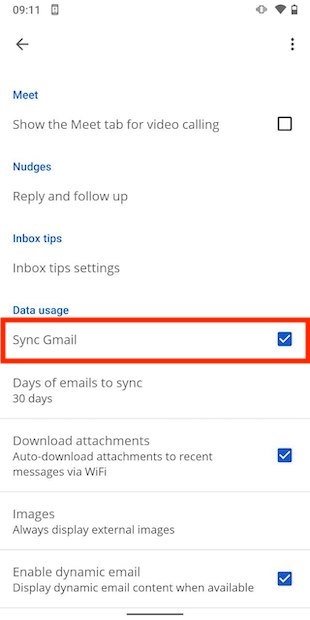 Enable synchronization
Go back to the main screen and check if the new emails are synchronized.
Enable synchronization on Android
In addition to the synchronization setting in the Gmail application, Android has a similar setting. It is located in Accounts.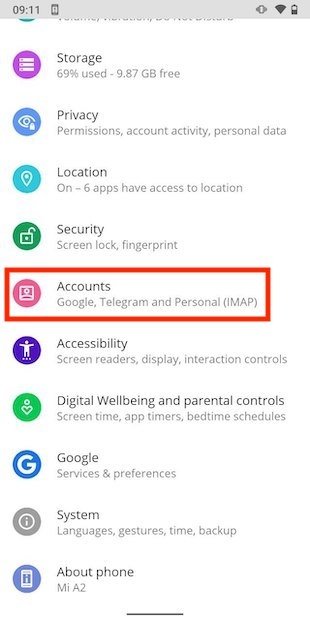 Android account settings
In the list, tap on your email address.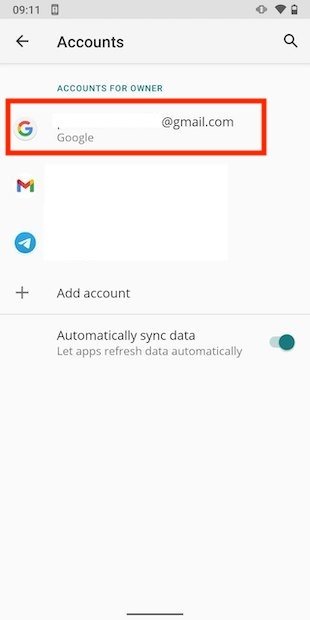 Select an account
Open Account Sync.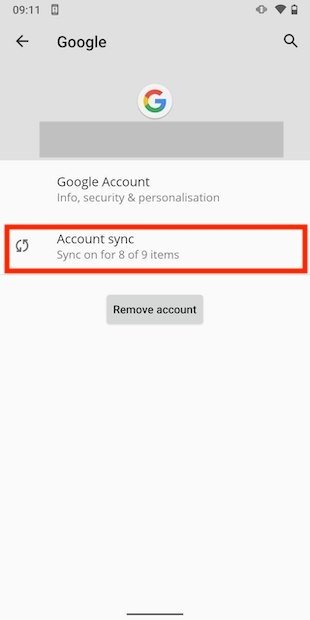 Synchronization settings
Make sure that Gmail is enabled in the list of services that are synchronized.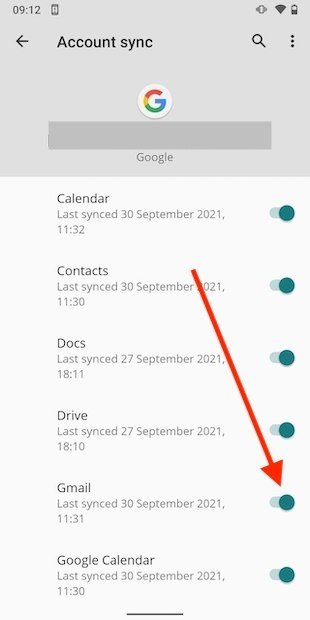 Enable Android synchronization
Again, go to the Gmail application to check that the emails start arriving again.
Troubleshoot possible application errors
If you tap on the Gmail icon and tap on the info button, you will access the App info section.
App info
In that section, you will find some settings that will let you eliminate possible Gmail errors.
Notifications always on
If notifications are disabled, you may get the feeling that emails are not arriving. Open Notifications.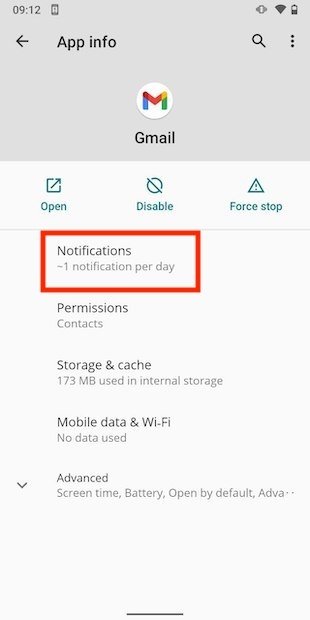 Notification settings
Activate as many notifications as required.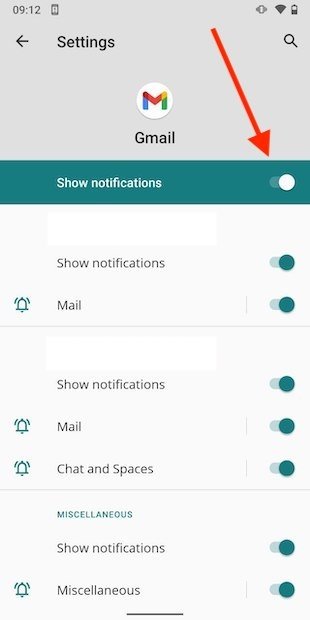 Enable all notifications
Clear cache and reset Gmail
In Storage & Cache, you will find a couple of useful settings to solve errors in an application.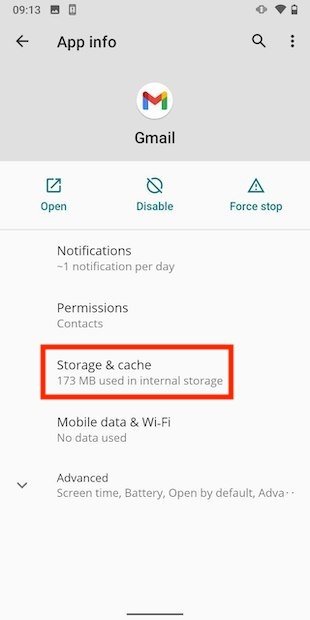 Storage settings
On the one hand, Clear cache, which removes most of the temporary Gmail files. Also, Clear storage, which resets the application to zero.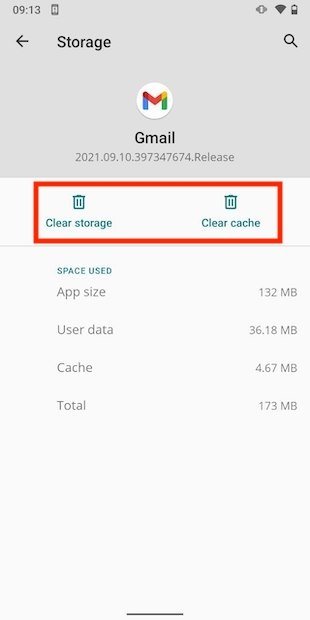 Clear cache in Gmail
We advise you to try Clear cache first. If this is not effective, use Clear storage as a more drastic solution.
Allow access to the network
Another possible problem is that Gmail does not have access to the network. This will make all applications work except the Google mail manager. To fix it, go to Mobile data & Wi-Fi.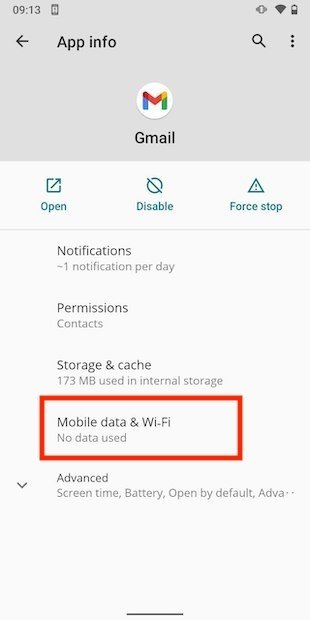 Connection settings
Activate all the parameters you see in the following screenshot.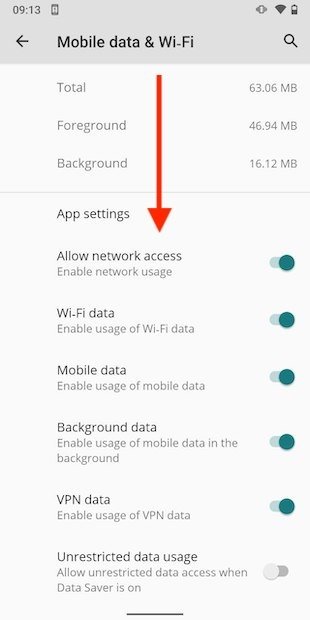 Enable background usage and network access
Beware of battery optimization
Gmail needs to run in the background to receive emails. Tap Battery to check what type of optimization is being applied to your application.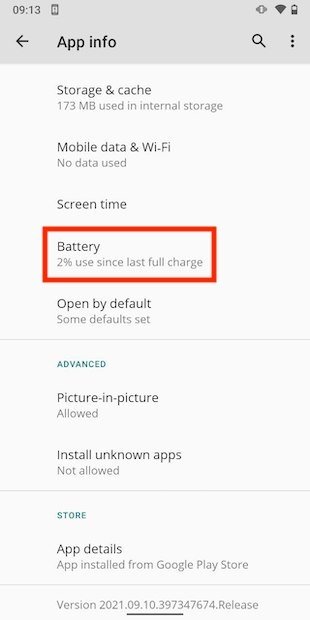 Battery settings
Check that the App can use battery in background option is enabled in Background restriction.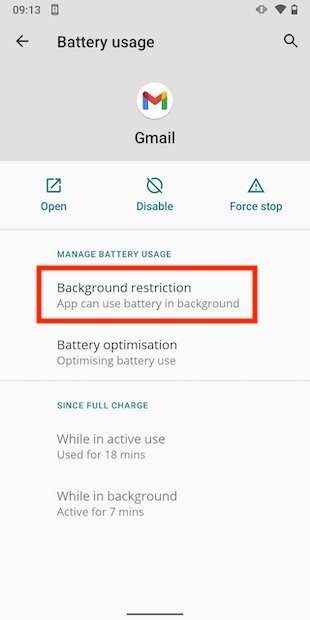 Background activity
If none of this works, restart the device
We end the tips in this guide by suggesting that you restart your device.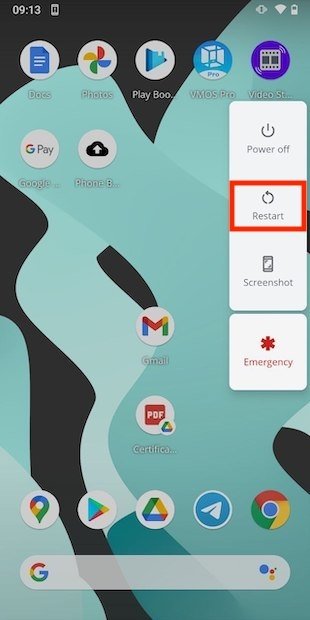 Restart devices
It is likely that with the above solutions you have solved the problems in Gmail. But a reboot from time to time lets the system get things in order and neutralizes Android and app performance issues.
What if none of this helps you?
If after restarting your phone the problem persists, the failure may be due to a problem with the Gmail servers. And if you use the application to access mail from other accounts, either from other providers such as Outlook or via IMAP, you must make sure that the respective servers are working properly. In that case, the only thing you can do is wait for the administrators to solve the error.