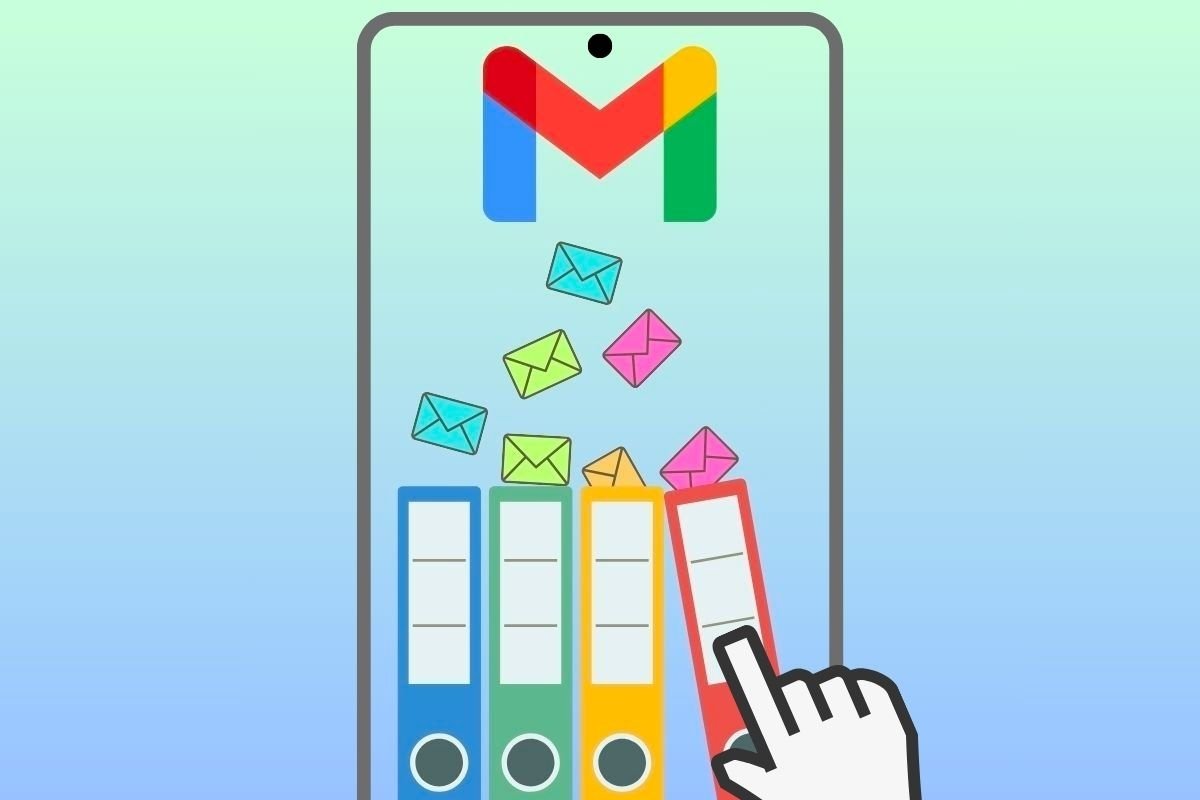 Creating labels or folders in Gmail is not a feature available in its official Android app. Therefore, until Google decides to include it, it is necessary to go to the web version to perform this action.
First, open Chrome and activate the desktop site. Of course, you can use any other browser that is capable of displaying full web pages in its desktop version.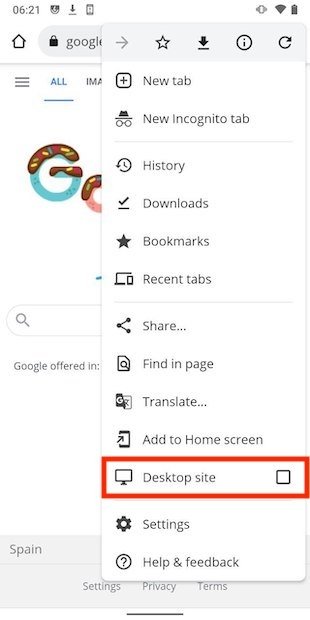 Enable the desktop mode
Log in to Gmail and wait for its web application to load. Enlarge the interface to be able to use it with greater precision. In the options side menu, locate the Create new label link. Tap on it to continue.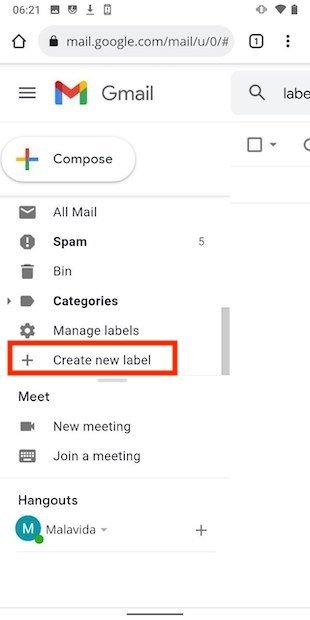 Create a new tag
A pop-up dialog will be displayed on the screen. There, it is necessary to write the label name. Use one that is descriptive and identifies well the emails you are going to send to the folder.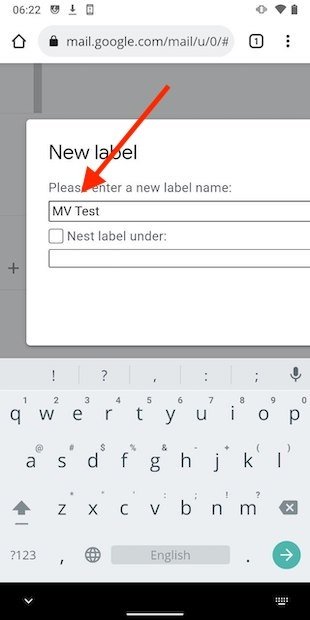 Name of the tag
To confirm, use the Create button.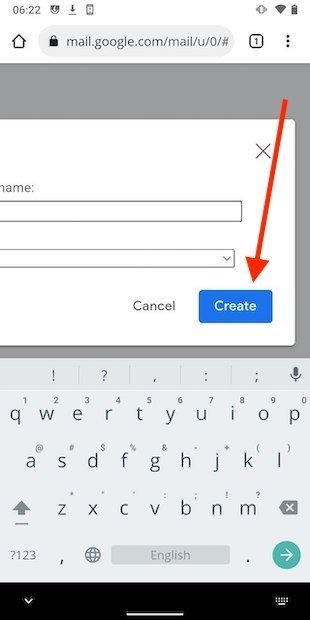 Create the tag
Once this is done, it is time to close the Gmail web version and go back to its Android app. Then, open an email, tap on the three vertical dots you will see in the upper right corner, and tap on Change labels.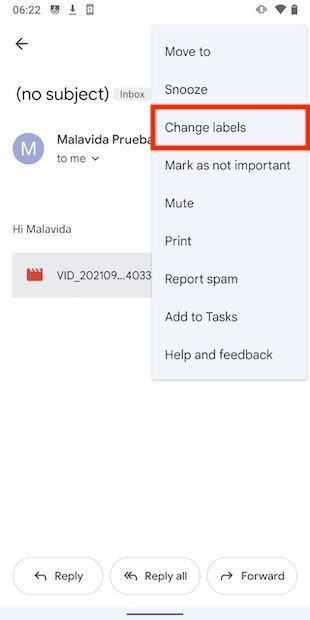 Assign the tag to an email
Select the label you have just created.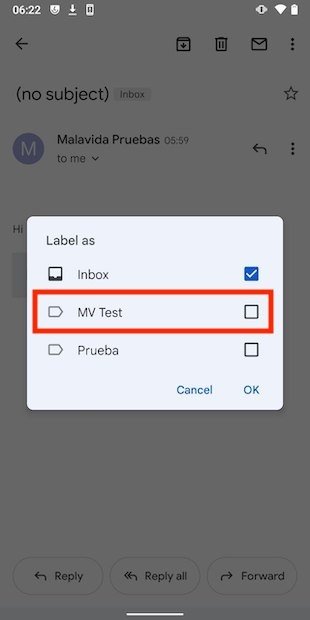 Tag list
If you want to check all the emails stored under a label, open the side menu and tap on the label's name.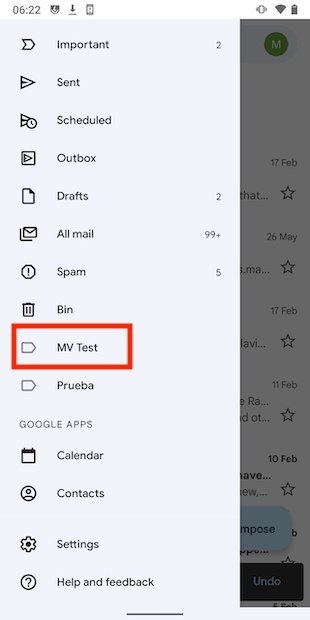 Tags on the side menu
Each time you want to create a new label, repeat the steps mentioned in this guide. Remember that emails can be located in more than one label or folder. If you use a third-party platform, the labels will be displayed as folders. This is the case in applications such as Outlook, Spark, or Thunderbird. If you use Gmail exclusively, folders will always be displayed as labels.