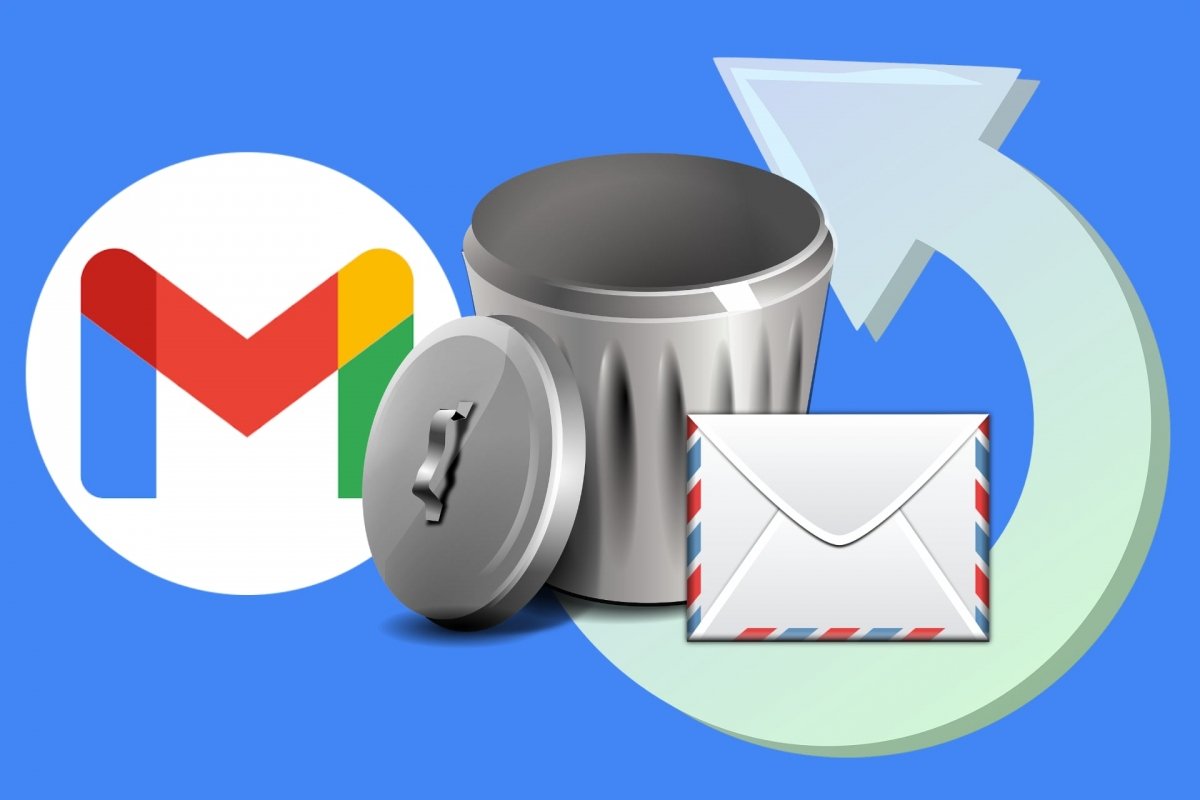 Gmail has some options specially designed to maintain order within the inbox. One of them is the trash, which is the ideal place to send those conversations that you no longer need. However, sometimes, you may have deleted an email by mistake and needed to recover it later. How can you do it? Let us show you how to do it in this article.
If your email is in the Gmail trash
If you intend to recover a deleted email located in the trash, the first step is to access it. Do this by tapping on Bin, a button available on the left side menu of the application.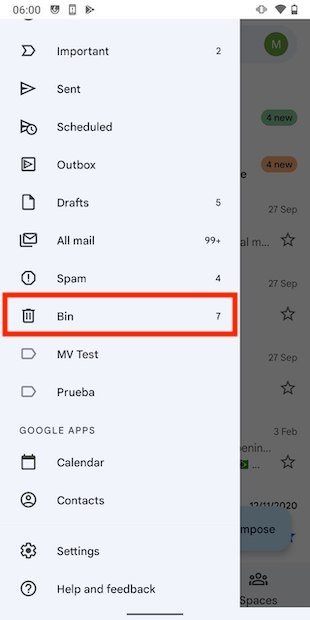 Open Gmail's trash
Then, select the conversation(s) you wish to retrieve by tapping on its avatar.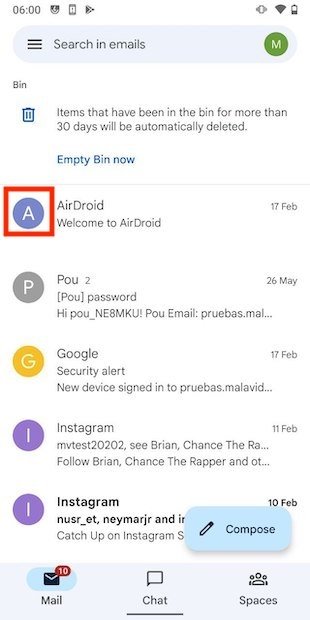 Select emails to recover
Open the options menu by tapping on the three vertical dots icon.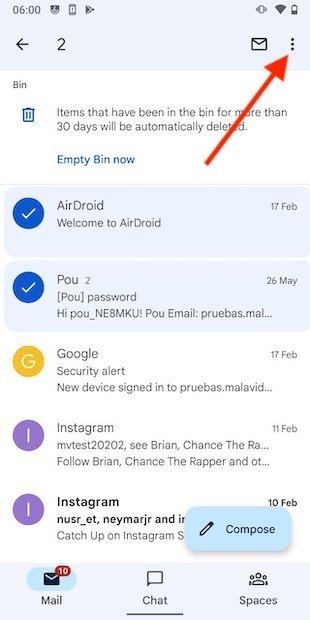 Open the main menu
Tap on Move to.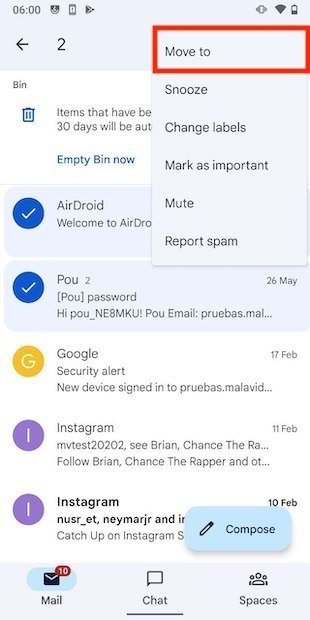 Move the emails to another folder
Choose the folder to where you want to move the e-mail.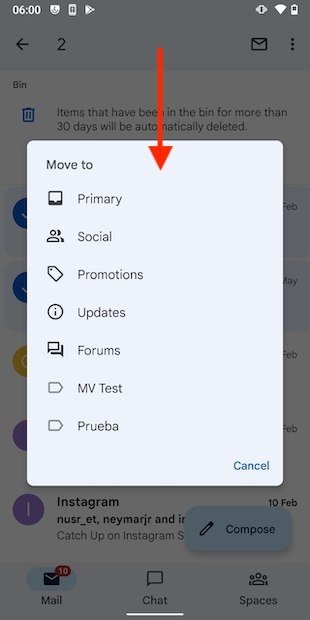 Select the folder
No matter the folder you choose, your email will be safe from the 30-day automatic deletion that Gmail applies to trash conversations. In other words, you will have retrieved the message.
If your email is no longer in the trash
If you searched for the message in the trash and did not find it, Gmail may have deleted it permanently. Each conversation that is sent to the trash has an expiration date of 30 days. It is then permanently deleted. This being the case, recovering a deleted message is not possible. If you find yourself in this situation, we advise you to look for your email in other folders. There is the possibility that you recovered it at another time and do not remember it. But if your suspicions are confirmed, and the email is no longer available, your only option is to ask the original sender to resend it to you.