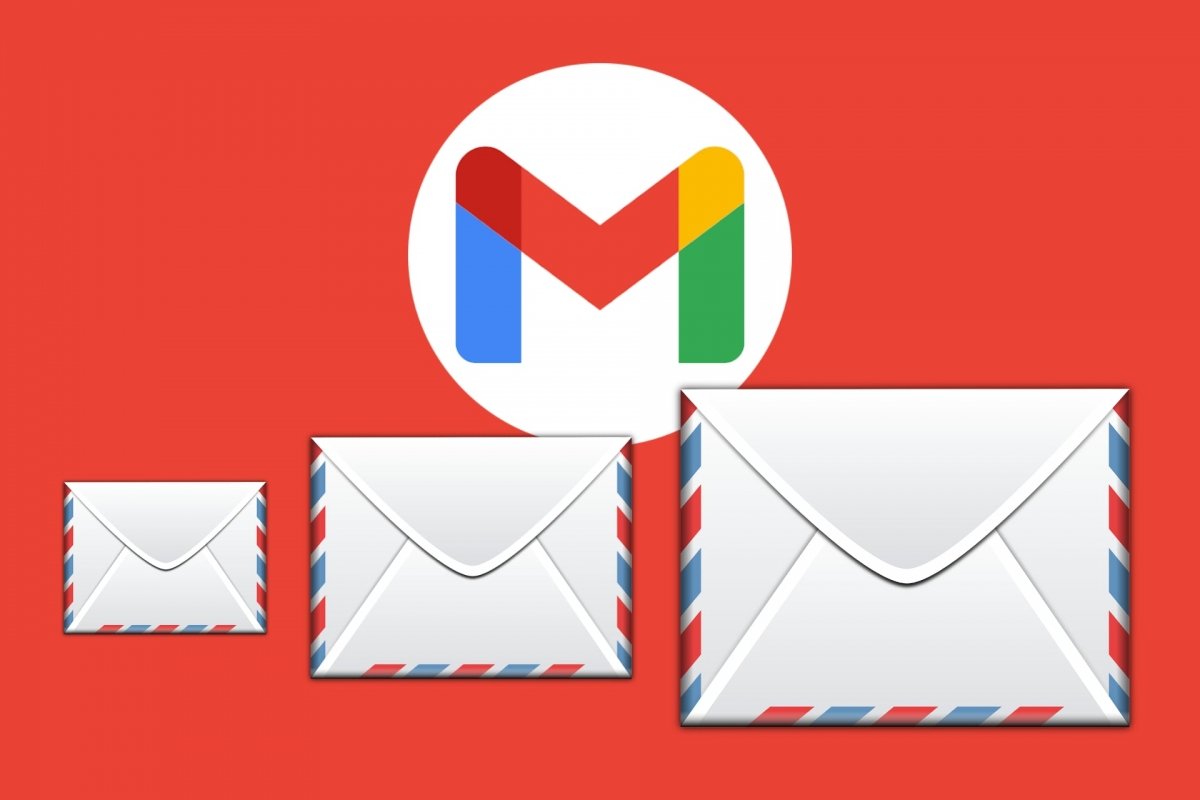 When compared to the web version, the search engine in the Gmail Android app may seem very limited. But nothing could be further from the truth. In fact, it comes with many advanced functions that are activated thanks to the search operators. One of them is the possibility to locate emails by size. This way, you can find out conversations that are overloading your account or find messages with large attachments.
If you want to locate emails with a specific size, follow the steps below. First, open the search by tapping on the upper text field.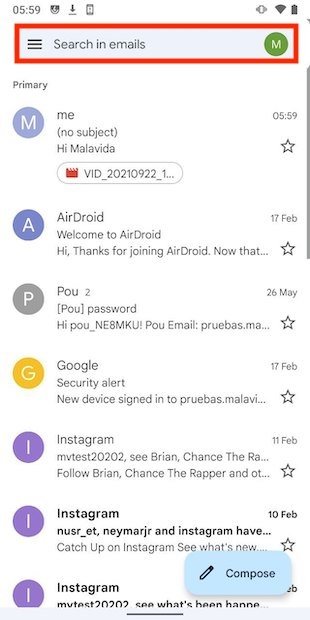 Search bar in Gmail
Then, write the following:
larger:10m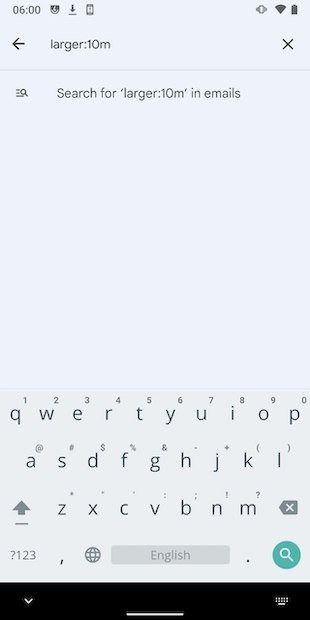 Size filter
By tapping Enter, all conversations that are larger than 10 megabytes will be displayed.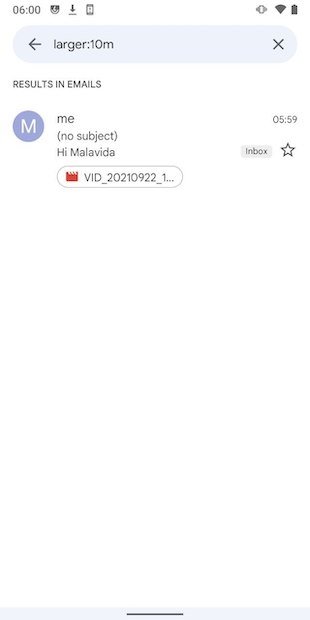 Search results
As you can see, the larger search operator helps you locate emails larger than the indicated size. If there are no results in the search, reduce the minimum weight of the message in the query.
Additionally, you should know that there is another search operator that can help you find the emails that take up more space in Gmail. We refer to the following:
size:10m
This works in exactly the same way as larger.
Also, do not forget that you can use any of these filters in a Gmail search with other keywords. Do it this way:
size:10m malavida or larger:10m malavida
The search will show any email that exceeds 10 megabytes and contains the term "Malavida" within it.
Finally, it is very practical to take advantage of the has:attachment search operator to locate all emails with attachments, as these are usually the messages that take up the most space in the inbox.