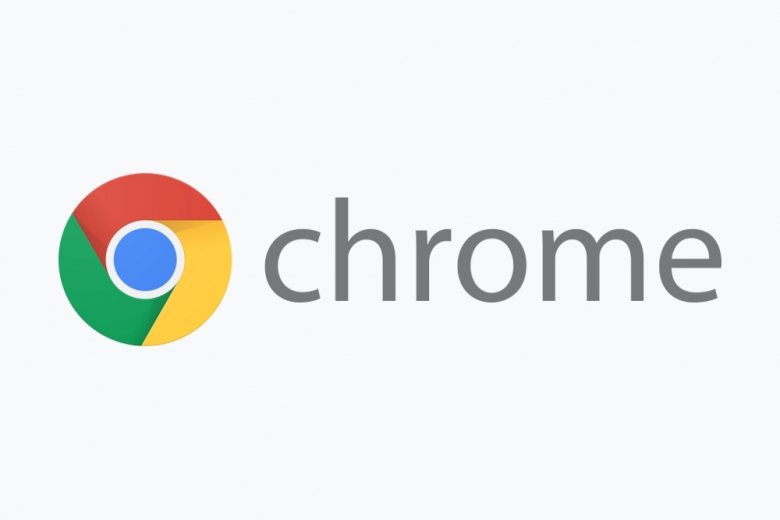 Google Chrome is a web browser developed by Google. It was released in 2008 and is based in several projects of free software such as Chromium or Blink. It can be downloaded and used for free on all the operating systems on which it is available, both in desktop computers and in mobile devices. There are versions for Windows, Mac, Linux, Android and iOS, although it's true that not all of them have the same features, since they are adapted to each device. Eventually it has become the most popular and common browser, ahead of Firefox, Edge or Opera.
Google Chrome's development is done through several distinguishing release channels. Chrome Canary is the version that includes the highest number of new features and it's also the most unstable, since it's used as a test bench. Chrome Dev is a version somewhat less unstable and with fewer new additions in which errors are tested, while Chrome Beta is the almost definitive version with hardly any errors and with an almost absolute stability. When a version of Chrome exceeds all these release channels, it is launched by Google as the most stable and official version.
As it is the most common browser, it's advisable to understand it inside out. Opening web pages is as simple as writing in its URL bar, but Chrome offers a whole universe of possibilities that go far beyond simple navigation.
Chrome's extensions, for example, are minor software and utilities that can be added to the browser, providing it with new features and capabilities. Did you know that there is a store with a huge catalogue of extensions to capitalize? Do you know how these extensions are installed and how they can be harnessed? Are you looking for a way in which to install extensions outside the store or unofficial ones?
In the following tutorials, you will find all you need to know, from the installation and update of the software to the perfect settings to navigate at the highest speed possible. This is a review of the most basic actions, but then again, paying special attention to the hidden tricks, those options that go unnoticed for most of the users and that can make an advanced internaut out of you, someone who makes the most of Internet.
Security and privacy options to always keep your identity and your information safe, as the incognito window; the integration of the browser with other Google services or devices you have at home, such as Chromecast; the necessary settings for its proper operation in computers with limited resources; use and integration of different Google online services, such as Gmail or Google Drive; visual themes of interface customization; optimized work with tabs to avoid excessive RAM memory consumption... Discover everything about Google Chrome!