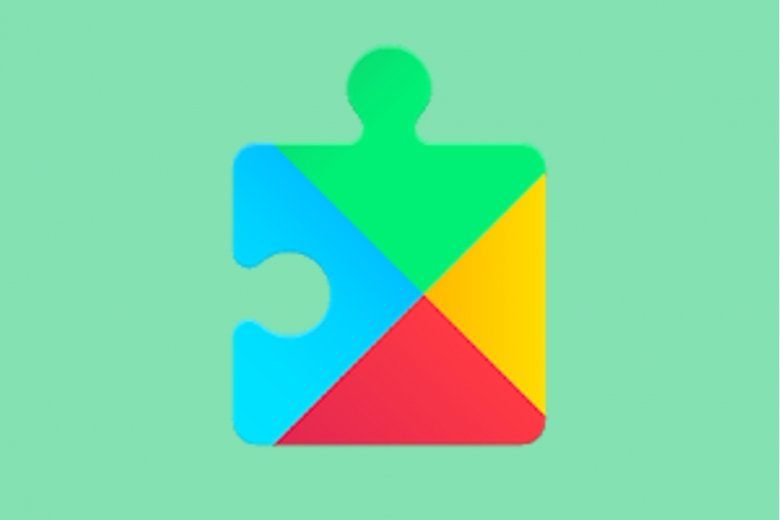 If you are an Android user, you probably know Google Play Services already, or don't you? This app is preinstalled on virtually every Android smartphone on the market and, although it might not show at first, it is very important for your smartphone and any app in it to function properly. In fact, typically, this app cannot be uninstalled. Uninstalling it would involve taking significant risks that could render your phone unusable.
Google Play Services makes it possible for our devices to work perfectly linked to Google's online services such as Gmail, Google Maps, and the Google Play Store, for example. It actually manages hundreds of functions related to mobile performance and its integration with the universe of the Great G's platforms and services.
In the following tutorials, we will explain all this in detail, starting with the basic knowledge of what exactly is this app and what are its specific functions. You can discover how to install and uninstall it on Android; whether you need it or you can do without it; if you can use it if your cellphone does not have it installed by default; and how to update its components. We will also solve any doubts that may arise if you begin to experience problems in your operating system and if you have to worry if it is consuming a lot of battery, a typical doubt among all those who see their battery life go down and find the perfect culprit in Google Play Services.
To start, be aware that, although it is an app, it has little to nothing to do with the apps you are used to seeing. Would you like to know more? Check all these tips, tricks, and tutorials to navigate Google Play Services without a problem, and with all the capabilities it provides. Be very careful because it is an essential app of the system, and the operation of many components depends directly on it!