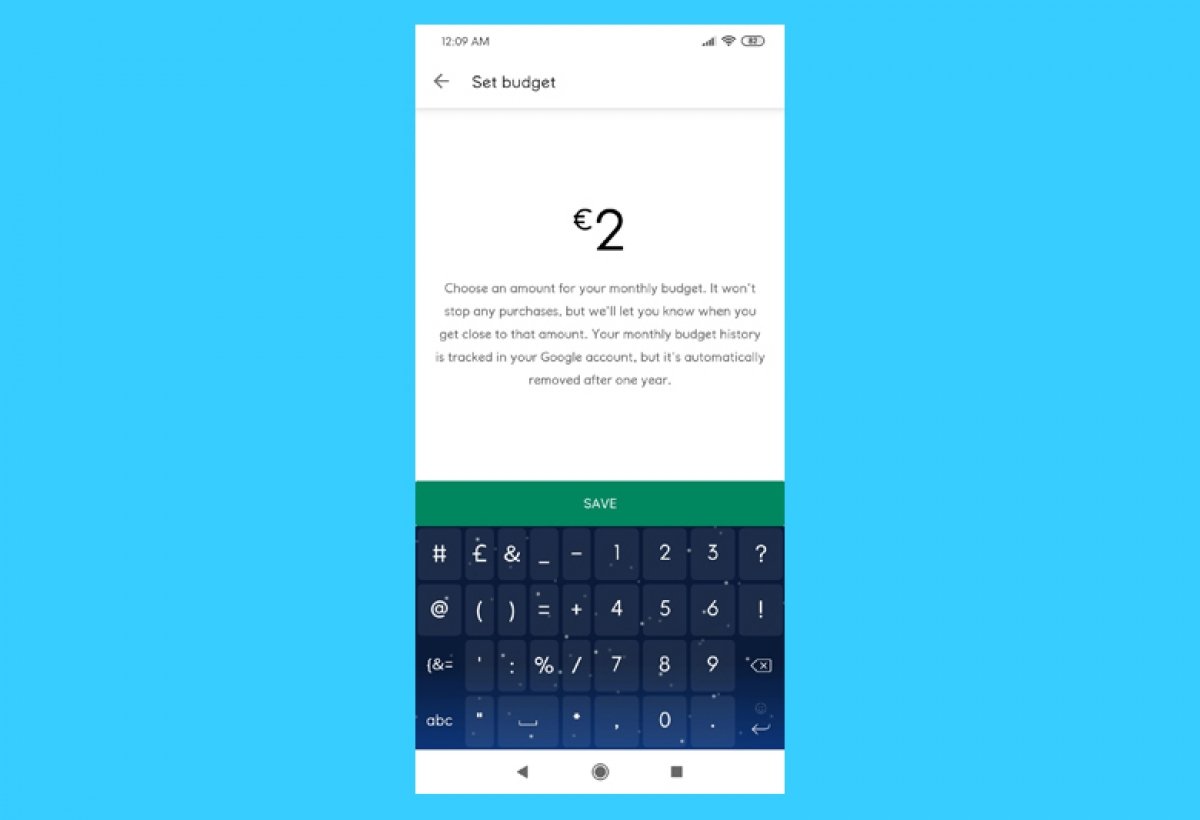 Google Play allows you to set a budget for your monthly expenses in it. This will help you avoid unexpected expenses. Do you want to know how to enable it?
Open the Google Play Store app on your Android phone or tablet, look for its icon in your device's application menu or its shortcut in the home screen. On the main screen, tap on the menu icon marked with three horizontal lines in the upper left corner.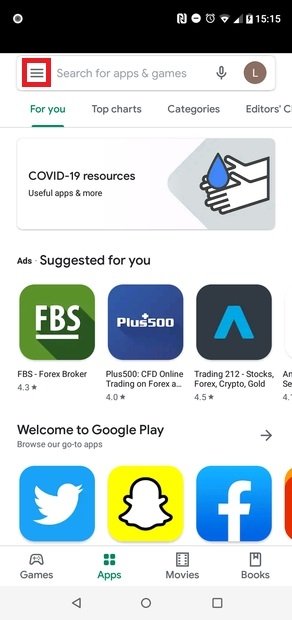 Menu with three horizontal lines
Choose the Account option from the displayed menu.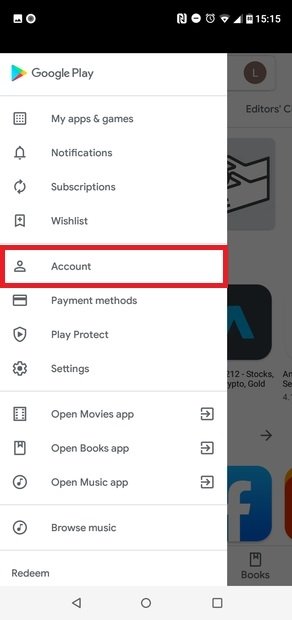 Select Account
Look at the top tabs and tap on Purchase history.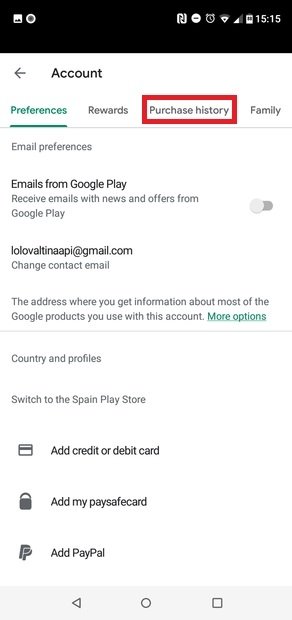 Go to Purchase history
Tap on the Set budget option.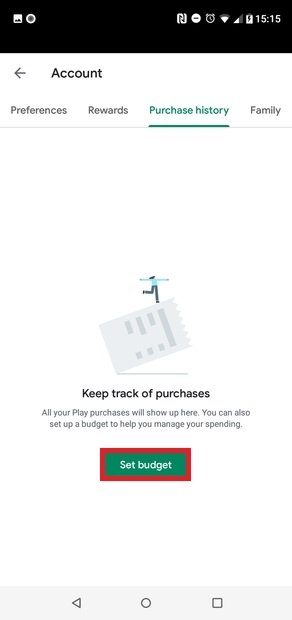 Press Set budget
Pick an amount and tap on Save.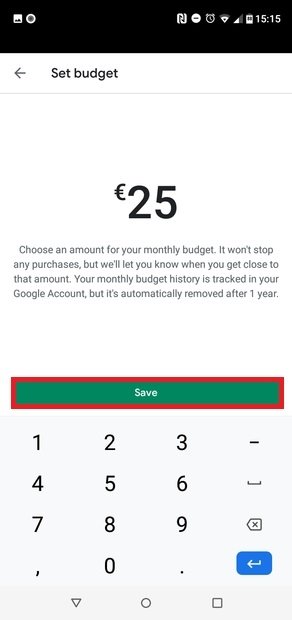 Choose an amount
Now, you will be able to see the monthly amount spent and whether you are under or over that amount.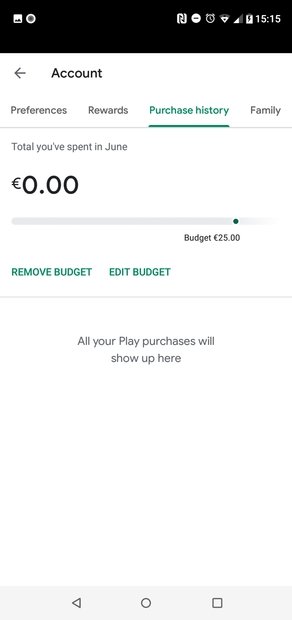 Monthly spending limit has been set
From this menu, you can also change the budget once it has been set by tapping on Edit Budget or delete it by tapping on Remove Budget, assuming that you have previously set it. Also, in your purchase history, you will be able to see all the purchases you have made in the Google Play Store app.
This feature can be extremely useful for those compulsive shoppers who tend to consume uncontrollably. Keep in mind that setting a limit on your monthly Google Play budget will not block further purchases. Instead, every time you buy content from your account, a message will appear to tell you if you are close to reaching the amount set or if you have already exceeded the limit. Furthermore, you can only set a budget in the currency of the country currently set up in your Google Play account.