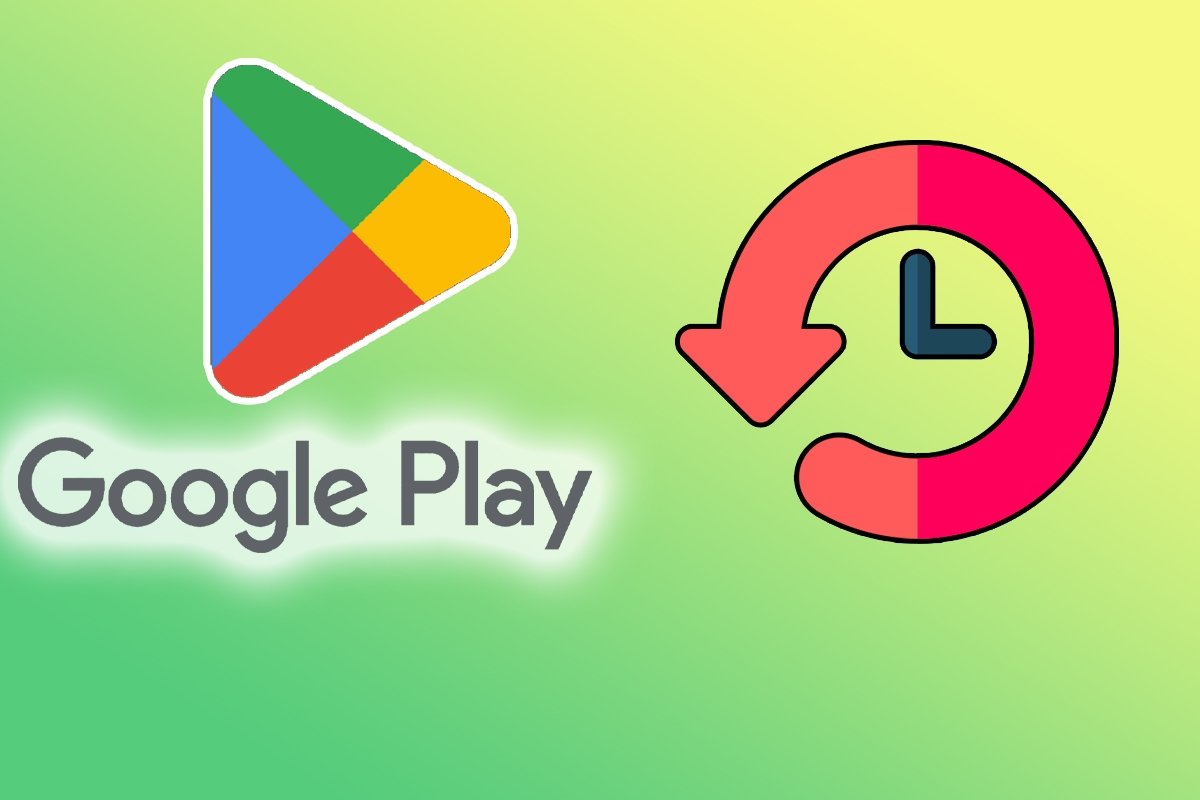 Is it hard for you to keep track of what you did in Google Play? You uninstalled an app by mistake and you do not remember its name? Let us help you see the history of downloaded applications. Open the Google Play app from the app menu on your Android device. You can also start it from its shortcut if you have created it. Then, tap on the three stripes icon in the upper left corner of the main screen.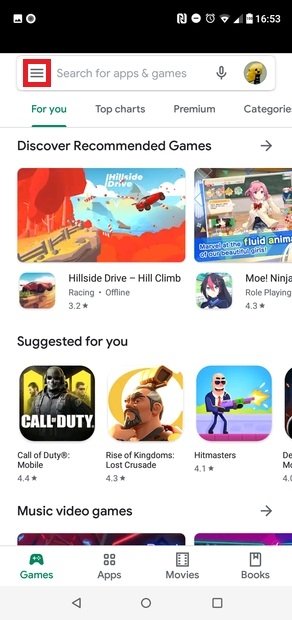 Access the menu
Choose the option My apps & games.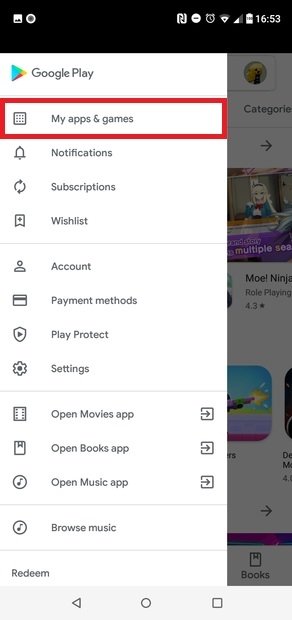 Press My App & games
Tap on the Library tab in the new screen.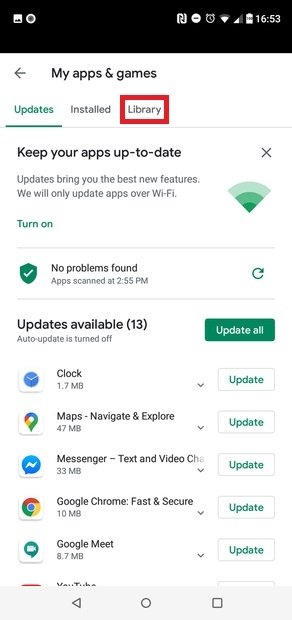 Press on Library
This list will appear all the applications that you have installed from an email account. You can keep scrolling down until you reach the first app you installed. Also, if you tap on the X icon that appears to the right of each application, you will be able to delete it permanently from history.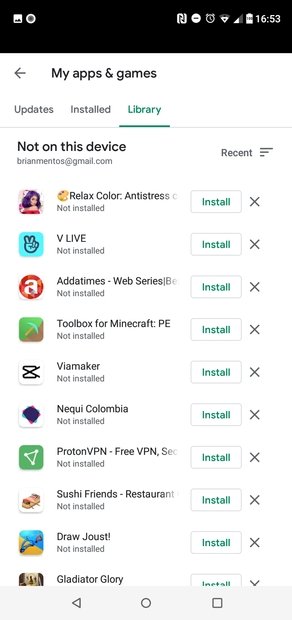 Download history
You can also check your history of downloaded apps from the Google Play website. To do this, select Applications in the left column, and then select My apps, in the same column. You can sort the tools by device, by family collection, or view them all together
Perhaps, the record of all the movements made within Google Play does not seem too useful to you, but it can serve you (for example) to reinstall an application that you found useful at some point and you want to download it again. Google Play also lets us see the list of apps you have paid for and those you have rated. However, you should note that all moves must have been made from the same Google Play email account.