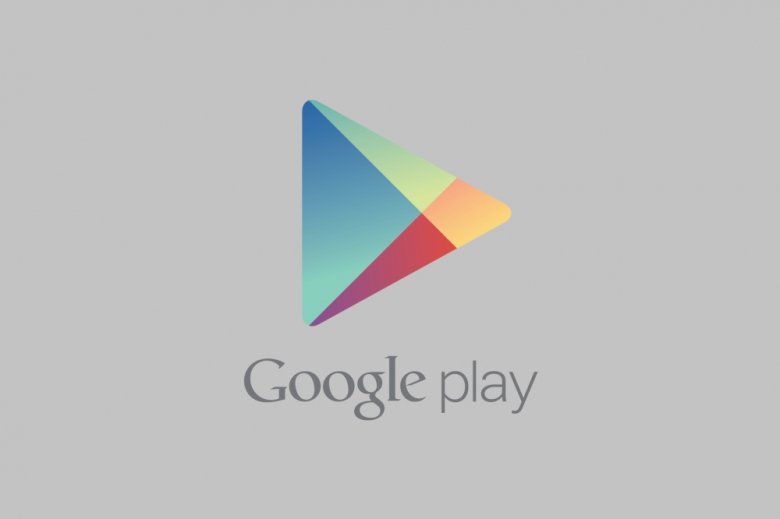 Although there plenty of alternative stores out there, Malavida is probably the best example, Google Play is still the Android application market par excellence from where we can download almost any mobile app or game provided that it has managed to pass all the strict controls carried out by Google.
Many of those programs never land natively on PC because they are developed exclusively for mobile platforms but that doesn't mean that we can't use them or play them on our computer. How? Well, obviously by downloading Google Play for PC.
Unfortunately, and as you've probably gathered, there's no such thing but we can make use of a tiny trick to get hold of the official Android store on our PC and that basically consists of running the Google Play APK on an Android emulator of the likes of BlueStacks to be able to access from our computer all the applications published on Google's market and make the most of them from the comfort of our computer with its mouse and keyboard, with all the advantages entailed.
Installing Google Play on a computer isn't too complicated but neither an immediate process if we're not used to working with BlueStacks and Android installation files. For such reason, we've drawn up this brief guide with tips and tricks for the app store in order to assist you throughout the entire process and help you to place the Play Store on your desktop without any trouble.
Along these lines we'll also discuss other issues that are usually a concern for the user when it comes to dealing with Google Play on a PC, as is the case of its legality as many users are worried about installing this software just in case they were breaching any kind of law or Google's terms of use. Calm down, you'll soon see that there's no need to worry: using Google Play on a computer is totally legal.
We'll also obviously try to answer that one question that all users ask themselves once they've installed the application store on their computer: how to install the games and apps available. We'll explain step by step everything you need to do to download apps to your PC through the Play Store, although we warn you that the process is so simple that it hardly requires any explanations.
And we'll finally tell you everything you need to know to be able to uninstall Google Play from your computer, just in case you get fed up with so many apps and you need to be more productive in your daily life, or simply because we haven't managed to convince you with our explanations about the legal issues surrounding the use of the Play Store on BlueStacks. In any case, the process is very straightforward. As you can see, using Google's marketplace on a laptop or desktop computer is child's play but if you've still got a few doubts or you need any other tip or trick regarding its use on Windows, don't hesitate to ask us on our social profiles on Twitter and Facebook.
To be able to download Google Play apps to your PC through BlueStacks and export them to a computer it's as simple as using the Multimedia Manager. With the APK files you download from the built-in Play Store, things can get more complicated because no APK files as such are stored so we won't be able to drag and drop it for its installation. The solution is using ES File Explorer for this task.

To be able to remove Google Play from your PC the only thing you've got to do is uninstall BlueStacks. The official Android marketplace is installed by default on BlueStacks and used through this emulator. Therefore uninstalling the Play Store from your computer involves uninstalling BlueStacks. As simple as that. Just in case you didn't know, BlueStacks is the solution to be able to use the Google Play Store on a Windows PC, allowing us to download things from the store on the emulator and transfer them to our computer.

Using Google Play on a PC is completely legal and lawful at present. No laws are broken by doing so as it's installed by default on the Android emulator called BlueStacks. Google has never prevented this emulator or any other similar software from having access to their app store and neither should we expect any major changes in this sense. However, as the owner of the platform, Google can always change its opinion whenever it wants and file lawsuits against third-parties due to possible dishonest uses of its infrastructure. Therefore, you can never trust 100% the legal situation of anything.