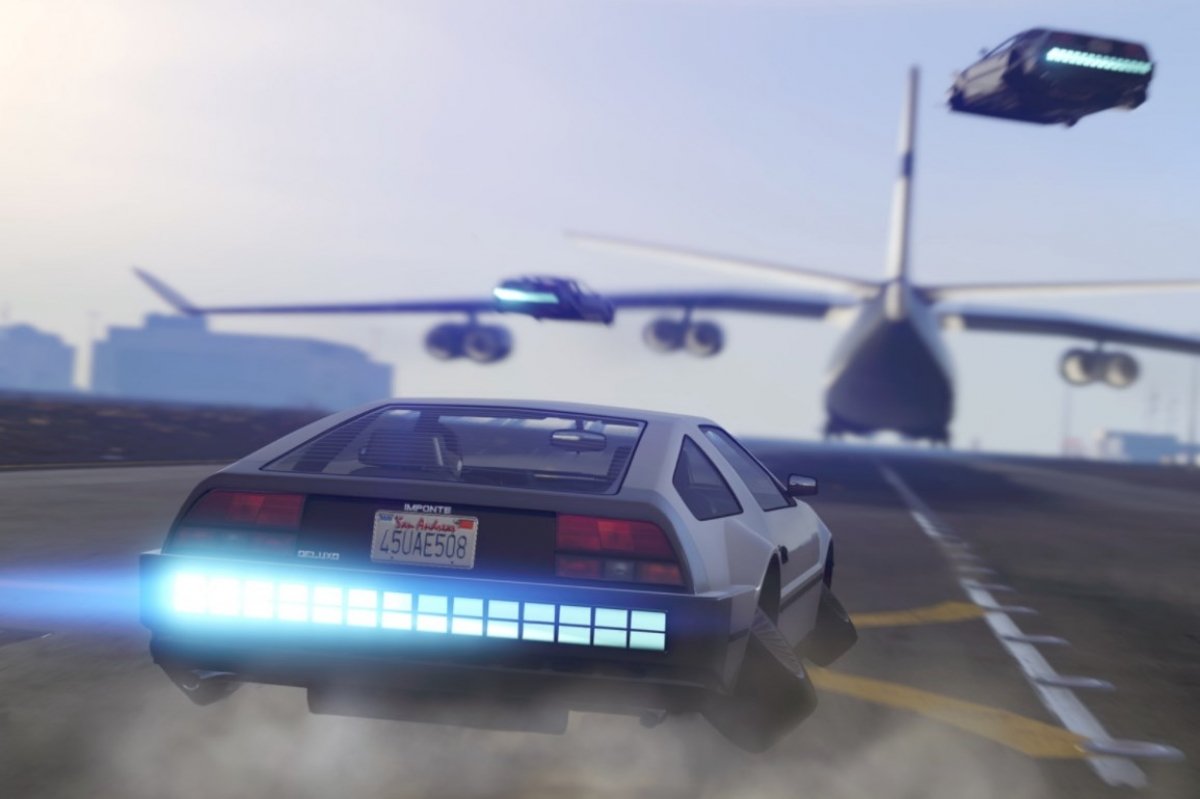 GTA 5 for PC works with both a keyboard and a joystick. However, you may have problems with some gamepads as its compatibility has been optimized for PS4 and Xbox video console controllers. If you have trouble getting your gamepad working correctly because it isn't any of the previous kinds, try to follow these steps:
Step 1: download the x360ce software capable of emulating any gamepad as if it were a controller of Microsoft's video console.
Step 2: go the path Steam\steamapps\common\Grand Theft Auto V on your hard drive.
Step 3: install the program from that folder.
Now, thanks to this solution, it should work correctly. Nevertheless, another possibility is to purchase the Steam Controller gamepad, optimized to handle the games purchased and downloaded from this video game distribution platform as is the case of Grand Theft Auto V.
Finally, there's another solution that has worked for many users: go to the settings and change the type of control to direct input so as to detect the gamepad.
Once you've completed any of the previous methods, you'll be able to play the game just like other PS4 or Xbox users do on their video consoles. Bear in mind that when it comes to playing, certain aspects may change such as the fact of having to combine playing characters such as Trevor, Franklin or Michael. This game mode isn't really that original as we had already seen it decades ago in graphical adventures of the likes of Sam & Max or Day of the Tentacle, and in puzzle games such as The Lost Vikings.