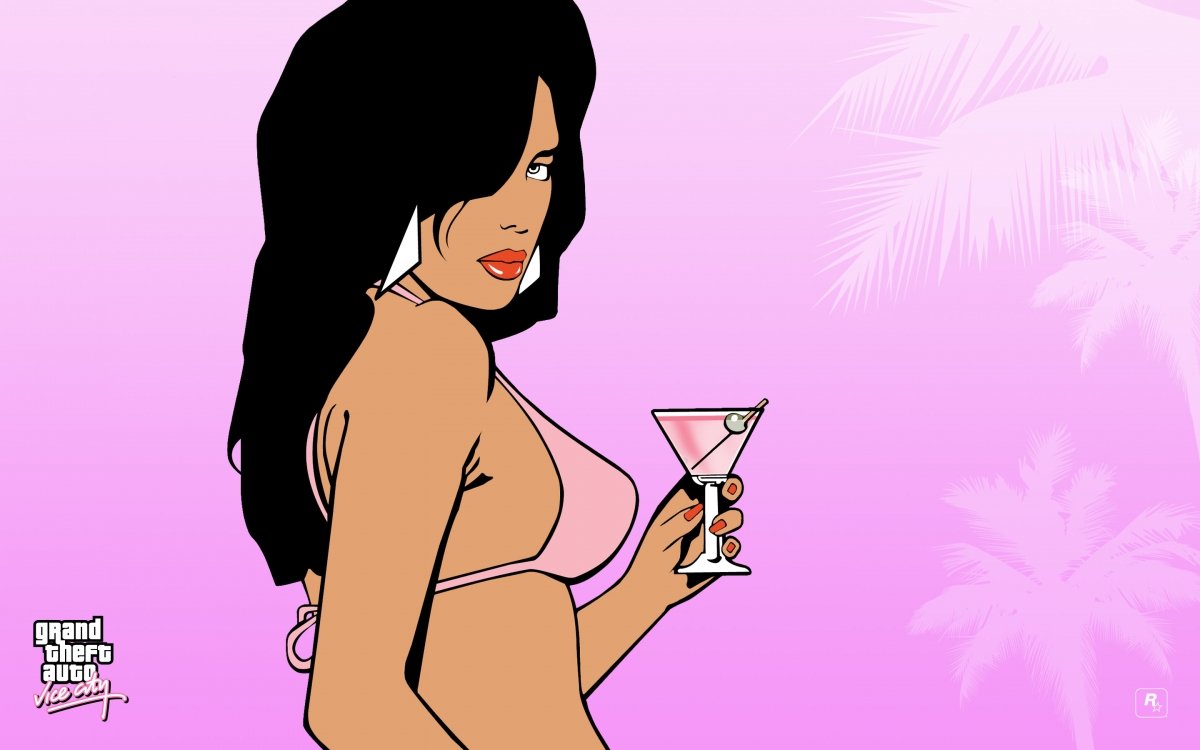 To be able to install GTA Vice City, you only need to follow the guided installation instructions offered by Steam to its users, without having to configure too many things. Only the location of the installation files and the shortcuts.
However, for such purpose, you'll previously need to meet three important requirements: sign up as a user on the online video game distribution platform, download and install the download client, and purchase GTA Vice City:
Step 1: go to the Vice City page on Steam. You can do so from Malavida, by clicking on the green Download button, or from your browser by typing in the corresponding URL and searching for the game.
Step 2: once on Steam, you need to log in or sign-up if you haven't registered as a user before. You only need an email address and to choose a username and a password.
Step 3: download the client from the platform and install it on your computer. Thanks to the latter, you can download games and manage their backups. Follow the simple installation instructions.
Step 4: once you've completed the previous steps, you have to download and install GTA Vice City. Since it's a commercial game, you'll have to purchase it so add it to your basket and carry out the purchase. There are several payment systems available including PayPal, credit card, and other online payment methods.
Step 5: just follow the installation instructions once downloaded.
This is definitely the best way to install GTA Vice City. Remember that it's distributed under a commercial license, therefore, this is the most legal, reliable, and safest way to download and install high-quality software, with technical assistance at your each just in case you were to run into any problem.