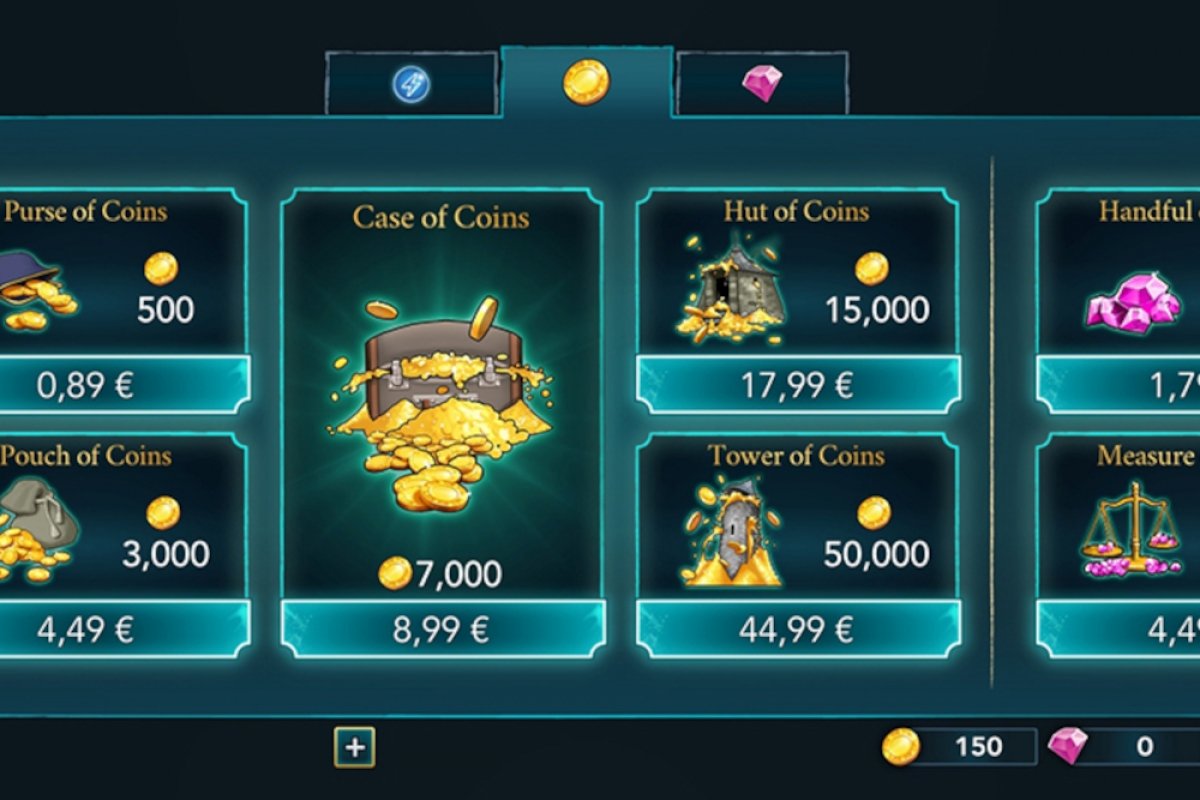 Coins can be purchased with real-life money but also earned by fulfilling different goals and missions in order to receive rewards. These rewards can be earned by completing the missions of the main story or also classes. Once we've done so, we can choose to be rewarded with gold coins, basically a second-level currency that we can spend on buying clothes to customize our character. Remember that, apart from the above-mentioned gold coins, you can also choose between the following rewards:
Energy: which is necessary to advance in the game.
Main stats: increasing your level will speed up your progress and offer you new dialog options which can be useful to get hold of other items.
Gems: the game's main currency ahead of the gold coins.
Each player has to choose the reward that suits him the best but the truth is that we recommend you to always go for the gems or the main stats booster because they are much more useful when it comes to playing the game. Both the energy and the coins can be earned much easier.
This new adventure, despite carrying his name, isn't starred by Harry Potter but is only inspired by the universe created by the British author J. K. Rowling in her books. The action takes place before the young wizard apprentice arrives at the Hogwarts school of magic. In other words, it really comes along with an original plot that has nothing to do with the books or different adaptations that have been ported to the silver screen.