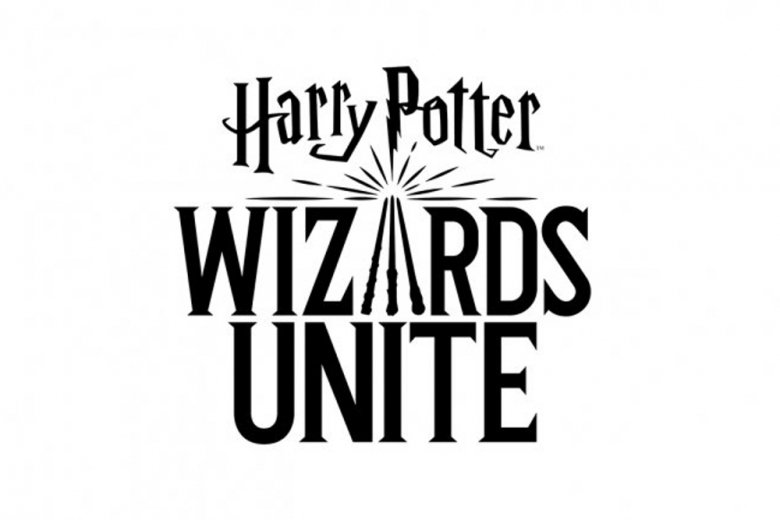 Harry Potter Wizards Unite is an augmented reality game for mobile devices developed by Niantic Inc. and WB Games. It is set in the world created by the British writer J.K. Rowling, where we will find well-known characters of the saga such as Harry Potter himself, Rubeus Hagrid or Albus Dumbledore to name some examples.
This game is a sort of spiritual successor to Pokémon GO, also developed by Niantic and guilty of breaking the Internet, mobile devices, and leaving a few fatal accidents along the way (reminding us of the need to be constantly alert when playing in an unsafe environment). From Pokemon Go, this game inherits the look, the mechanics and the gameplay, although this new project wants to be more complex than its predecessor.
In the words of its creators, Harry Potter Wizards Unite will use augmented reality to "show the magic around us". If you want to play this game and have in your hands everything you need to complete it with guarantees, we have what you need. We will give you all the keys so that you can hunt all the creatures, recover all the objects and save all the emblematic characters of the saga that you find. Go ahead and do not miss the series of articles we offer you to become the best apprentice magician.