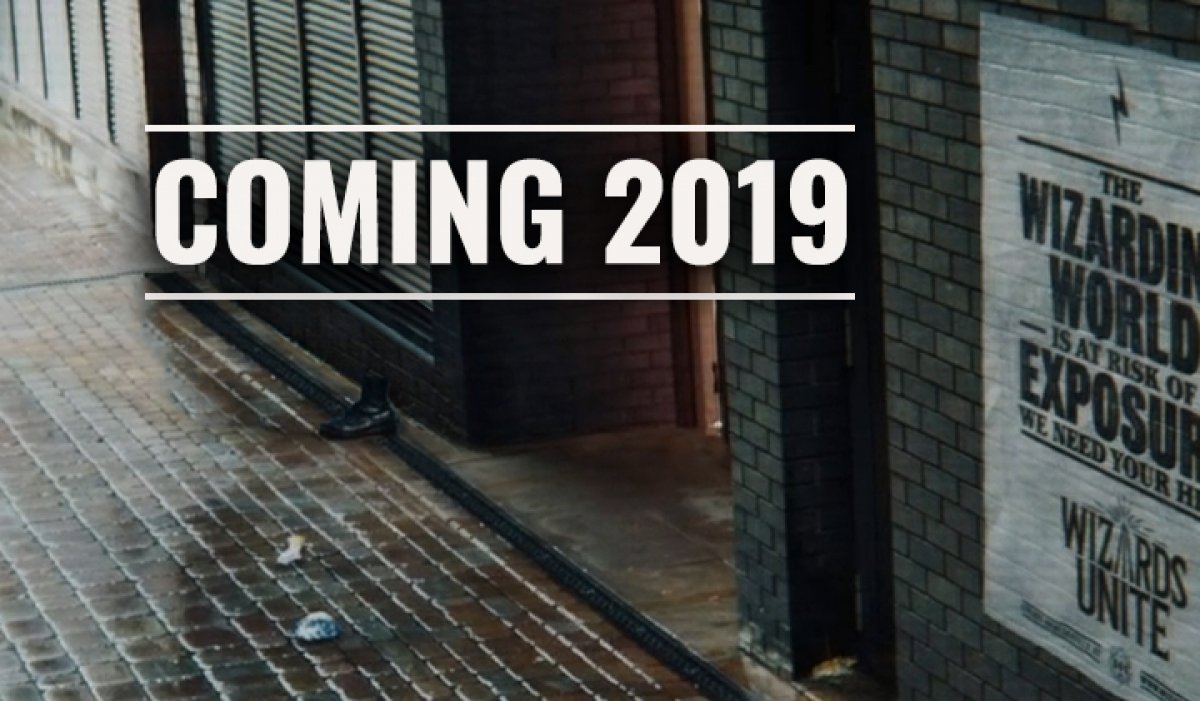 Harry Potter Wizards Unite was released on June 21, 2019, on both, Android and iOS. The specific date was not known until just a couple of days before, when its developers, Niantic Labs and WB Games, made the announcement through social networks. Earlier, in mid-November 2018, they had already hinted that the final version would appear over the course of the next year. During March 2019, the pre-registration phase was opened through Google Play Store where anyone could subscribe to receive a notification when it became available, and a month later, during April, the closed beta was published which already gave a glimpse of what the final game would look like. The final announcement of the date was accompanied by a promotional trailer.
When the beta version appeared in April, it did so in only two countries: Australia and New Zealand. When the final version appeared in June, the first countries to receive it were the United States and the United Kingdom. Later on, and progressively, it appeared in the store of the rest of the countries. In Spain and 24 other countries, it officially appeared just one day later, on June 22. This way, the game servers were not collapsed and the experience was optimal from the first moment.
During all this time, it was possible to access a newsletter by registering with an email address where news and updates regarding the development of the game were shared.
Harry Potter: Wizards Unite uses the same gameplay mechanics as Pokémon GO. In fact, both games are created by the same development studio. This is an augmented reality game based on geolocation where we dive into the fantasy universe of Hogwarts created by the writer J.K. Rowling. However, it must be made clear that the English author did not participate in the creation of the video game in any way.