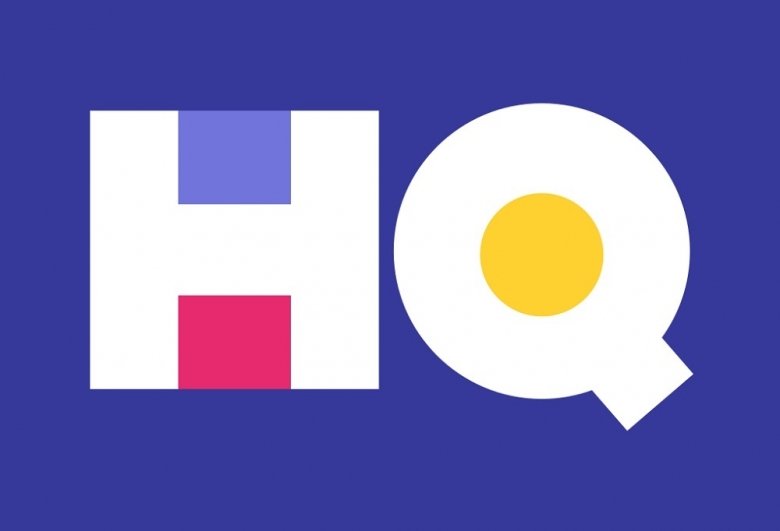 HQ Trivia is definitely one of the most popular games for mobile devices over the last few months. It's a trivial pursuit-type game that follows the same TV format of renowned television shows and quiz contests of the likes of Who Wants to be a Millionaire? that has become famous mainly for two reasons. On the one hand, because it allows us to show off all our knowledge and general culture in different fields by answering multiple-choice questions to advance round after round. And on the other, because it offer us cash prizes. Real-life money that we can win every day if we're capable of reaching the last round and answering the last question correctly. It's easy to understand why everyone loves it, isn't it?
Therefore, you probably want to find out about everything that surrounds this game for Android with which you can earn some extra pocket money. And that's why we've drawn up this brief guide with the best tips, tricks, and strategies to increase your chances of winning. We'll warn you that you're not going to be able to become disgustingly rich but at least you can make some money that definitely will cheer up your day.
In the first place, we'll tell you exactly what HQ Trivia is all about, what it is, what it's for, and how to play, showing you all the basics so that you can understand the game's mechanics: a live quiz game that simulates a TV contest, with a real-life host, and ten knock-out rounds of questions that will leave us with a reduced number of winners who will share out the final jackpot.
Once you're aware of these basic concepts and you know how to download and install the APK on your smartphone (we suppose that you're more than used to installing Android apps, but we'll remind you of the process just in case), we'll also go over the game's background so that you're informed about when it was released and about its history, as many users don't usually trust this kind of app that promises to reward us with money if they don't know what's behind them.
We'll obviously tell you at what times you have to pay special attention to your phone to access the live shows that take place twice a day. It's an app based in the USA, therefore, if you live elsewhere the timetables might not suit you very well, but it's still worth waking up early or going to bed late if you end up winning a prize. And of course, we'll also give you a few tips so that you can gain a competitive advantage over your rivals, explaining how to win the jackpot, as well as specifying how much the total prize money adds up to, and how to get extra lives, which can be very useful in the contest's final rounds.
If you miss any other trick or help to play one of the games of the year with full guarantees, don't hesitate to send us your questions or doubts through our social channels on Facebook and Twitter. We're looking forward to hearing from you!