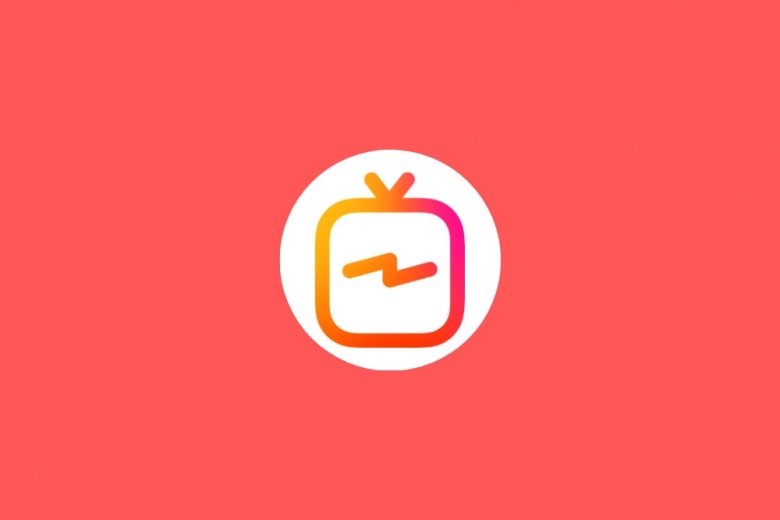 Instagram TV, also known as IGTV, is a video service created by Facebook that tries to compete with similar platforms such as YouTube and Vimeo. This application, which works independently from the main client, was launched in June 2018 and is specially designed to make it easier to watch content from mobile devices.
Today, IGTV faces several challenges. Right now, posted content cannot be easily monetized by users, and their ad platform, IGTV Ads, is only available to a few selected accounts. Moreover, this video platform is not working out as successfully as expected. In fact, it is one of the least popular formats on Instagram, far outpaced by stories and Reels.
At Malavida, we offer you a long list of guides, tricks, and articles that will help you get the most out of the exclusive IGTV application. Let us tell you exactly what it is, what its main functions are, and how to take your first steps in it. Also, we review all the technical requirements needed to successfully post a video on the platform, such as the aspect ratio, resolution, or maximum size of the uploaded file. Also, there is a comparison between IGTV and YouTube that will help you know which one is better. Finally, do not miss the guides that explain how to create your own Instagram TV channel and upload your videos to it.