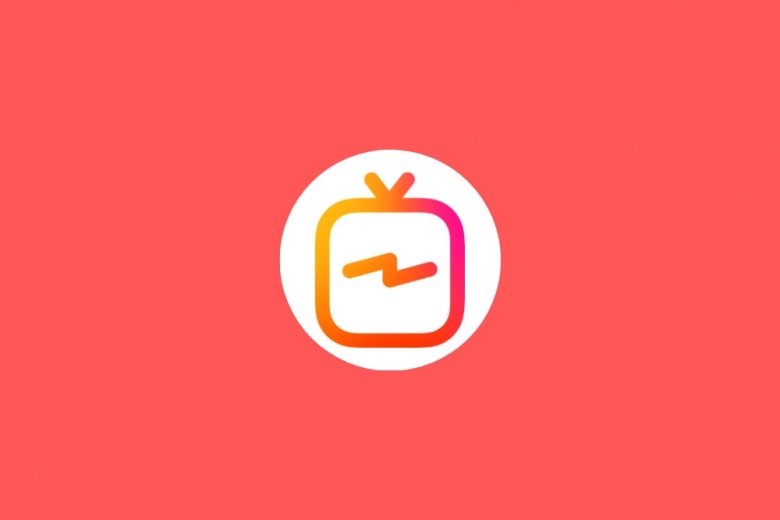 Video is the present and future of communications. You only need to take a look at all the new social networks that are major hits right now such as TikTok, Vigo Video, Bigo Live or LIKE to realize what things are moving towards when it comes to sharing online contents. And all the important social platforms have also obviously noticed this trend and are now trying to introduce video-based functions to not lack behind, keeping their huge user base and trying to lure in the new generations.
For such purpose, settled social networks such as Facebook, with its Lasso app, or Snapchat with its stories, have decided to go for this format. Instagram hasn't stayed behind and has released its own video service, both integrated into its main app as well as a standalone application under the name of IGTV, a sort of more social version of YouTube where we can share all kinds of videos in vertical format in order to bring in more and more subscribers for our channel.
Since it's a relatively new platform, there are obviously plenty of doubts about how it works and how it's used, therefore, we've deemed appropriate write up this short guide of tips and tricks to help you become and influencer in the field of Instagram videos. But, what exactly are we going to find here? Well, a long list of aids to become a true expert in IGTV, from the basics and most general guidelines in which we'll explain what it is, how it works and how to use it to the slightest detail so you can make the most of the platform.
We'll obviously focus on the main feature of this service, videos, explaining all the compatible formats, the maximum length allowed, the maximum size of the videos we can upload or the supported aspect ratios, providing you with all the steps necessary to upload your own videos to the platform and even download those belonging to other users or report them if you consider the contents inappropriate.
We'll also talk about an important aspect such as the monetization of the service, trying to explain to you how to make money with this new Instagram function, which necessarily involves knowing how to create your own channel. Comparisons are odious but at this point talking about the common and different aspects regarding YouTube is almost a must.
And we'll also deal with one of the most common doubts amongst new IGTV users: the difference between using the native function incorporated to the traditional Instagram app and downloading and installing the standalone IGTV APK. All the latter without forgetting about any other doubts or question you may want to ask about and that we haven't yet answered in this section full of tricks and tops. For such purpose, you simply have to contact us through our social networks.