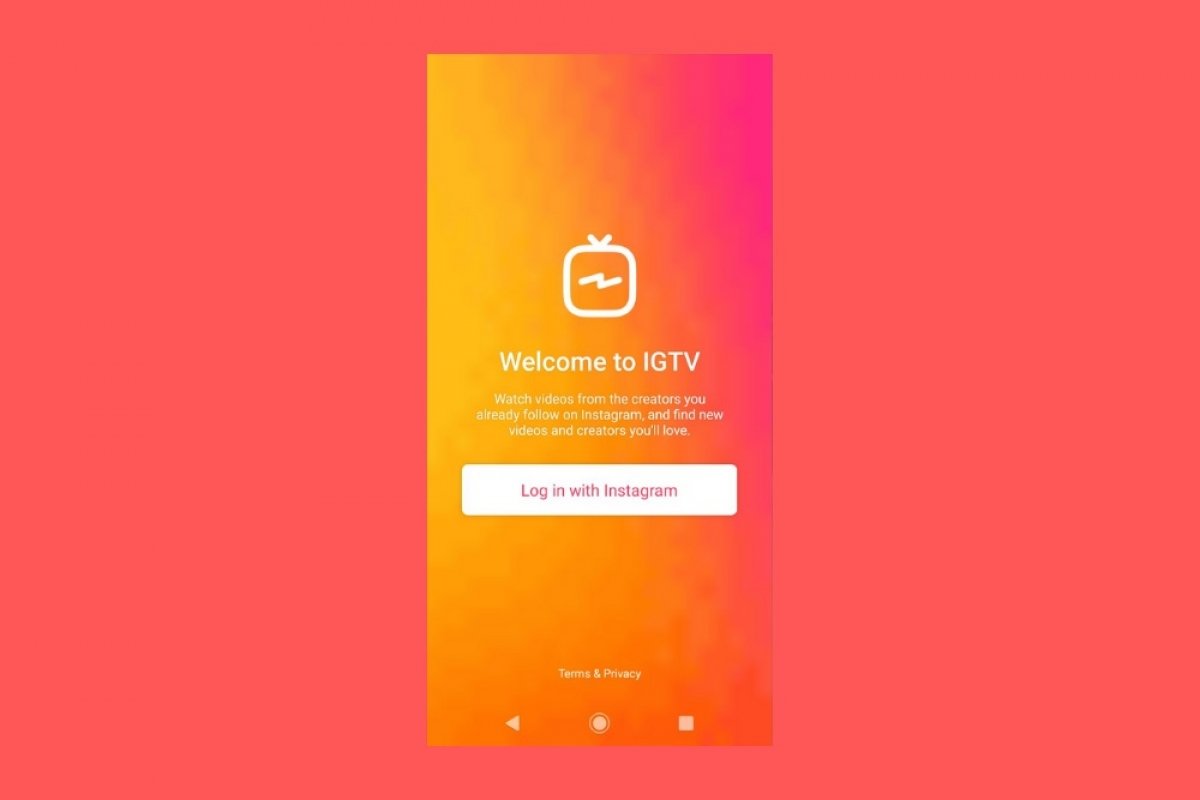 To create an IGTV channel, you must first open an account on Instagram. If you want to do it from your mobile device, open IGTV. Then, tap on Log in with Instagram.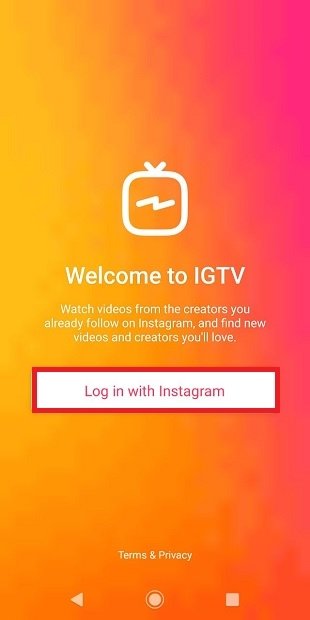 Login with Instagram
Enter your credentials by tapping into Log In if you already have an active Instagram account. To create a new one, tap on Create New Account.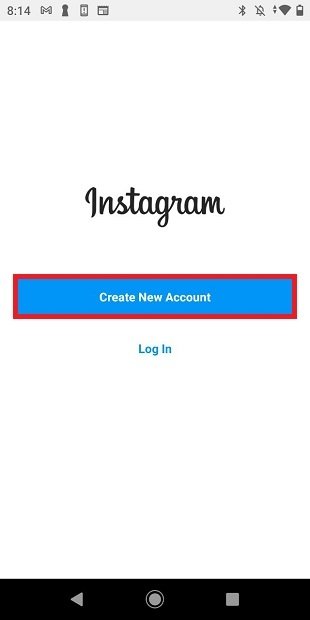 Create a new account
Enter your phone or email and tap Next to continue.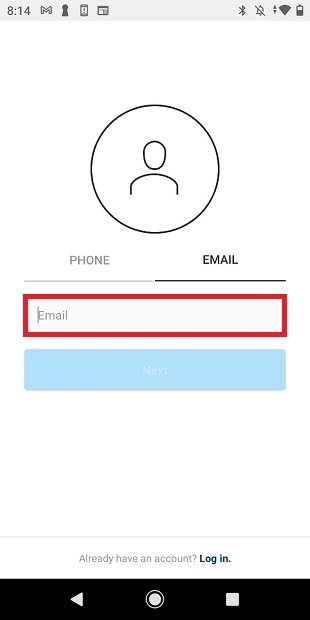 Enter your email
Choose a username and password. Tap Continue and Sync Contacts to synchronize your contacts with Instagram. If you do not want to do this, use the Continue Without Syncing Contacts button.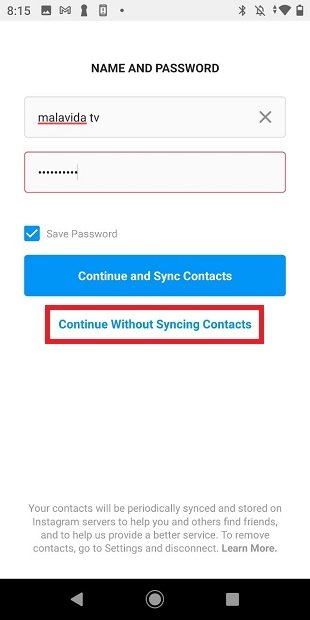 Enter your name and password
Enter your date of birth, and with the Next button, continue with the registration.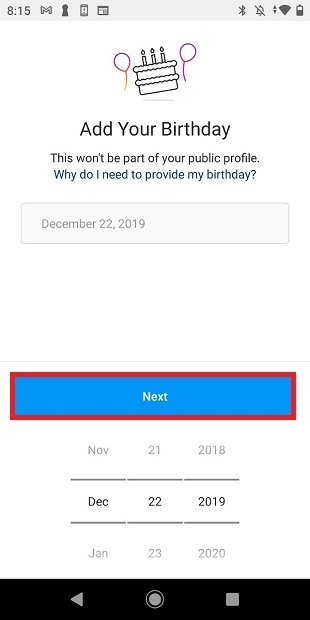 Add your date of birth
After following these steps, you will receive an email with the necessary instructions to verify your account. By having your Instagram account operational, you already have a channel on IGTV.
If you want to use your PC to open a new IGTV channel, open your browser and go to the official Instagram website. Click Sign up to get started.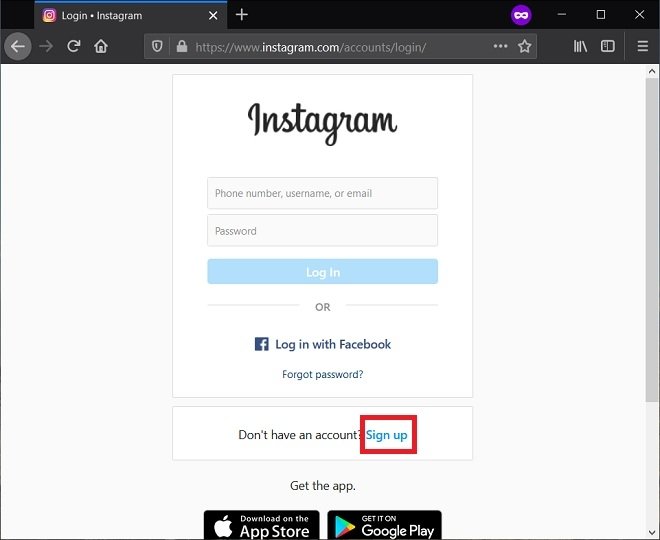 Create an account from your PC
Enter your new account information and use the Sign up button to continue.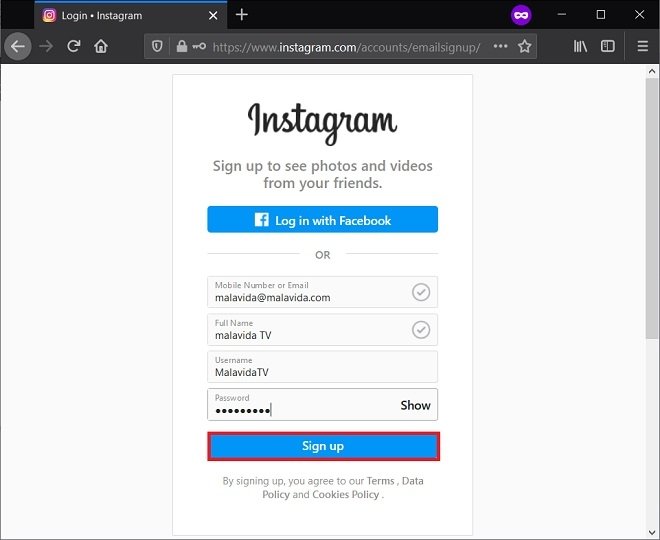 Enter the details of the new account
Enter your date of birth and click on the Next button.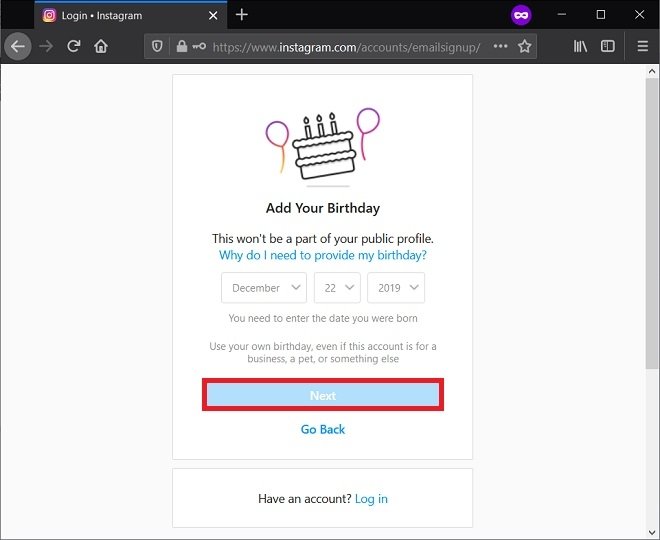 Enter your date of birth
In the same way, you must now confirm your account with the email you will receive.
With both methods, you get by default an IGTV channel. To upload content from the mobile application, sign in with your new account and tap on the button in the top right corner of the screen.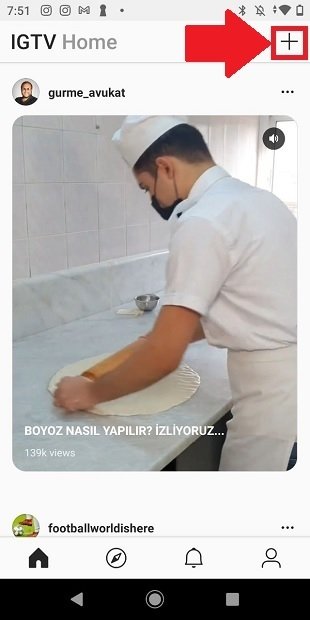 Upload a video from the app
On the contrary, if you want to do it from your PC, go to your profile.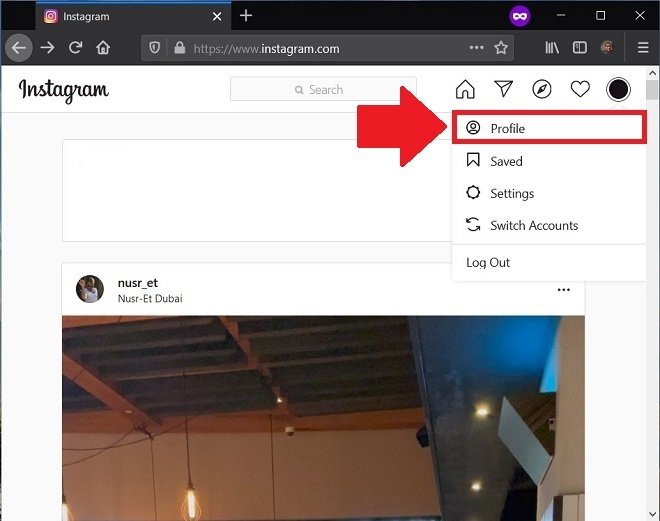 Access the Instagram profile on the web
Then, open the IGTV tab and click on Upload.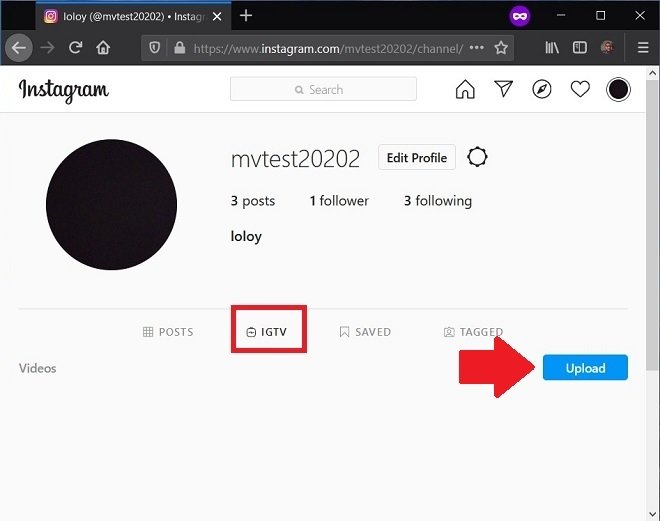 Button to upload content
Keep in mind that from the mobile application it is only possible to post videos of 15 minutes or less. If your content is longer, use the web client to upload videos of up to 60 minutes.