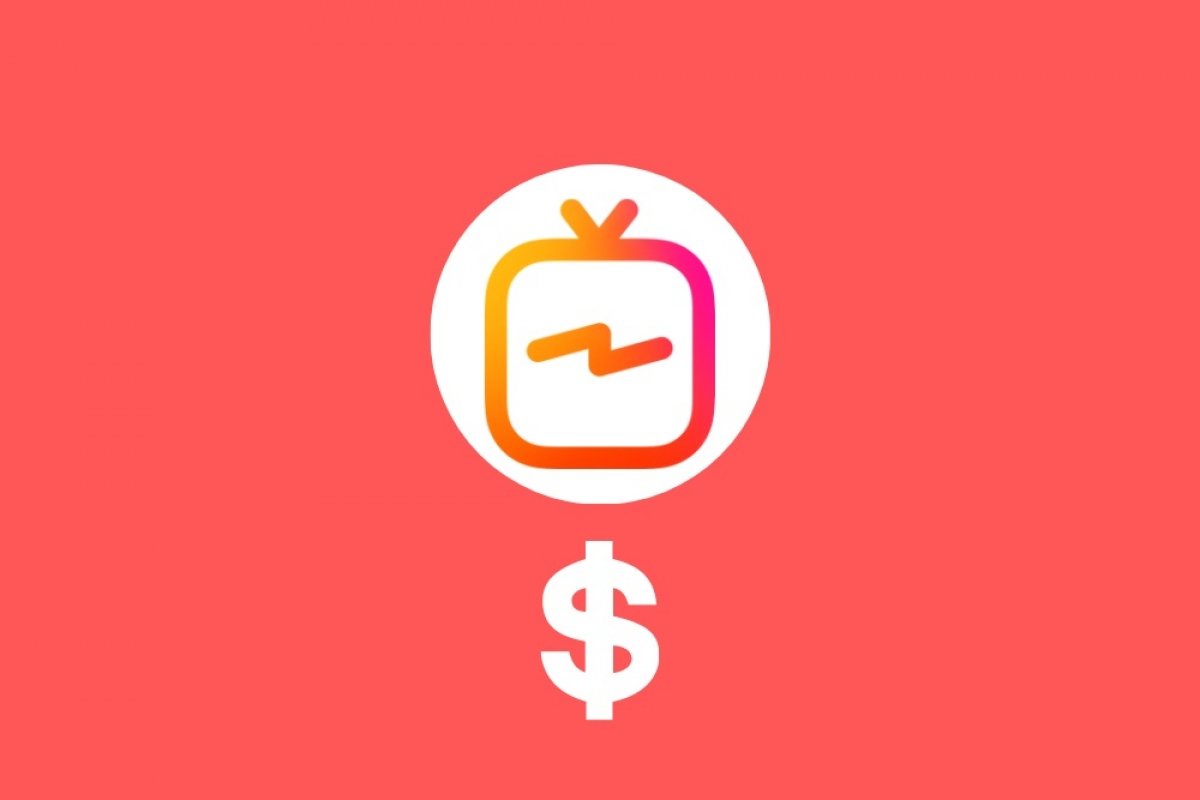 IGTV will let content creators monetize their videos with IGTV Ads. This advertising system has not yet been fully implemented and is only available on selected accounts. However, this is not the only way to generate income on IGTV.
As with other streaming video platforms such as YouTube, sponsored content can be posted on Instagram TV. If you have a popular profile on this social network, some brands may contact you to appear in your videos. Sponsorships can be included within a video in several ways. For example, the brand may pay you to mention one of their products, or ask your audience to visit their profile. It is also frequent that companies give products or services for free to a content creator to talk about them and explain their user experience.
As Instagram TV's official monetization platform arrives, sponsored videos are a great way to generate income from your content. To make a company want to sponsor your channel, you must meet some requirements. First of all, the number of followers of your profile must be high enough to be considered an influencer. In addition to that, it is very important to get others to interact with the content you upload, not only by hitting the "Like" button but also by commenting and sharing. Finally, all your content must follow Instagram's community regulations.
Making money on IGTV is not an easy task. However, you may succeed if you make an effort to create attractive, original, and quality content. Of course, becoming an influencer takes time. Therefore, you are also required to be patient.