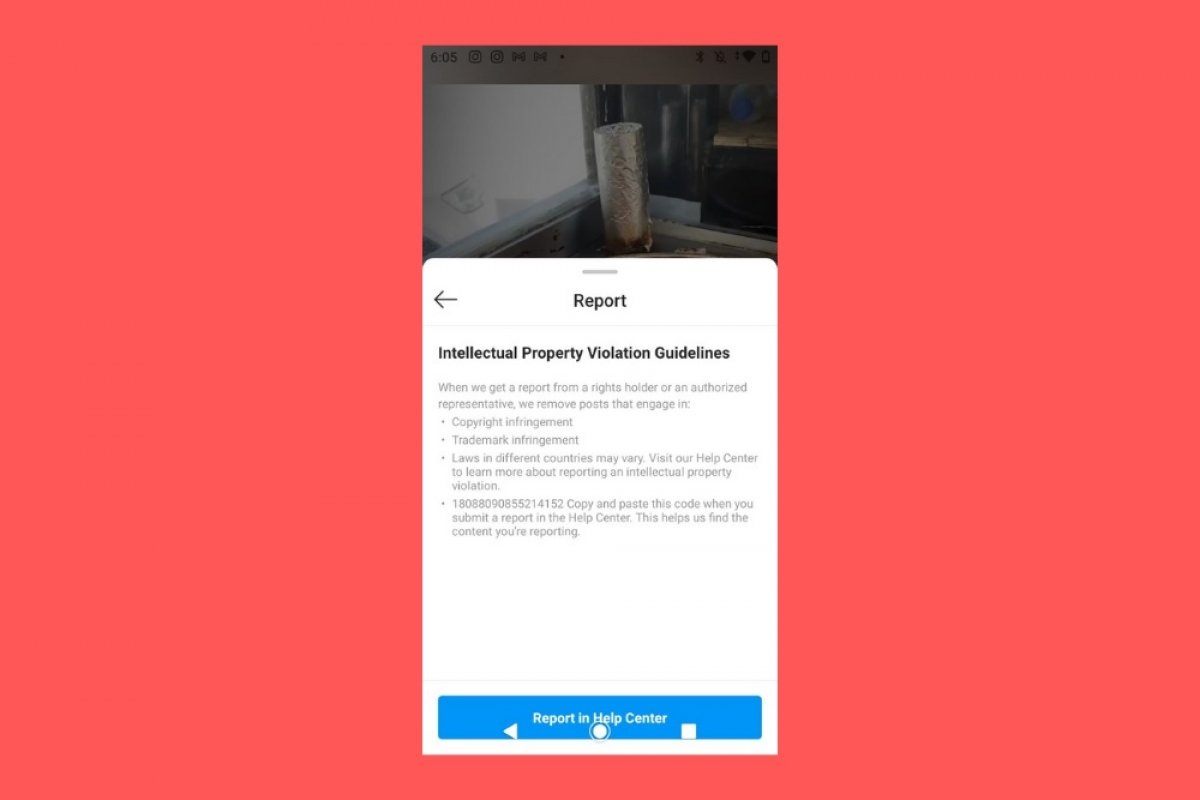 One of the objectives that Facebook officially pursues is to make its services a safe place for everyone. Because of this, content uploaded to any of their platforms can be reported. IGTV is not different, and therefore, lets you simply report any video.
If you have found content that is inappropriate for you, tap on it to display the media controls. At the top, tap on the three dots to see more options.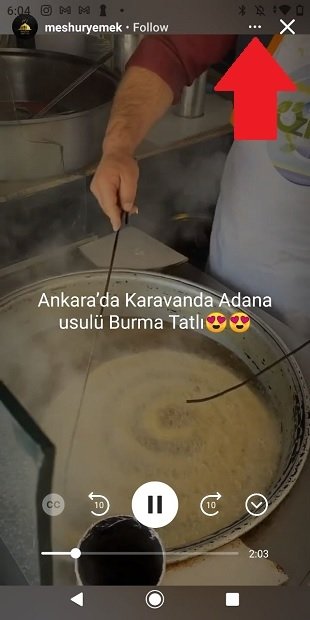 Open the additional options of a video
Then, tap on Report. This is the first pop-up menu option that will appear at the bottom of the screen.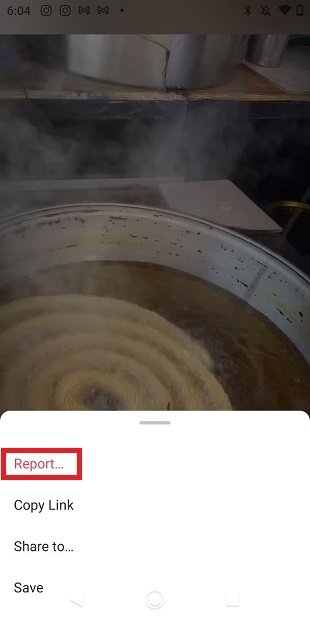 Report a video on IGTV
Now, choose the reason for the report. Do you think the video is spam or inappropriate? Tap on It's spam or It's inappropriate, as needed.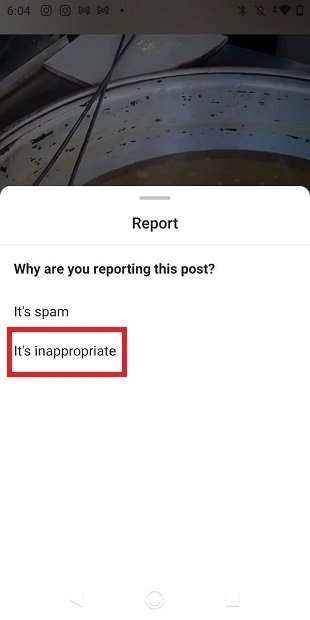 Report a video due to inappropriate content
If you feel the video is inappropriate, IGTV will ask you for a more specific reason. Choose the one you consider suitable.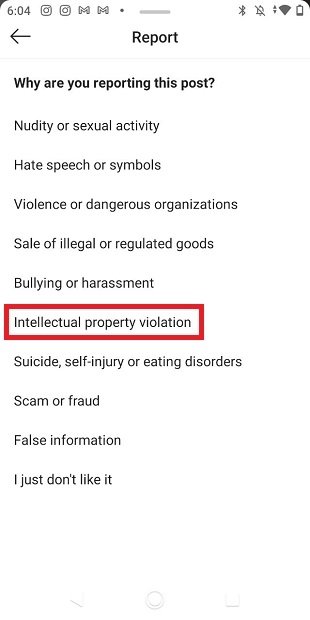 Select the reason
Finally, send the report to the moderators by tapping Report in Help Center.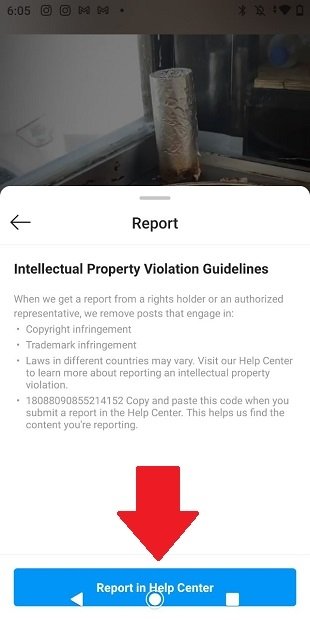 File the report to Instagram
Now, wait for IGTV to determine whether or not the content should be removed. Their decision will be based on the service's community regulations that explicitly prohibit the uploading of videos showing content such as the following:
Copyrighted videos that do not have express permission for distribution.
Sexually explicit or exhibitionist images.
Spam that tries to get Likes or followers artificially.
Videos that do not comply with the law and that encourage terrorism, organized crime, or promote hatred.
Mocking or attacking people who hurt themselves. Also, promoting this practice is prohibited.
Videos showing extreme violence.