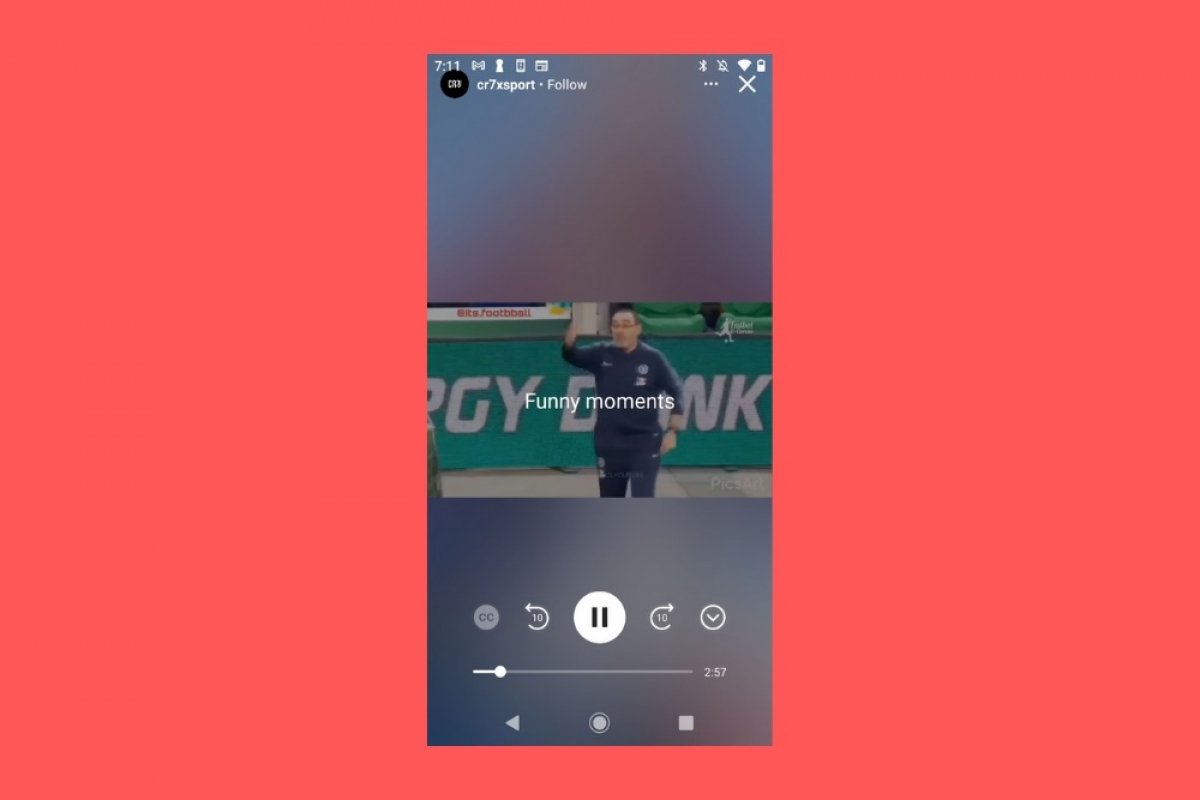 One of the advantages of IGTV over the main Instagram application is its simplicity. Since it does not require any other functions and focuses on viewing long videos, IGTV is much lighter and easier to use. Its homepage shows you content selected especially for you, based on your tastes and the profiles you follow. Just tap on any of the videos shown to start playing.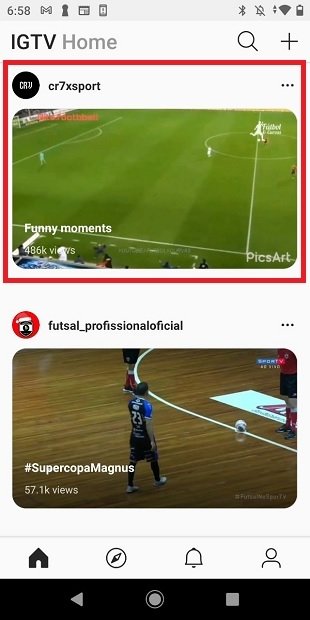 Start playing a video
At the top, there are two basic shortcuts. The first one, represented by the icon of a magnifying glass, helps you search and find videos. The second is used to access the content upload area.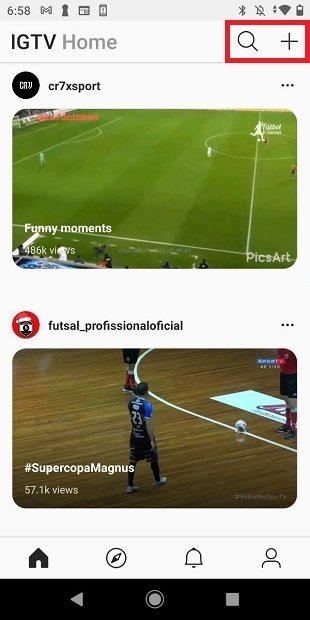 Shortcuts from the home page
On the homepage, there are no other distractions than those listed. You should use the navigation bar to continue discovering more IGTV features. The second section, after the homepage, lets you discover new content.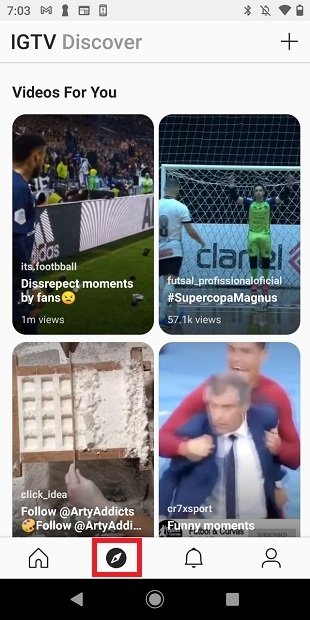 Explore section
In the notification section, all the notices received are listed. They are those that concern your uploads and your profile.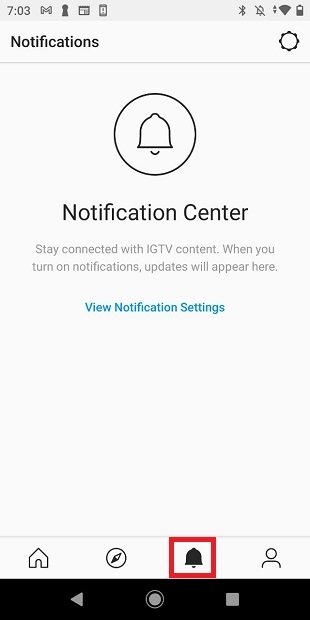 Notifications section
To define which notifications you want to receive and which you do not, press the cogwheel button.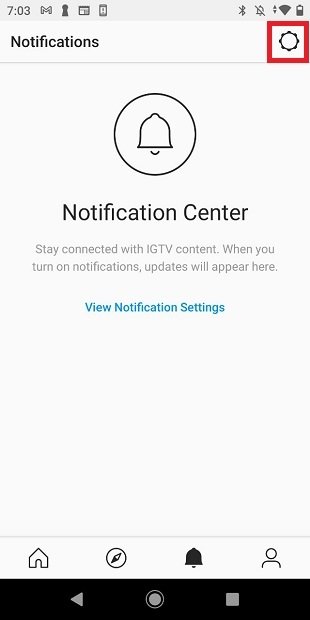 Notifications settings
To turn off any of the notifications, select Off.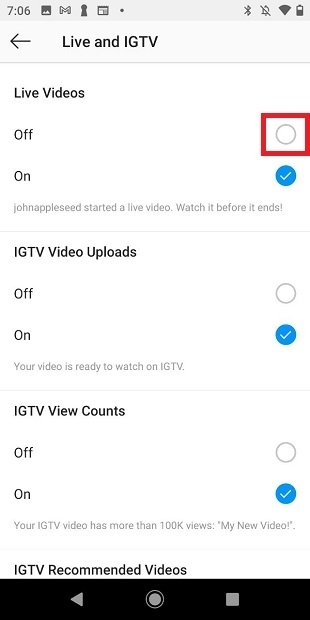 Turn off notifications
Additionally, IGTV allows you to watch your profile. From this section, you will be able to check your uploaded videos and edit the data shown. To do the latter, press on Edit Profile.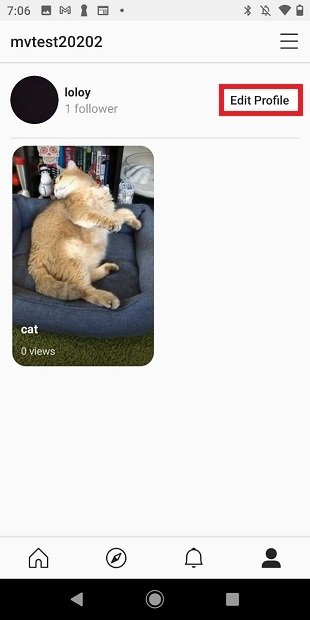 Edit your IGTV profile
From this area, you can also access some additional options by tapping on the three horizontal lines located in the upper right corner.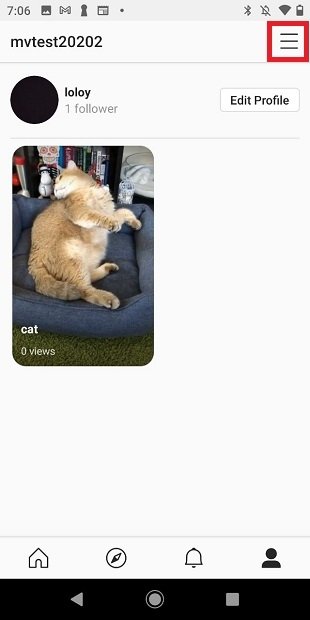 Open the options menu
Among other things, IGTV lets you browse your saved content, switch between accounts, and link to your Facebook profile.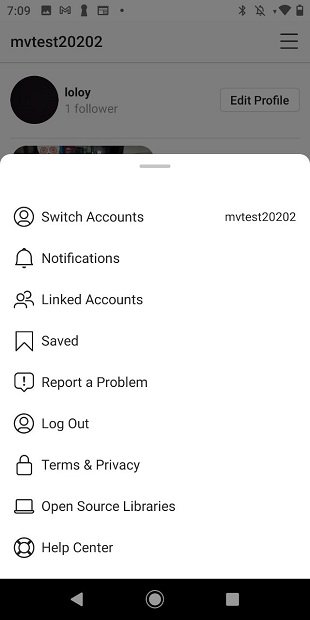 IGTV's options menu
Finally, it is time to review the functions available during video playback. On the right side of the screen, you will find the Like, Add comment, and Share buttons.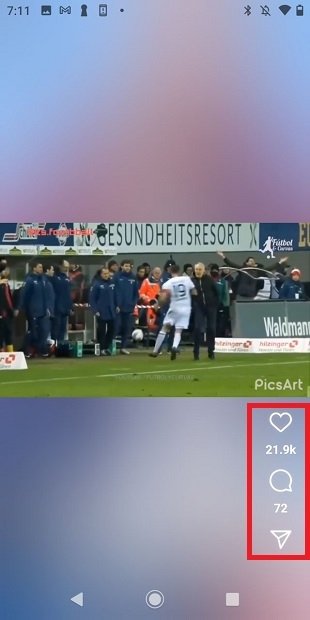 Functions to use
The integrated player will show more controls if you make a short press on the video. It is possible to pause, go forward or backward 10 seconds, and minimize the video.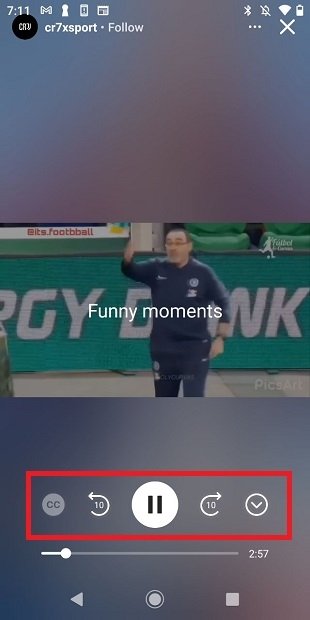 Options of IGTV's video player
Remember that when you finish playing, the next video will start automatically.
After this analysis, it is clear that IGTV seeks simplicity of use and tries to focus on content. Thus, it is much more difficult for the user to be distracted by other Instagram features.