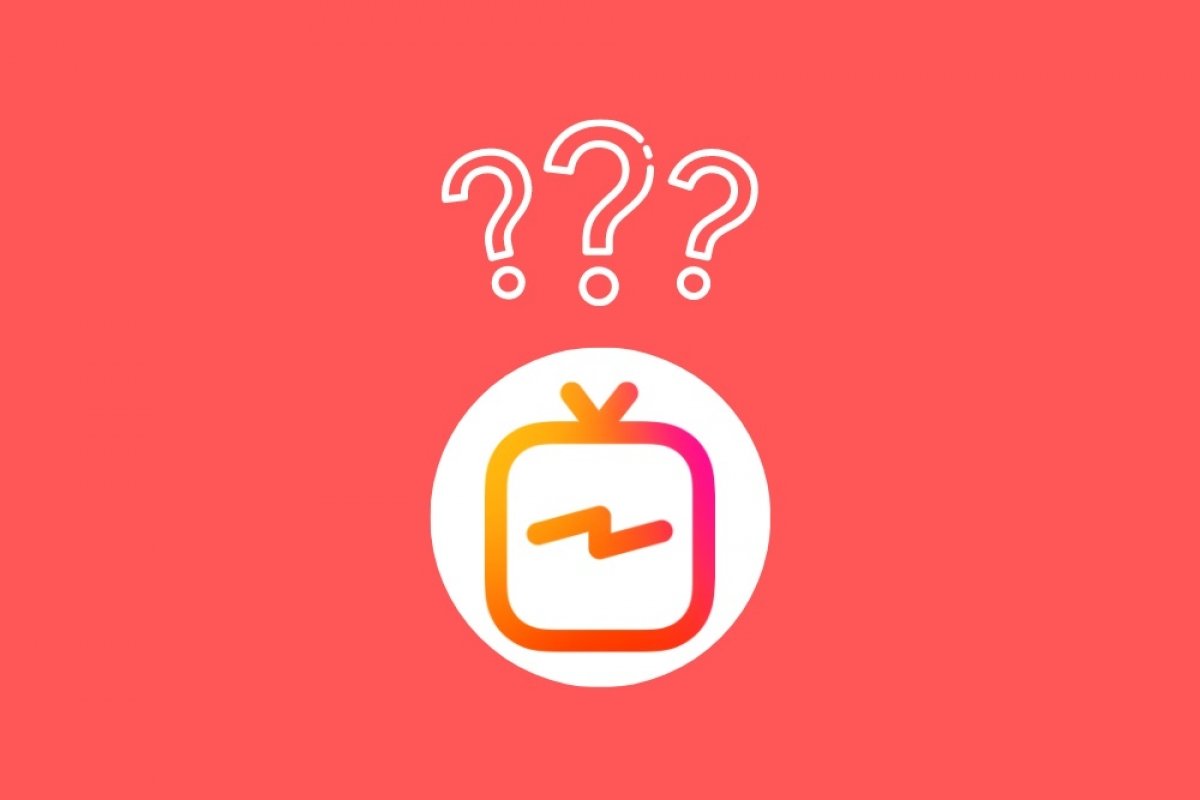 IGTV is the platform created by Facebook and integrated into Instagram that allows us to share longer videos (up to 1 hour long) compared to those that we could share up to now on the social network. The idea is to be able to compete with YouTube as an online resource where users can share the contents they generate themselves and create a loyal userbase of subscribers that follow their channel and videos, becoming something similar to youtubers but now on Instagram.
However, whilst YouTube has become a video site where we can find all sorts of contents and not necessarily from important youtubers (we can find music videos, gameplay videos, walkthroughs, movie trailers, tutorials…) the content offered by IGTV is quite different due to its inherent concept: it has a more social orientation as it has been conceived to allow Instagram users to be able to share videos as stories recorded from their own phone.
Therefore, with this app, any Instagram user can share his or her own videos showing, showing or telling whatever they want, whilst they can also explore the full catalog of contents to find channels or users to follow depending on their interests. The truth is that it isn't a new concept but probably the most important step forward to the date as it's supported by a giant of the likes of Facebook, one of the very few companies capable of rivalling with Google thanks to the fact that it has created its own ecosystem on the Internet.