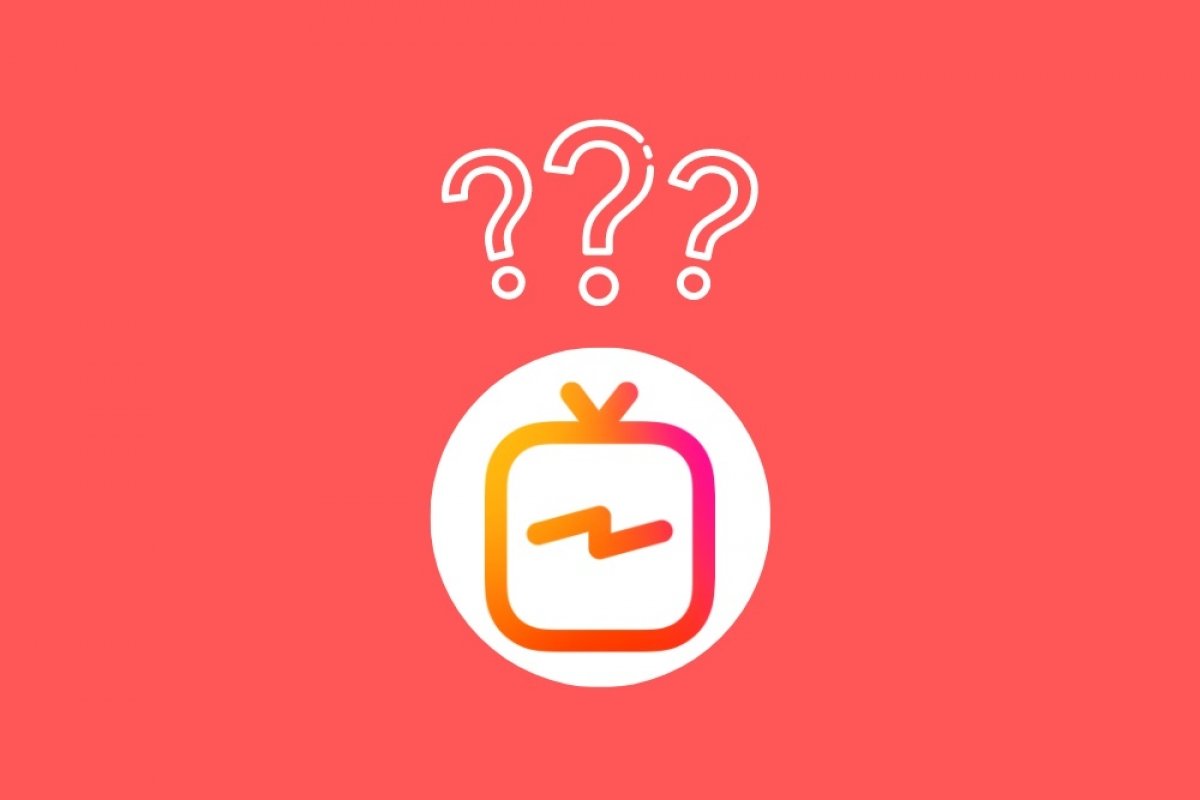 IGTV, or Instagram TV, is a platform where users can post long videos, up to 60 minutes. Facebook launched IGTV in June 2018 to compete with other similar services, such as YouTube or Vimeo. One of its strengths is the full integration with Instagram, the world's most popular photography social network.
The official IGTV application, which is different from Instagram, has some interesting features. For example, it lets you watch all the content that other users have uploaded and focuses your attention only on videos that meet certain requirements. In this way, it only shows those videos with a duration of more than one minute while giving lots of attention to content specially designed to be played on mobile devices.
Additionally, this application lets you create new posts. However, while it does let you upload files that have been previously edited and stored on your device, it does not include a reliable video editor. Of course, this is an ideal option for uploading fast, unedited content. It is important to keep in mind the 15-minute limit applied to videos uploaded from the mobile application. To upload longer videos, it is necessary to use the web client.
Although Facebook is trying to compete directly with Google, owner of YouTube, IGTV is still far from achieving the popularity of the latter service. In fact, Instagram has other formats that have become a success, such as stories, reels, or live performances. The lack of options and the impossibility of easily monetizing uploaded content means that IGTV is far from becoming a true rival to Youtube.