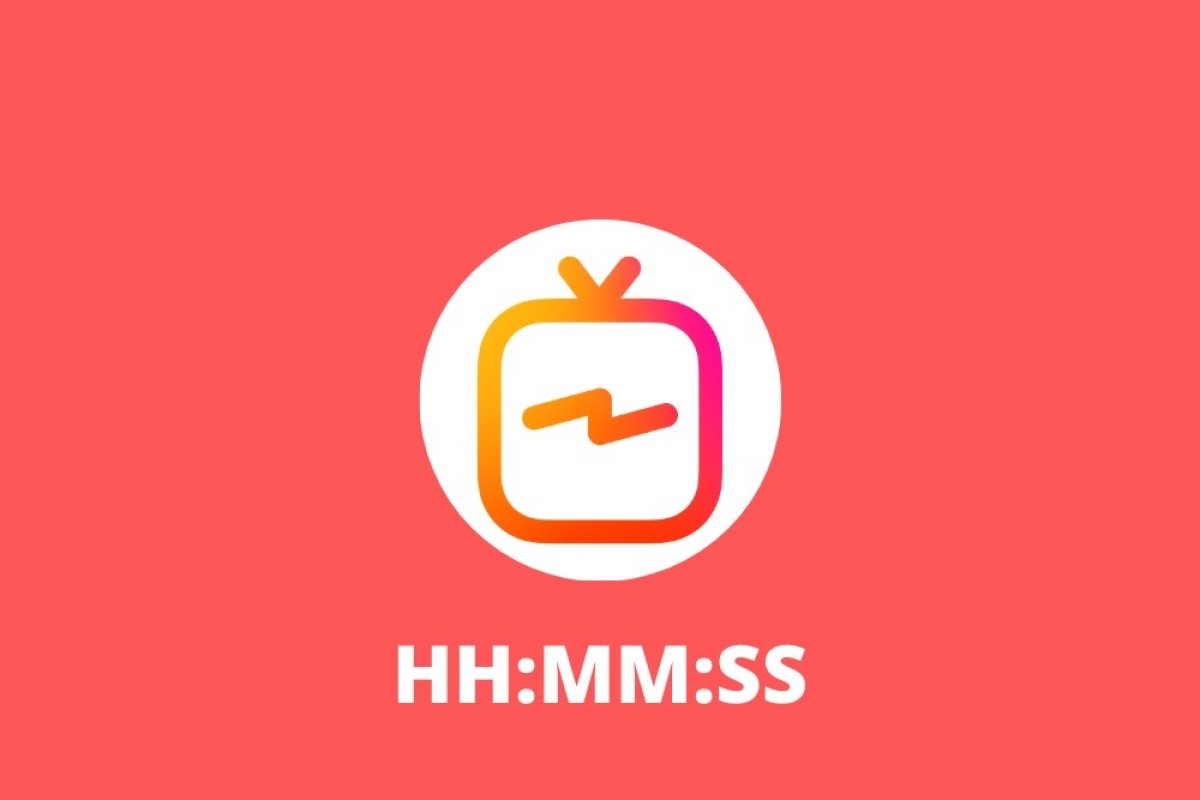 The length of the videos shared on IGTV, as well as their size, depends on two different aspects:
For small accounts and unverified accounts: the length ranges between 15 seconds and 10 minutes.
For large accounts and verified accounts: the length ranges between 15 seconds and 60 minutes.
In the first case, the size of the video is also limited to 650 MB, and in the second, to 5.4 GB. You should also know that those videos that last more than 10 minutes (published by large or verified accounts) must by uploaded from a computer by means of the web version of Instagram. However, we still don't know how many followers are necessary to be considered a large account.
The rest of requirements for the upload of videos to IGTV are the following:
Type of video file: the format of the video has to be MP4.
Aspect ratio: videos must be vertical with an aspect ratio that ranges between 4:5 and 9:16.
Contents: contents must comply with the Instagram community rules provided by the social network.
Instagram TV is the strategy in the form of an application announced by Facebook Inc. some time ago to compete with YouTube. However, they're not exactly in the same field as IGTV is limited to one of the scopes in which Google's video streaming platform is earning plenty of money: user-generated contents. That's why this new service by Instagram has been conceived to share contents in a more social manner trying to offer its users a method to create them as spontaneously as possible.