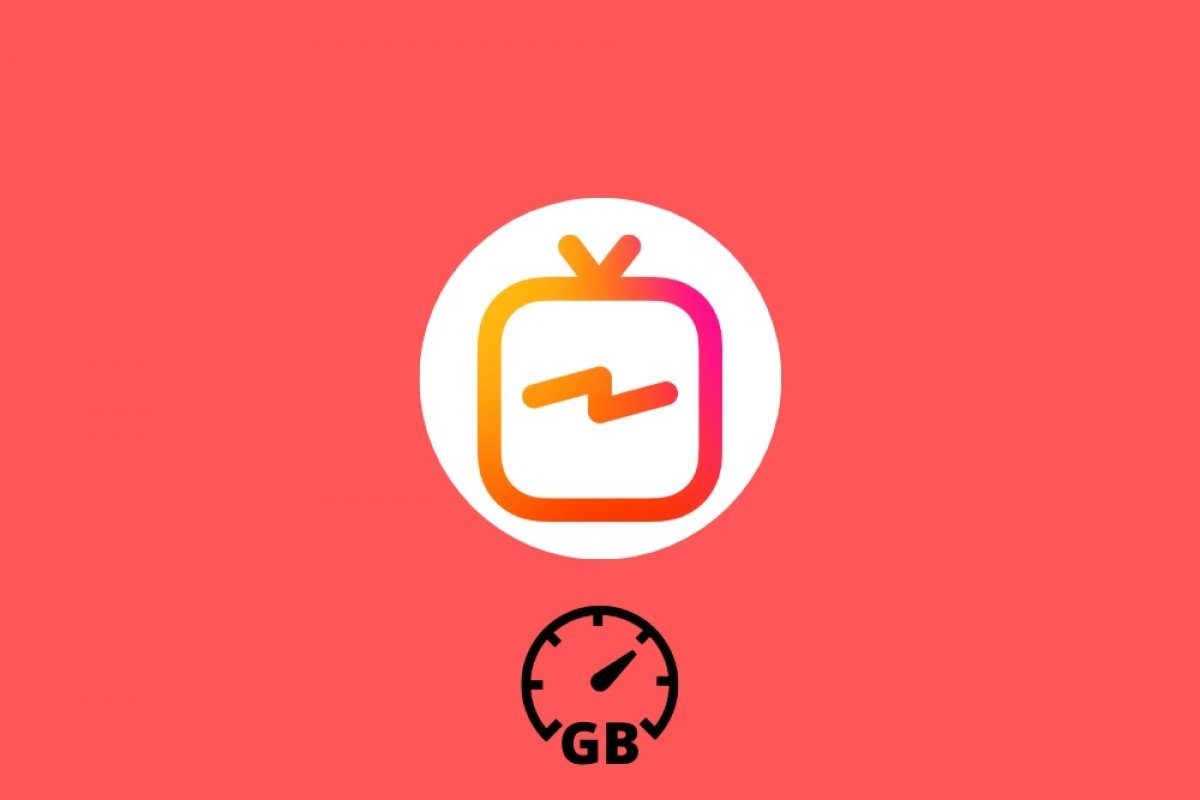 Instagram has defined very specific parameters that must be met for a video to be posted on IGTV. One of the most important is the maximum size of the original video file. For videos with a length of 10 minutes or less, the media file cannot exceed 650 MB. On the other hand, for longer content, the maximum size is set at 3.6 GB.
You need to know that the list of requirements for uploading on IGTV is way longer. For example, it is not possible to use formats other than MP4. In this way, the rest of the known extensions, such as MKV or AVI, are not supported. Also, the posted video must meet an aspect ratio of 9:16 in the case of vertical content, and 16:9 if it is horizontal. Remember that if you use your mobile device to post, you cannot exceed 15 minutes in length. Only by using the web version, it is possible to upload videos of up to 60 minutes. Finally, the maximum frame rate and resolution supported by the service is 30 FPS and 720p, respectively.
Remember that, in addition to the technical specifications, it is mandatory to comply with Instagram community regulations. Therefore, if your videos show explicit sexual content, extreme violence, or threats towards individuals or groups, they will be censored and removed immediately.
Knowing all these aspects will help you successfully upload your content to IGTV. Also, do not forget that if you want to install the exclusive application that Facebook launched for its video service, you can use the link below. Malavida offers you, as always, the latest version along with a safe and reliable download.