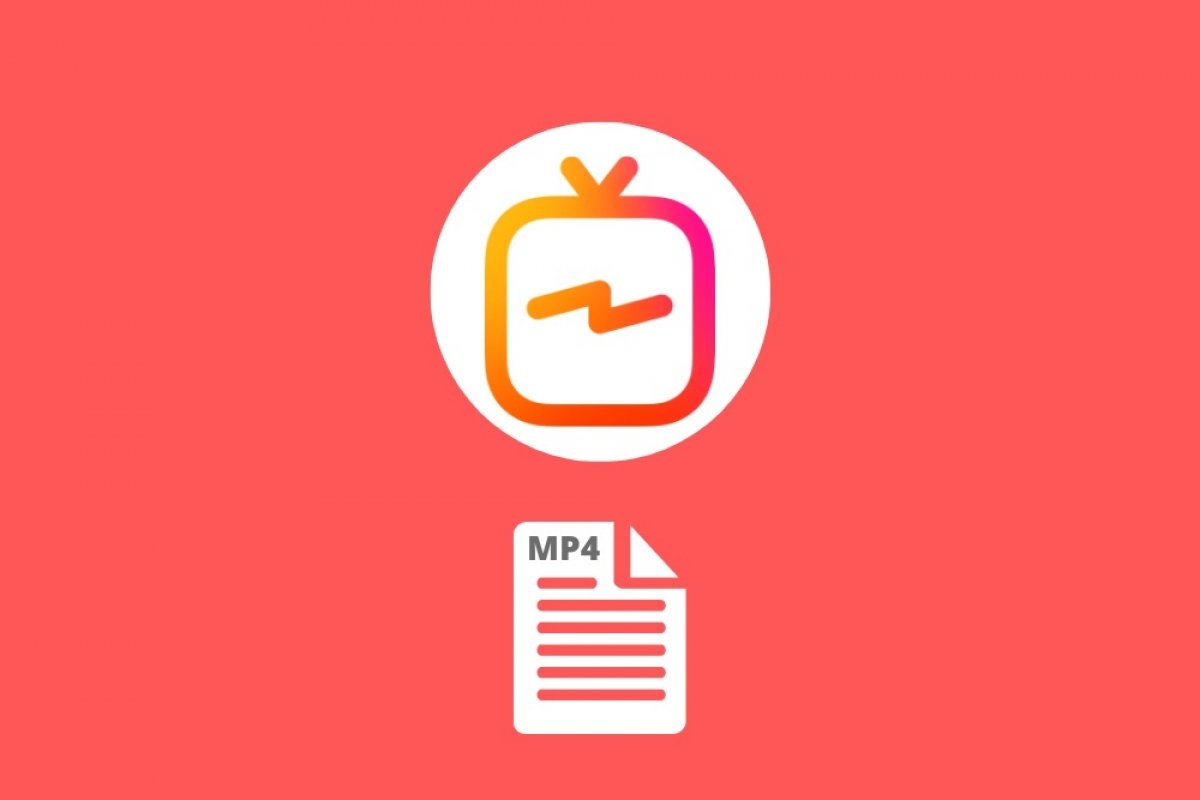 You can only upload content in MP4 format to IGTV. Therefore, other popular video formats such as AVI, MKV, 3GP, or WMV are discarded. If you want to upload content created by yourself, you must export it to MP4 before posting it. On the contrary, if you want to upload a file downloaded from another source, use a video converter that supports conversion to MP4. This limitation of Instagram TV sets it apart from its more direct competitor, YouTube, which supports a greater number of formats.
Other technical specifications must be respected when uploading content to IGTV. For example, the aspect ratio should be 16:9 if it is a horizontal video, and 9:16 if it is a vertical video. It is not possible to exceed the HD resolution, (720p), nor the 30 FPS (frames per second). The length of the video should be between 60 seconds and 60 minutes. However, if you upload the content from your mobile device, you cannot exceed 15 minutes. Finally, remember that the maximum size for videos of 10 minutes or less is 650 MB. For videos with a longer duration, the original file cannot exceed 3.6 GB.
After fulfilling this long list of technical requirements, it is necessary to follow the community regulations. This prevents IGTV from being used to broadcast inappropriate content. Therefore, make sure your video does not contain images of extreme violence or the like.
IGTV is a unique application that works with Instagram's video service. You can get the latest version from Malavida, using the link provided on this page.