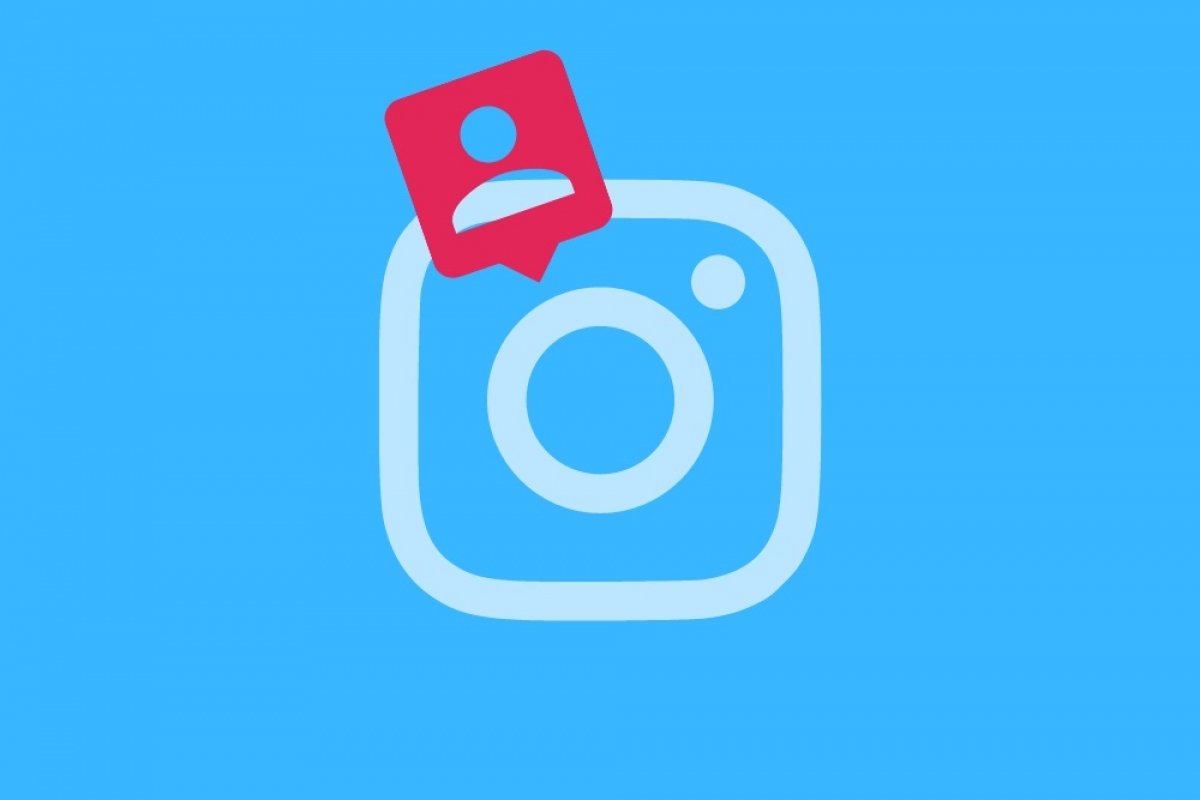 There are several ways of getting more followers on Instagram. You can resort to any of them separately or all at once:
One way is to go to the comments of popular users and comment yourself. You can use the hashtags #f4f (follow for follow) or #followme in the comments.
You can like photos that include popular hashtags.
You can download applications that automate the process. In Google Play you can find several of them, for instance, by using keyword combinations similar to Instagram followers.
Another option is to resort to services that sell followers. By paying according to the number you want to obtain, you can get hundreds of them at once. The only problem about buying followers is that you won't be able to appropriately apply kind of marketing technique with commercial purposes they probably aren't even interested in your account.
If you're more interested in quality than quantity, you'll have to use hashtags focused on the target audience that you want to address. You can use them in your posts provided that they really have to with what you're publishing. By keeping a regular activity and uploading interesting contents for those contents, as well as interacting with them, will provide you with plenty of followers and like.
In any case, remember that the best way to gain more followers is by publishing original high-quality content.
What started off as an application to edit and enhance photos to later share them online has become one of the most influential social networks in the world, which led Facebook to purchase it for a billion dollars. Mark Zuckerberg's company has given Instagram its final boost to become what it's today: a platform where anonymous users and celebrities can share their lives on photos and short videos, as well as a channel where companies can sell their products and services.