iTube is an application designed specifically for Android. This means that your installation file in APK format is only compatible with devices running the Google operating system. Apparently, years ago, there was a version of iTube for iOS that worked after jailbreaking. However, nowadays, we can say that iTube for iOS does not exist, that is, it can be installed neither on iPhone nor on iPad.
However, there is an equivalent application to iTube on iOS that is available from the App Store. Although it is not possible to determine if the developer behind it is the same as iTube, its interface and functions are very similar. This tool, called Player GR, is completely free of charge. To get it, access the App Store, tap on the text field above and start a search. Type Player GR, and tap Get to download the application.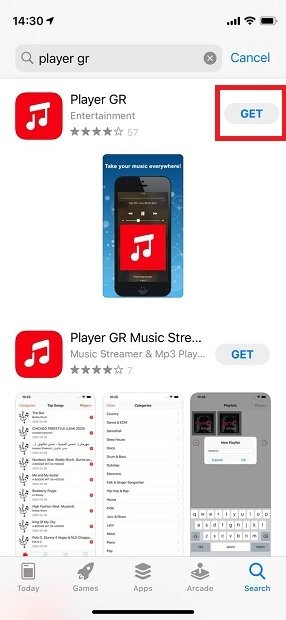 Get Player GR from the App Store
Once the installation is finished, open the application. Right away, you will notice that the look and feel of Player GR are virtually the same as iTube on Android.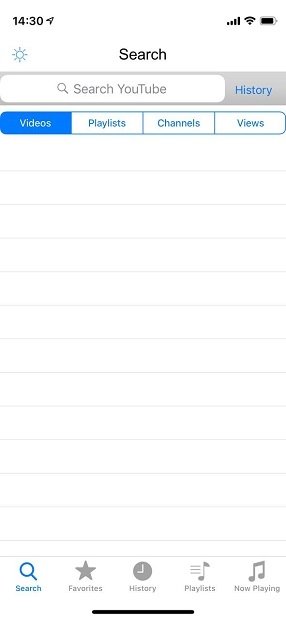 Player GR's interface
The search section is also very similar to its counterpart.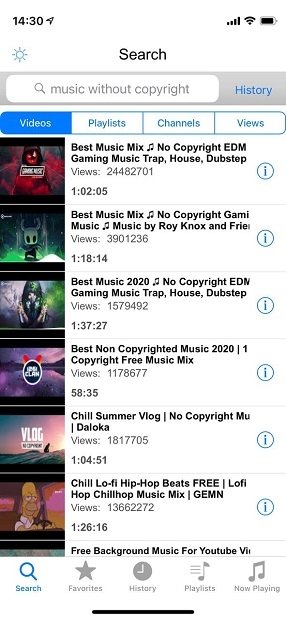 Searching on Player GR
Also, when any content is played, it is automatically cached and identified with the Cached tag.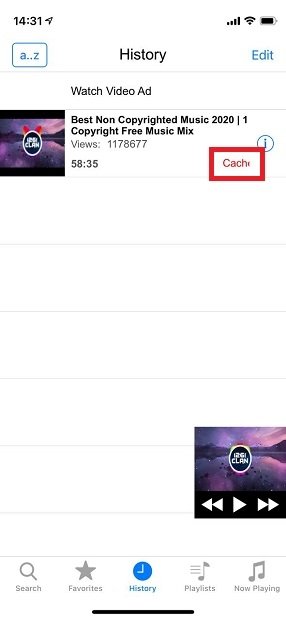 Downloaded video on cache
One of the main differences between the two applications is the video hosting system. In both Player GR and iTube, the files are stored in the internal memory and are available offline. However, on Android, it is possible to access files using a browser. On iOS, on the other hand, it is impossible to extract Player GR downloads.