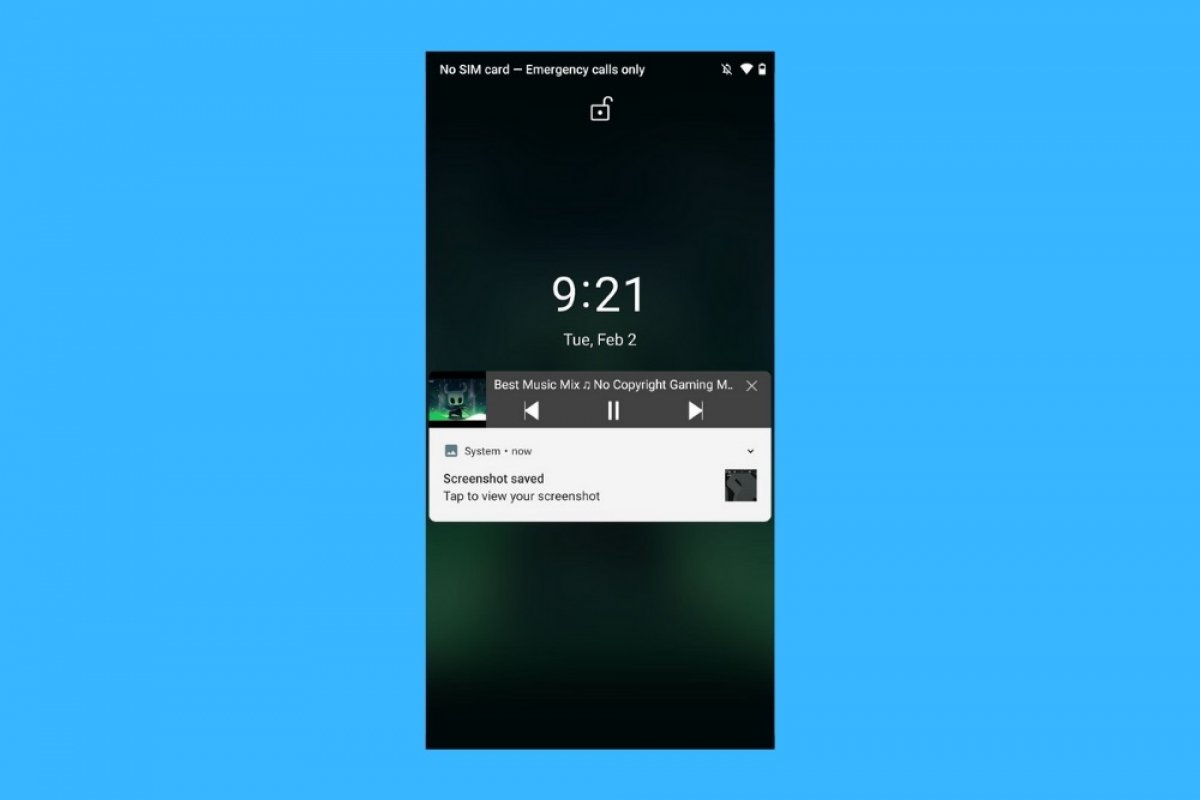 Listening to music in the background with iTubes is very simple. We only have to carry out the following actions:
Step 1: run the application and go to the manual search tool located in the bottom left corner of the main interface.
Step 2: carry out a search for a song or band that you want to listen to. All searches are carried out in YouTube, therefore, you'll be able to find both individual songs and full playlists.
Step 3: finally, once you've found exactly what you want to listen to, just play it. Now, simply leave the app using the typical Android button to go back. The application will carry on running in the background with the music playing and you can carry out other actions, such as browsing the Internet or opening other applications. On the upper bar of your phone, you'll see the iTube icon that indicates that the app is still open and running.
Therefore, this application can be used as a free alternative to applications to listen to music free of charge as is the case of Spotify, Deezer or TIDAL. However, don't expect the same audio quality or the same functions. It's also true that this isn't the main function for which iTube was designed because, as you probably already know, its main feature is that it allows us to download videos from YouTube (which is the reason why you won't be able to download this APK from Google Play).
In any case, remember that it's always advisable to use the function to listen to music in the background when connected to a WiFi network if you don't want to run out of data.