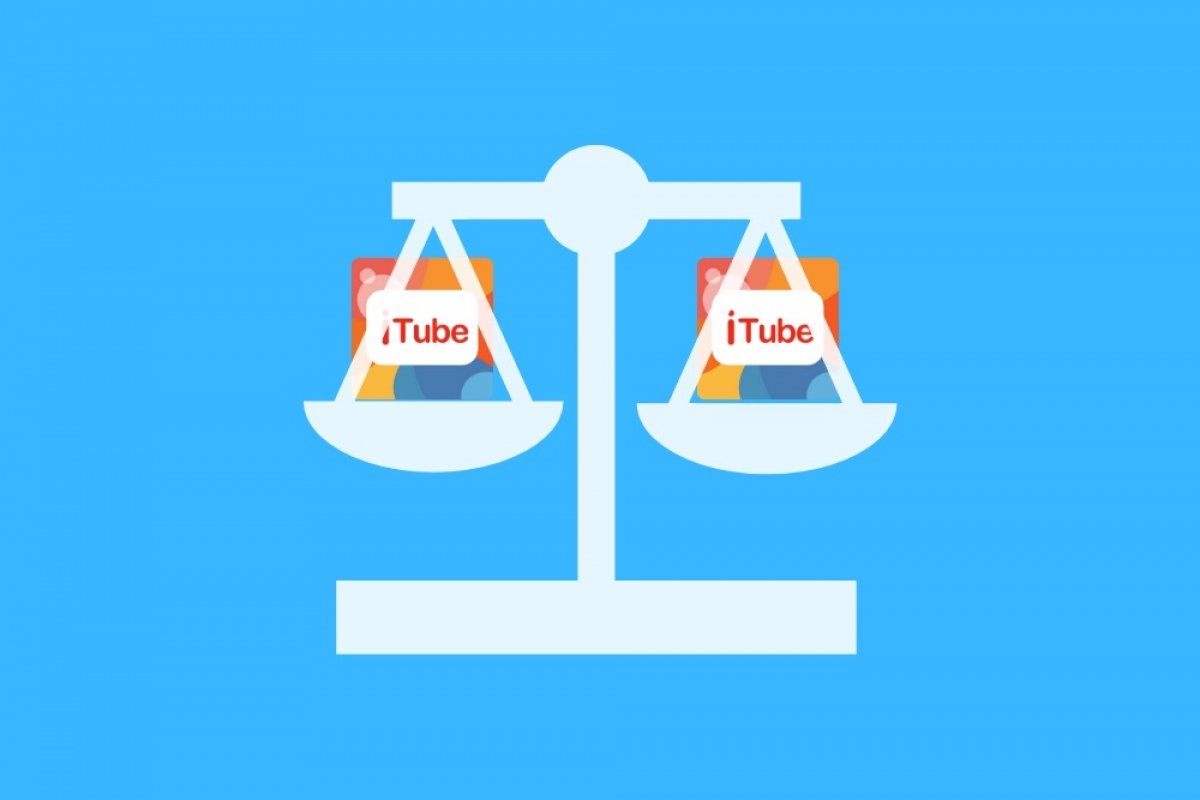 If we read carefully the terms of use of YouTube as well as Google, we can definitely say that iTube isn't legal. Mainly because any contents shared on YouTube is managed by the platform according to a lease of rights explained on the legal notice that we all say that we've read when we register to use this service (and the mere use of the latter involves accepting its rules).
That's the reason why we won't be able to find or download iTube if we search for this application on Google Play. We will come across plenty of apps that try to take advantage of the popularity of this name to earn a higher position within the store but we're basically talking about software that doesn't infringe any of the rules established by the search engine to figure in its official app store.
Both the possibility to download videos and play them in the background are two of the most demanded functions on behalf of YouTube users but we still can't download applications that offer these features from the official store. Google is obviously aware of the existence of programs of the likes of iTube, Tubemate Downloader, and dozens of other but simply doesn't want anyone else to mix up in its business. For the time being, we'll have to wait for the release of YouTube Go, which will be the official app to download and share videos offline… although it has only been announced in certain countries, such as India, where the bandwidth offered by telecommunications companies is much more limited.
And although this app may leave its beta stage any time soon, applications of the likes of iTube and other similar tools will continue to not be legal in the eyes of the Californian company… unless it decides to become more flexible regarding its rules.