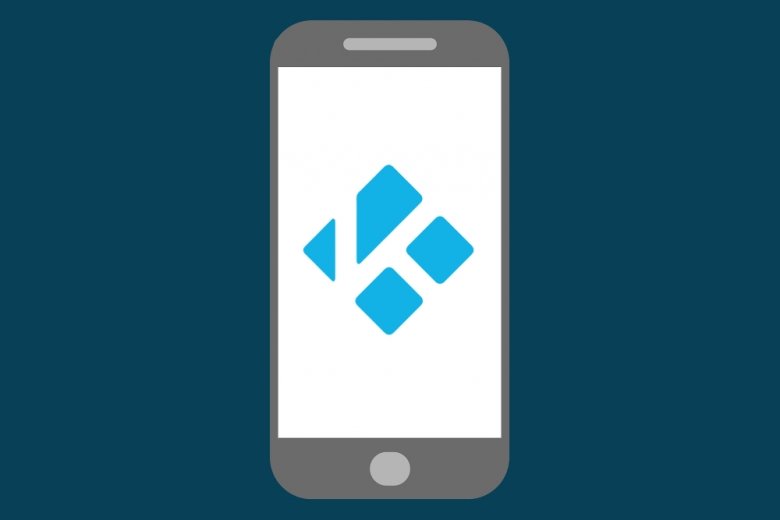 Kodi is a multimedia center that lets you merge all your audiovisual content under a single interface to have all your entertainment at the same place. Kodi (originally called XBMC) is a multi-platform development available in different formats and OS and optimized to be used on large screens like a TV, but it also can be used on desktop computers or mobile devices. However, its possibilities go way beyond that. If you are new to this world, please pay attention to our collection of tips for mastering all its features.
In Kodi, you can compile all your videos, audios or images that you save locally, but without a doubt, its strength lies in the add-ons: thousands of free add-ons created by its massive community of users due to its open-source concept that expand its possibilities infinitely.
It does not matter if you have just downloaded Kodi and do not know how to use it, or if you have some previous experience. In the next tutorials and guides, you will discover what exactly Kodi is and where you can use it, how you can add your own content or especially how to install add-ons (either from online libraries or from ZIP files) to access all kinds of free online multimedia content: movies, series, streaming TV channels or live sport events and more. We show you step by step how to configure it to use your language, both in interface and contents, how to adapt its appearance to your needs and wishes, how to always have the latest version available with its corresponding new features, and such. A detailed review of all its possibilities and tricks that will make you a Kodi expert.