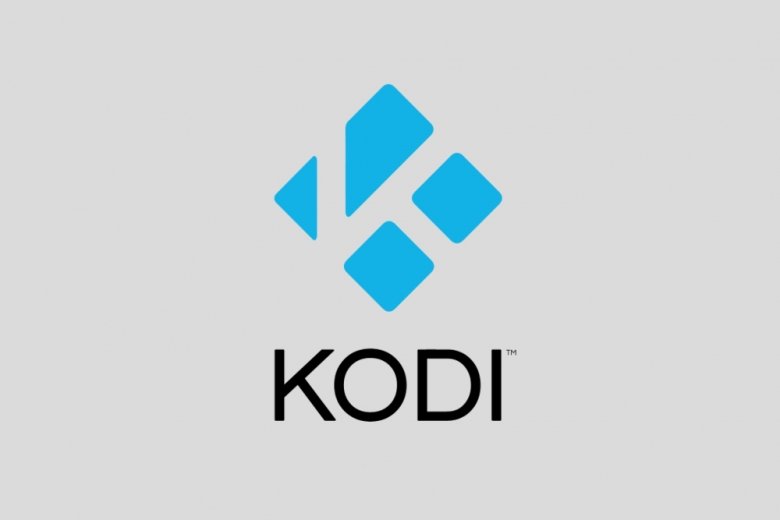 When it comes to enjoying multimedia content on a Windows computer, media centers are a great option. We are talking about programs capable of acting as a library of multimedia content that offer much more advanced features than those of a simple video player or image viewer. And among all available media centers, the most popular and most used is Kodi, formerly called XBMC.
With it you can watch videos or live TV, listen to thousands of radio stations from around the world, organize your library of photographs and images and even play games. The possibilities offered by a software like this are enormous in everything that concerns entertainment, but let's be honest: it is not the most intuitive tool to use, and it is common to find problems with settings or configurations that prevent us from enjoying all its possibilities if we are newbies in its use.
Here we will review all the possible configurations, settings and solutions that you should implement if you are in trouble. Installing or uninstalling the software correctly may be the least important. How to import your own files to the library, how to install add-ons to watch movies and series or how to enjoy live sports, are just some of the tricks you can find here.
We will review all the possibilities of a fantastic software and we will make sure you find the right answer to your questions. With this you will get your PC or the device on which you want to install Kodi to run smoothly and you can enjoy all the contents of the world for free and without leaving home. The limits to audiovisual entertainment are over, these tips will make you enjoy endlessly.