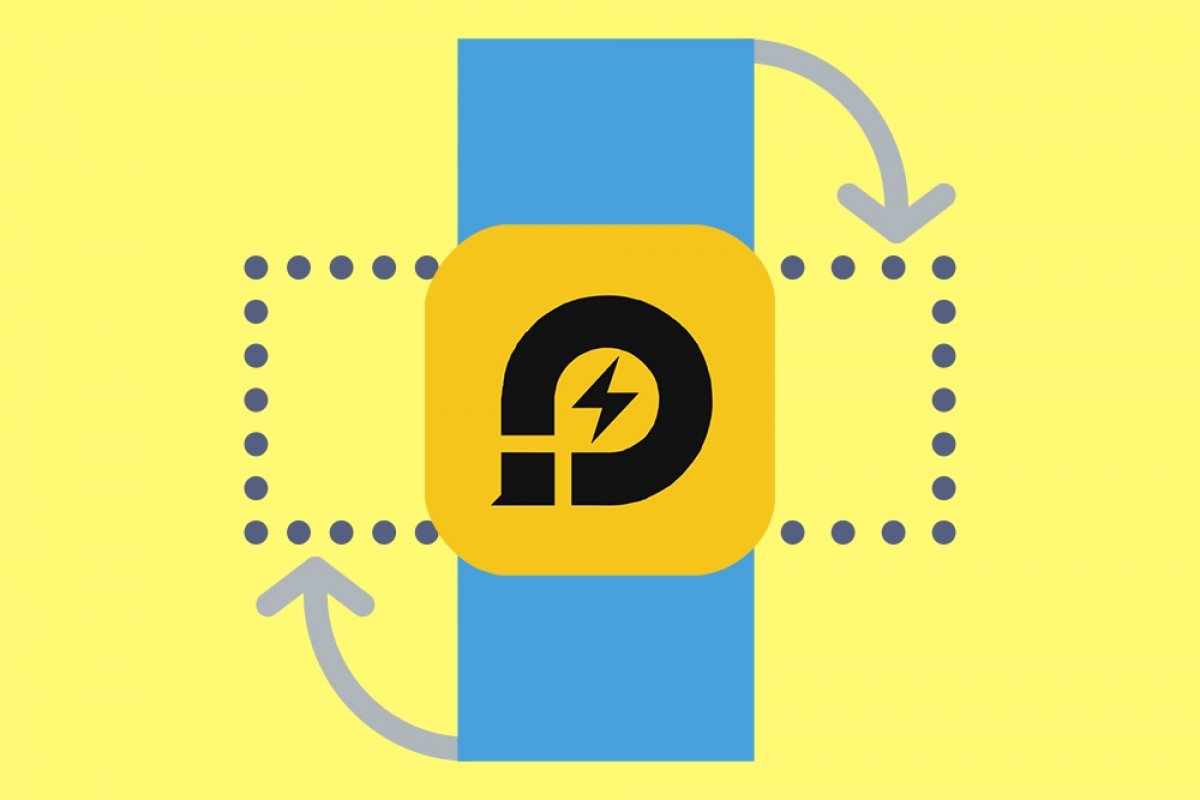 To change the landscape view to a portrait view, or in other words, from a horizontal view to a vertical view, you only have to follow these steps:
Step 1: in the first place, you have to go to the Options menu which you'll find on the right hand-side of the interface. Just look for a button that looks like a cog wheel and click on it.
Step 2: drop down the menu and go to Advanced. Here you'll find the image and resolution settings, where you have to choose the Tablet option.
Step 3: once you've done so, you can optionally choose the resolution that you want to use for the emulator.
Step 4: finally, click on the lower Save button and return to the main menu, where you'll view the emulator in portrait or landscape mode.
Using this emulator to run Android games is a great advantage as we can use controls as keyboards, mouse devices or gamepads which are usually much more precise than the touchscreen controls of our smartphone or tablet. Furthermore, we'll also be able to play on a much larger screen which is also a reason to bear in mind.
The use of this kind of Android emulator or virtual machine has become quite popular over the last few years, mainly thanks to the high-quality of the mobile video games that we can now play but that are released exclusively for these platforms and not desktop computers. There are all sorts of tiles: racing games, arcade platformers, shooters of the likes of PUBG Mobile…