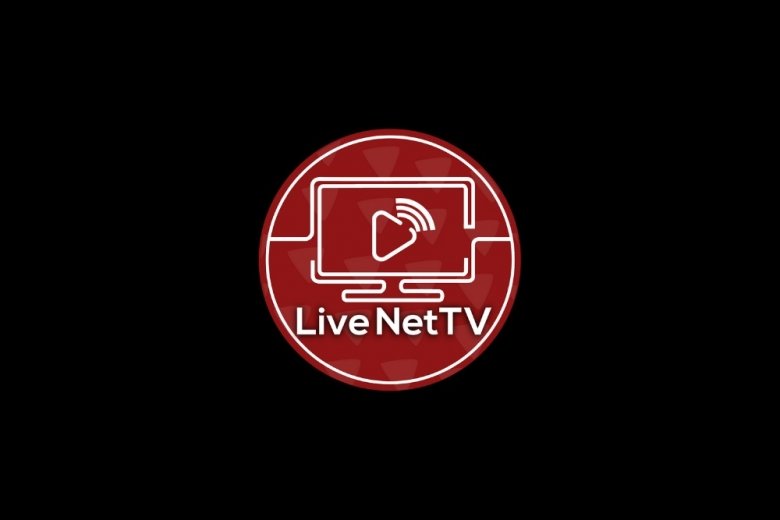 There are dozens, to not say hundreds, of applications to watch TV on an Android smartphone or tablet. The way we consume television has undergone important changes over the last few years. We no longer settle for having to wait to get home to switch on our traditional TV set and only be able to choose between the channels offered by our carrier. We want to be able to watch TV when and wherever we want, being able to choose between channels from countries from all over the world.
And that's precisely what an application of the likes of Live NetTV offers us, one of the many Android apps based on the IPTV protocol such as Mobdro, You TV Player or Kraken TV that have become so popular lately: we can explore a wide range of television channels sorted by topic or country and satisfy our need to devour television contents at any moment and in any place, provided that we've got an Internet connection at hand.
All these applications, apart from offering us the possibility to watch TV on our phone, have another common aspect: neither of them can be downloaded from Google Play as online TV is a rather tricky matter due to copyright issues and what these apps really do is hack into the signal that was only meant for the users of a certain country or platform, on many occasions offering us contents which we would usually only be able to access by paying a subscription. For such purpose, in this humble guide of tips and tricks for Live NetTV we'll teach you all the steps necessary to be able to download, install, and update its APK which, as you'll soon see, are identical to the standard procedure required to install any app from an unknown source.
Likewise, and due to the nature of this app, we'll discuss its security and legality, as many of you seem to be worried about the reasons why it can't be downloaded from Google's official store, you're weary of your privacy and afraid that your personal details may fall into the wrong hands. We must say that there's nothing to worry about as the app has passed all our security controls and you won't get into any sort of legal trouble for using it as it simply links to contents hosted by third parties.
These lines also intend to be a tutorial to teach you how this app works and how to use it, showing you how to explore its different categories, how to search and find specific contents, how to adjust its options to customize the contents available or how to use our favorite external multimedia player to watch the channels of our choice. Furthermore, we'll teach you some tricks to fix any problem that may appear whilst using the app, such as the dreaded buffering that prevents us from playing the channels as smoothly as we'd like.
And if you like the app and are convinced about how it works, totally ad-free, we'll also tell you how to install it on your PC to be able to comfortably watch all those same channels from your computer. As always, if you miss any other trick or tip for Live NetTV, don't hesitate to ask us on our social networks. We'll be delighted to answer you and satisfy your curiosity.