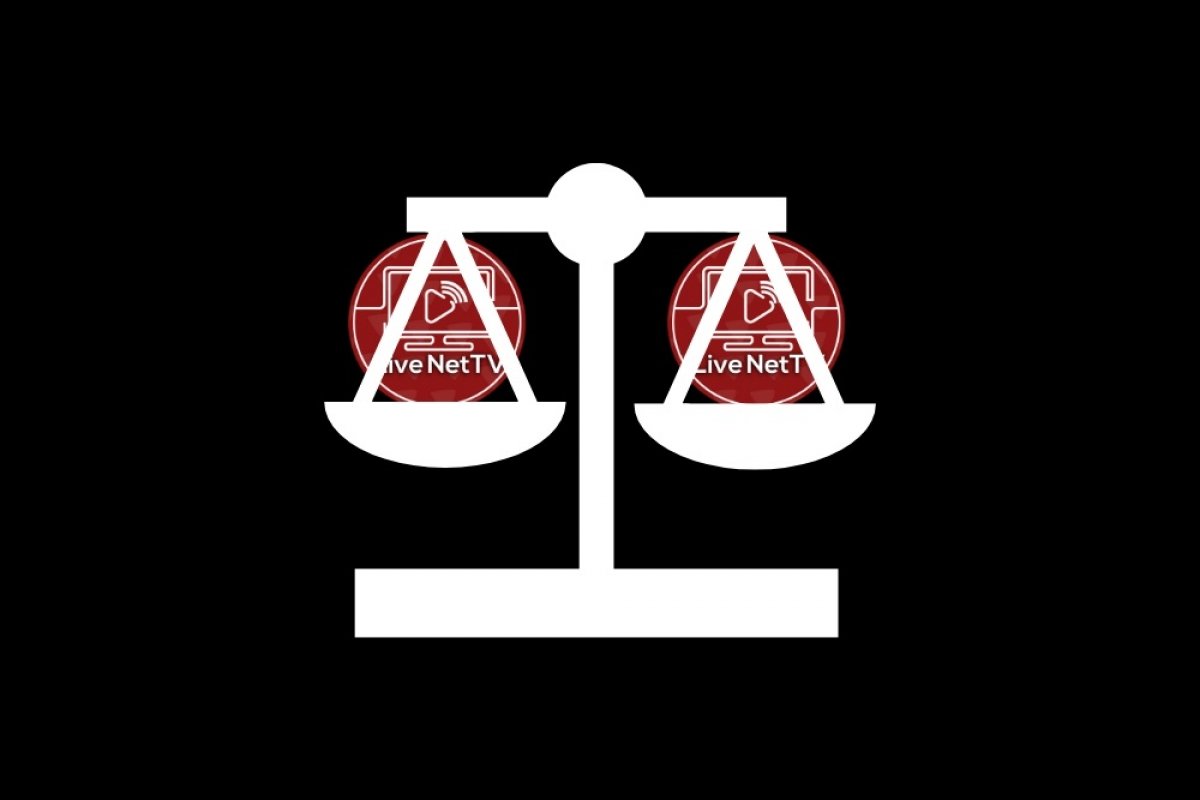 Live NetTV isn't an illegal application, however it makes use of a loophole similar to those used by other online applications and services that have later been immersed in individual lawsuits for each case. The reason is that the app doesn't host any of the streams by means of which it broadcasts its contents but simply links to those webs that does stream them. In many cases, we're talking about public and private channels the contents of which we can find on the Internet without any trouble as they broadcast openly from their web pages. However, there are also paid satellite or cable TV channels also linked from the app, and that could get someone into trouble.
As we can read in the app's warning, they don't want to be held liable leaving the responsibility to those websites that really offer those contents. In turn, its developers don't want to be held responsible for the contents streamed by any of these channels, the rights of which belong to their legitimate owners.
In any case, all these justifications and other similar ones haven't convinced Google Play whatsoever. That's why it has forbidden the distribution of the application in its store that doesn't allow any app suspicious of offering protected contents, just like those that can be used to download videos from YouTube, alternative app stores or those that offer app mods developed based on official applications without permission, as is the case of WhatsApp Plus or OGWhatsApp. In many cases, these apps are removed upon request of the companies that have developed the original tools.