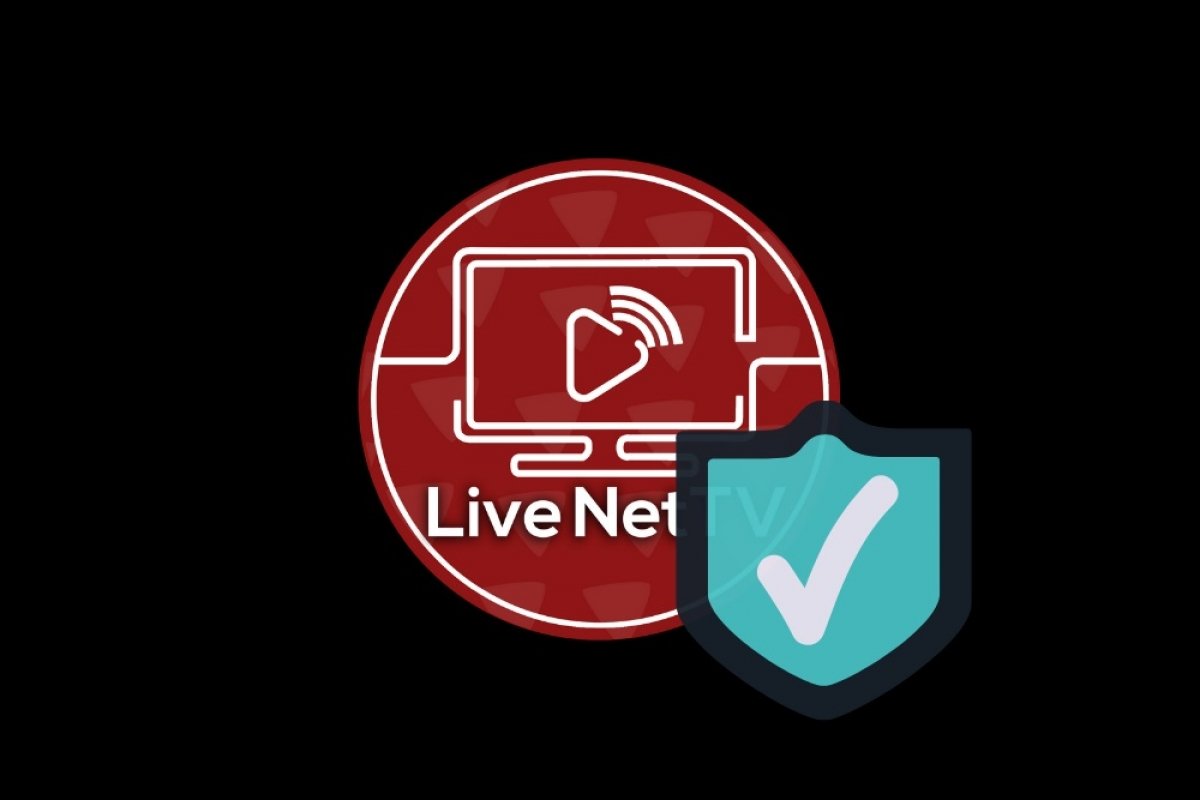 Live NetTV is a safe application that shouldn't give the user any trouble, whether in terms of malware or due to the violation of the user's privacy. In fact, here at Malavida we've analyzed it with an antivirus tool and it's totally clean.
This kind of application usually arouses quite a few doubts amongst suspicious users as it's not distributed by means of Google Play, the store that has its own malware analysis and detection system which makes it very reliable and almost impossible to distribute viruses through any of the apps offered. As you might already know, the reason why the app can't be downloaded from the official Android store is the alleged infringement of intellectual property rights carried out by this and other similar applications to watch TV online. It doesn't matter if the app warns us that it only links to third-party websites that host and offer the contents trying to waive any liability: the app can't be download from the Google Play Store and that's it.
That's the reason why we have to resort to other alternative download methods, which aren't too usual for the majority of Android users who aren't used to download APK files to their devices. This same problem can be found in clients to download videos from YouTube, different WhatsApp mods or the rest of channels to watch TV channels online and free of charge. Neither does it host any other app suspicious of distributing malicious software or spying on the activity of its users.