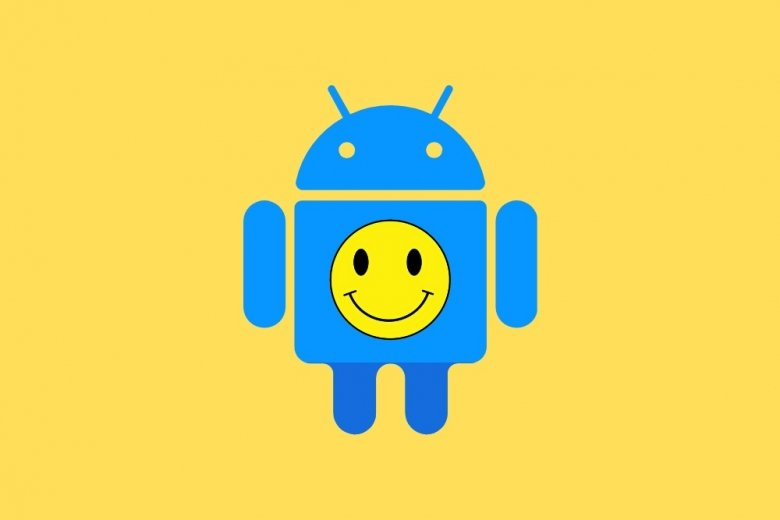 One of the many advantages of Android over iOS, apart from its flexibility and customization options, is the possibility to give the user total control over the operating system to be able to do whatever he likes with the management of his applications, both those downloaded by the user and those that are preinstalled by default. Obviously, not everyone has the knowledge necessary to carry out all those actions, furthermore, we wouldn't even recommend you to do so if you're not really sure of what you're mucking around with.
But there's where tools of the likes of Lucky Patcher come in, an Android application that simplifies everything and allows us to take the full control of our smartphone or tablet, offering us the possibility to block adverts, skip license verifications, modify app permissions, remove bloatware and many other functions. And obviously to carry out all those operations it requires us to have super user permissions but the app is very capable of carrying out many other actions without a root access.
As you can imagine, it's an application that's rather complex, both in terms of its download, installation, update, and uninstallation (you logically won't be able to download this application from the Play Store) and its use because, to start off, its interface doesn't come along with the most intuitive design. For such purpose, looking up an exhaustive guide like this one is a must if you want to understand all the steps to be taken to use it and get to know all the tips and tricks to be able to hack your favorite games. Because to be honest, that's its most popular use.
We're constantly renovating our tips and adding new help with every update to the application developed by ChelpuS. Here you'll find the answers to all your doubts about the legality and security of the tool, about the difference between using it on a rooted and non-rooted device, and you'll be able to read up on the opinions of our software expert editors who will break down all the pros and cons of this application.
Likewise, you'll soon become experts in terms and concepts that you were totally unfamiliar with not so long ago: you'll learn about Play Protect and how to fix its block, you'll find out about custom patches, get to know what ODEX is, and you'll understand the meaning of the color code used by Lucky Patcher to classify the apps installed on your mobile phone. Furthermore, we'll instruct you on what to do if it were to stop working and how to fix other problems related to its usage.
Additionally, we'll pay special attention to its application to mobile games, teaching you how to hack or apply patches to your favorite games in order to obtain a competitive advantage over your rivals such as infinite lives or money, helping you to understand why you can't always use those hacks in online games, showing you how to get rid of all those annoying adverts and banners that hinder your user experience, and also, teaching you how to make in-app purchases for free so you can buy different extras without paying a cent. And there's no need for us to remind you to leave us a comment if you don't find what you're looking for amongst these tips so that we can answer you as soon as possible.