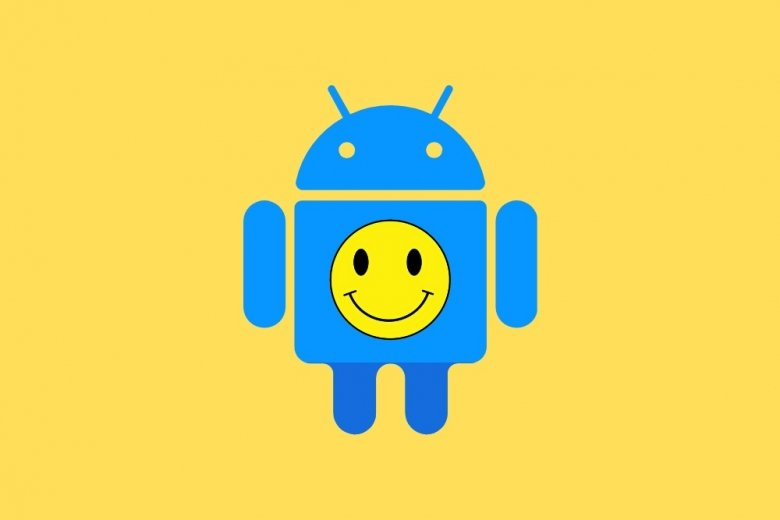 Lucky Patcher is a very complete tool that helps you manage your applications and modify them. Although a majority of users use it for illegitimate purposes, such as removing advertising from some games or avoiding in-app payments, it has many other features worth mentioning.
Thanks to it, you will have the possibility of eliminating annoying bloatware, those applications integrated into the system that cannot be uninstalled. It also can create backups of the software installed on your device, providing an APK file for future installations. Thanks to Lucky Patcher, you can even clone applications to have two simultaneous accounts on your device. This last feature is ideal for services like WhatsApp.
We have published a series of guides that will help you take your first steps in Lucky Patcher and to solve some doubts. For example, we explain how to install, update, and use this utility. Additionally, we talk about some basic concepts such as color-coding, custom patches, what ODEX means, and whether or not you need root. You should also not miss the answer to questions such as: is this tool really safe? is it legal or not? does it work with online games? and more. Finally, be sure to read the confrontation with other similar applications, such as Game Guardian or SB Game Hacker, the available alternatives for both Android and iOS. You will find all these answers and more in this guide.
Also, remember that you cannot find this app in official application stores, like Google Play. That is why it is recommended that to avoid serious security problems, you always get it from reliable sites.