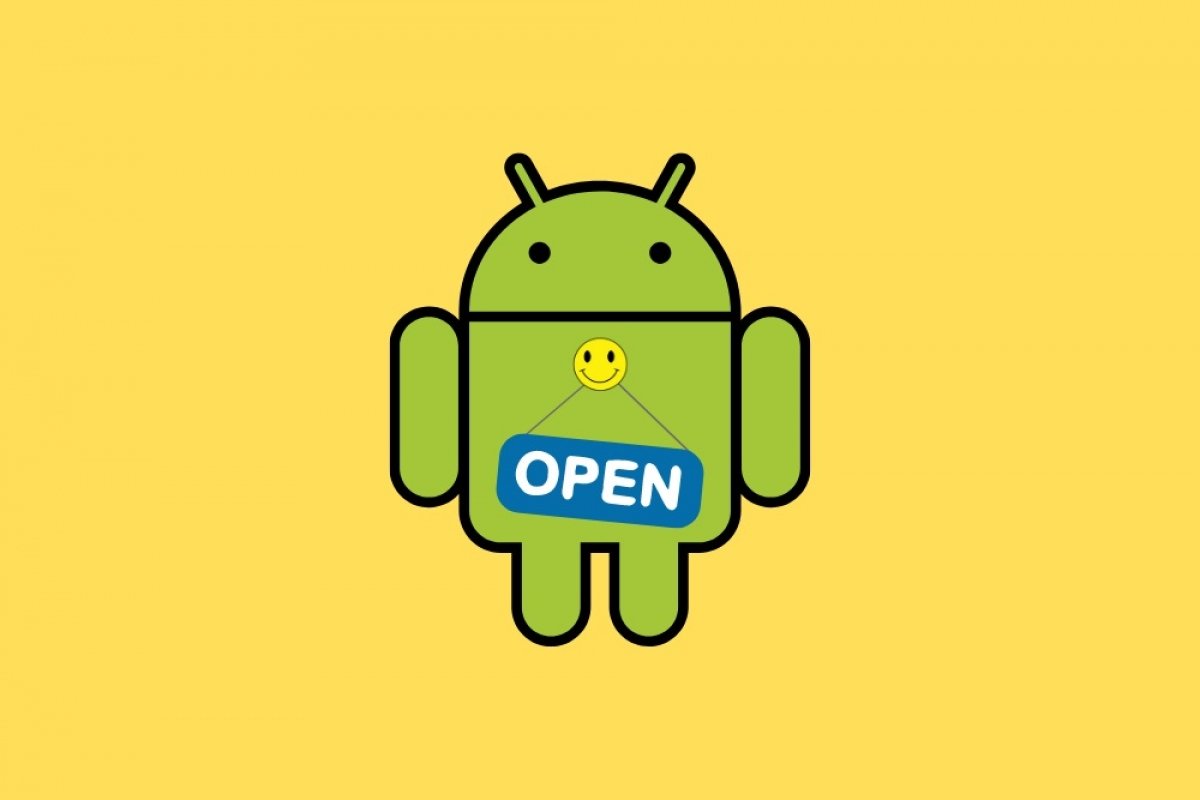 Lucky Patcher is a very popular application and game modifier. Although some of its functions indeed require superuser privileges, this tool works perfectly well without root access. To what extent does it compensate to root a device to use this utility?
The main advantage is that many of its advanced features are enabled. If you grant root access to Lucky Patcher, you can do the following:
Move any application to the system partition.
Modify application permissions, so that they can perform new actions.
Having a patch menu is much more complete.
Use the advanced modification by hexadecimal code, ideal for those who have advanced knowledge of programming.
Remove applications from the system. Thanks to this feature, you will be able to clean your device from bloatware.
However, the list of functions that are available without root access is also long and perhaps sufficient for you. For example, Lucky Patcher can extract the APK installation file from any application. This way, you will have a backup copy of the software you usually use. Also, you will still have at your disposal a wide range of patches that will let you modify your favorite games.
In short, superuser permissions let you get the most out of this modification tool application. It will depend on your needs and your knowledge to what extent root access will be necessary or not. However, before making a decision, do not forget the security issues involved in granting such permissions to these types of applications.