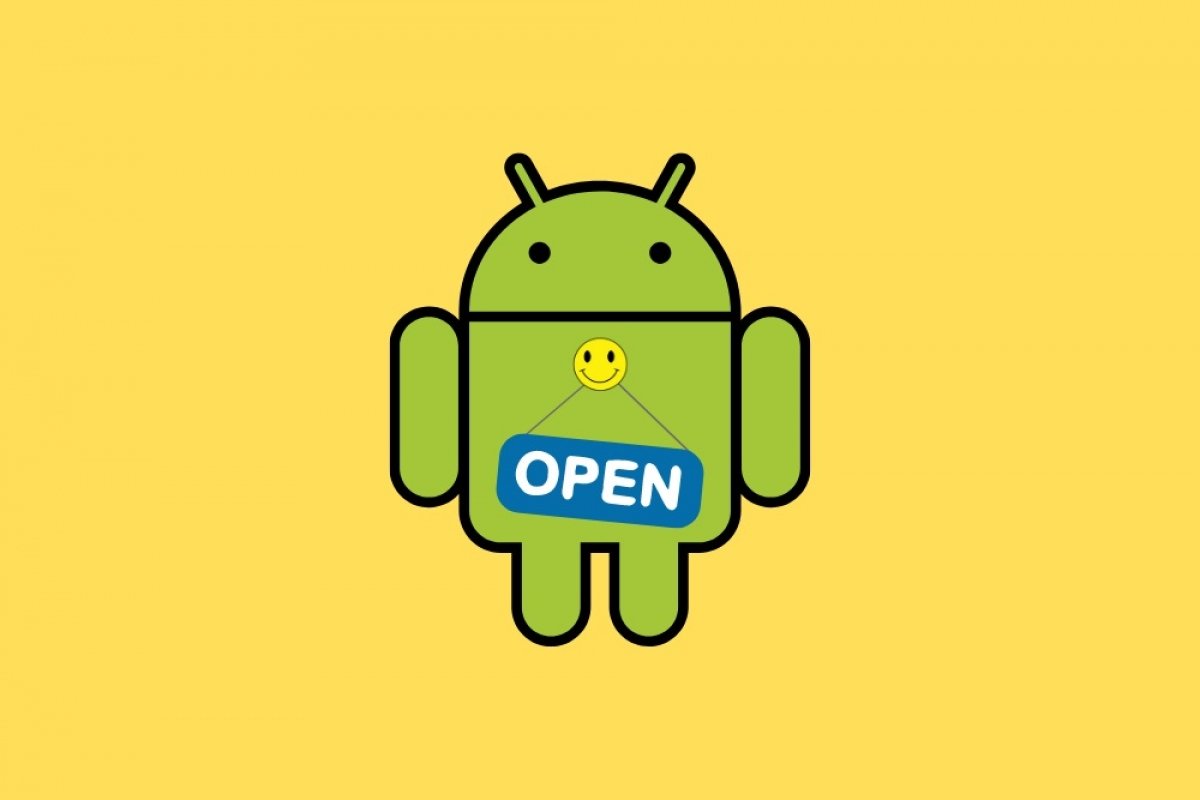 Although we can now use Lucky Patcher without requiring a rooted device, being the super user offers us a series of advantages as we can use the application without any kind of limitation beyond those that have to do with the apps themselves that we can't modify in any manner whatsoever:
Create backups of an application to restore them later: with this function with backup any app and restore it in the future. That means that, for instance, we can save all our progress in a game and then recover it if we needed to clean our device.
Modify the permissions to which installed applications can access: many app are invasive in terms of what they can do or see on our operating system. With Lucky Patcher we can limit that access which can be too invasive.
Remove the license verification of an application: with this function we can prevent Google Play Service from checking whether we have a license of use for a certain app. Useful if the trial period of an app has expired.
Remove adverts from an app: it allows us to block in-app ads which in many case are invasive due to the fact that they trigger videos that consume data.
Create an APK with the modifications carried out on an application: if we've modified an app, we can generate an APK to take it to another device. Many users use this function to distribute ad-free or hacked versions.
Manually patch applications with hexadecimal code: we can create specific patches if we've got enough programming skills and are familiar with the app's internal code.