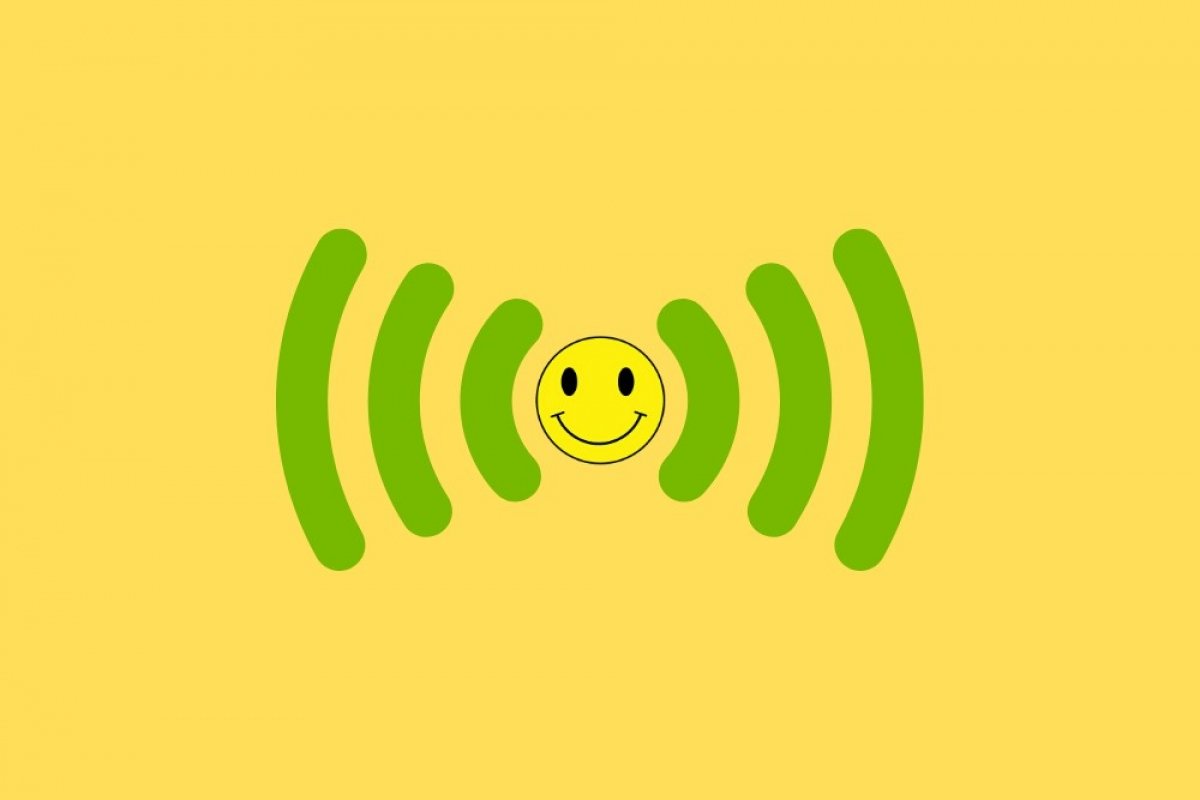 Lucky Patcher is one of the most popular apps to hack application in general, but especially for Android games, as it also works on online games. And the majority of gamers resort to this tool to simulate in-app purchases so that they don't have to spend real-life money on getting hold of certain improvements, and not so much to obtain competitive advantages of the likes of unlimited lives or invulnerability. This application also allows us to remove adverts or certifications to use premium applications without a license (for free without purchasing it).
Nevertheless, we have to bear in mind that if the developers of the hacked application detect an unlawful use on behalf of a user (in other words, any of the actions that can be carried out with Lucky Patcher), the user can get banned from gaming system. And yes, the methods to detect inappropriate behaviors are getting better and better… so if you're thinking of taking part in an online game with the advantages provided by Lucky Patcher, bear in mind any possible consequences. Supercell, for instance, the company behind titles of the likes of Clash of Clans or Clash Royale, blocks the user account if it detects any hacking attempt.
There are loads of games that can be hacked, such as Farm Heroes Saga, Diamond Digger Saga, Asphalt 8: Airborne, Papa Pear Saga or Subway Surfers, to name just a few. In any case, we don't recommend the use of this app for these purpose because all those purchases are intended to finance the maintenance and development of the games.