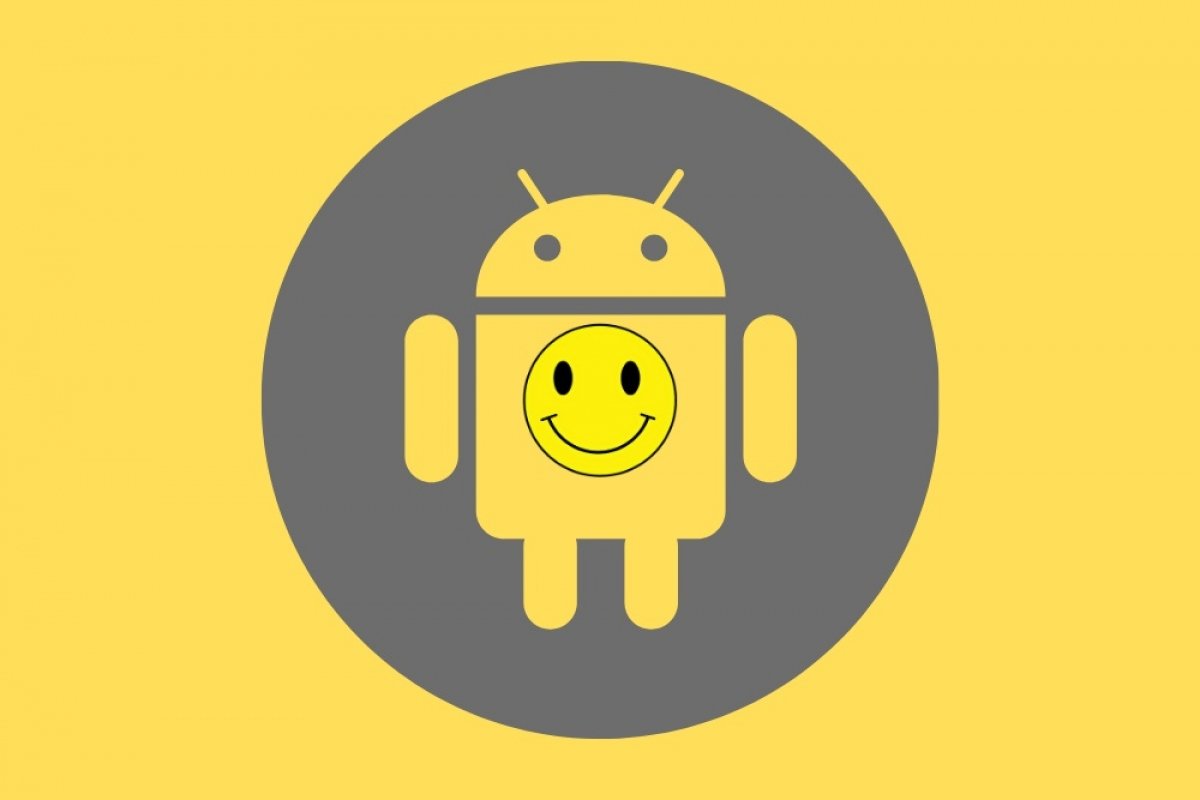 Lucky Patcher can be used without rooting our phone. But people can hesitate because there were previous versions that required us to have super user permissions, but that's no longer necessary. The only difference between using Lucky Patcher on a rooted or unrooted device has to do with the access to extra functions.
Using the application isn't at all complicated. We only need to have a few things clear about how it works, such as the color code that classified each application according to the actions that can be carried out on the latter:
Green: an application with a license.
Yellow: an application that has a specific patch available.
Blue: an application that includes adverts.
Purple: an application on the system's boot list.
Red: an application that can't be patched or have the license verification removed.
Orange: an application that, if modified, may affect how the system works.
Once we're aware of the meaning of this color code we can easily carry out the different actions available, such as hacking compatible games or apps, removing adverts from almost any app or even revoking the system's certificates. For such purpose, on the main menu, we'll have to search for the app that we wish to modify and click on it. A menu will drop down with the different options available, even including those that have to do with the operating system itself, such as finding info or uninstalling it. In the patches menu, we'll find those that can be applied.
As you can imagine, Lucky Patcher isn't available to be downloaded from Google Play so we'll have to resort to alternative stores and download sites to find it, as is the case of our beloved Malavida.