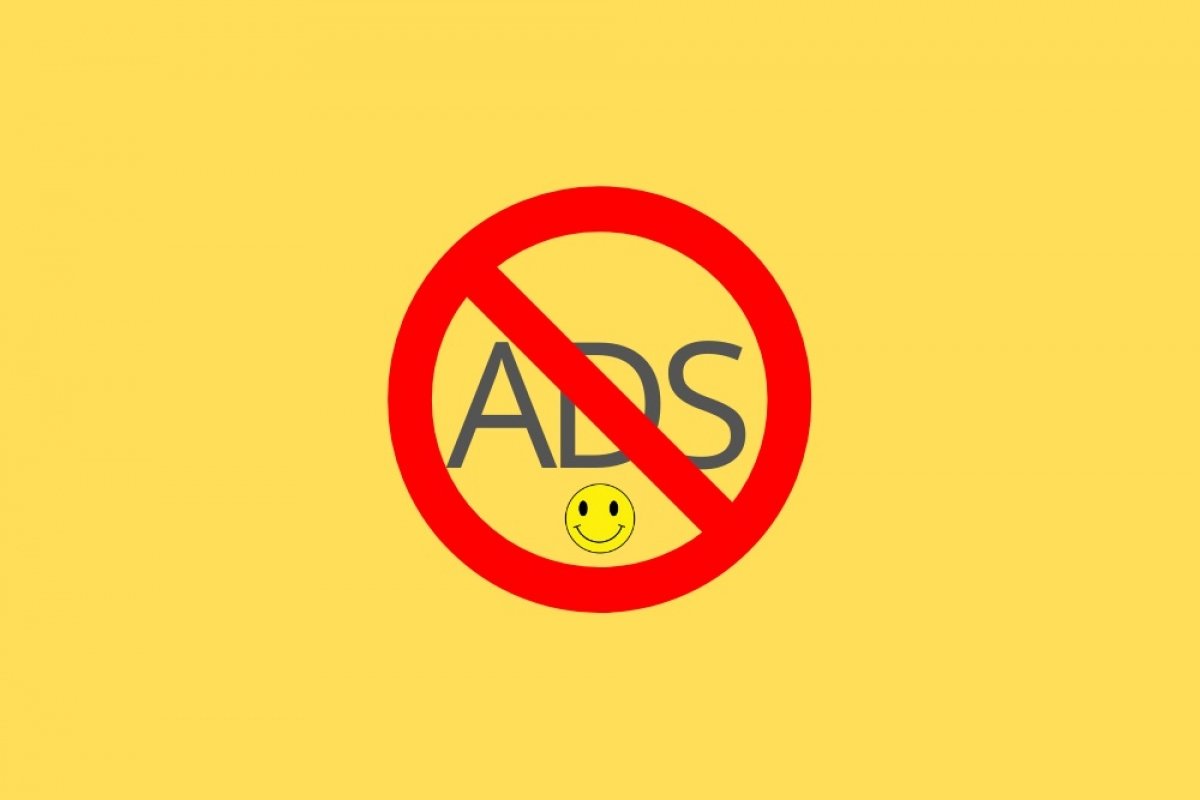 To remove adverts with Lucky Patcher, we have to follow this procedure:
Step 1: in the first place, we have to search for the app in which we want to block the adverts from the main app list. Bear in mind that this option isn't available for all application, only those tagged with the label Google Ads Found.
Step 2: click on the corresponding application and select from the menu the option Menu of patches, and then Create Modified APK File.
Step 3: in the next menu to appear, out of all the options available, we'll have to choose the option APK without Google Ads. At that precise moment, we'll be shown a list of actions that can be applied to the app, including Corrupt the ad receiver. This function tries to modify Google's advertising system regarding the application. We obviously have to tick this option.
Step 4: finally, we only to have to choose Rebuild the App. After doing so, and waiting for a few seconds depending on the size of the application, a new APK will be generated with the modifications carried out by Lucky Patcher.
After carrying out this operation, the application will be recompiled and we can open it to check whether the adverts have been removed or not. Take into account that Lucky Patcher isn't a flawless tool and that it may not have worked. In that case, we'd have to repeat the process selecting the option AdActivities… or even try out other options offered by the app. Since it's not a closed method, we might have to try our luck with the different possibilities available.