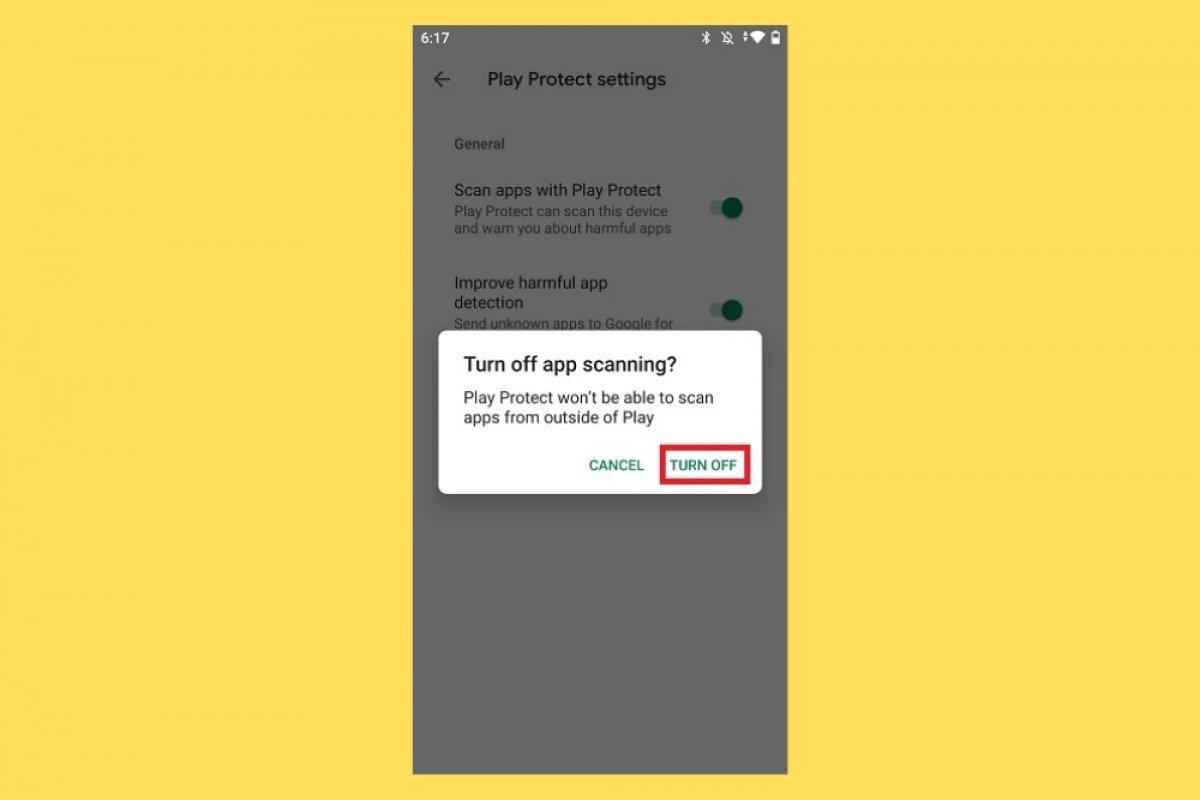 Lucky Patcher does not stand out for being a safe application. Therefore, it is normal that when installing or using it, the Play Protect warnings, which is the antivirus integrated into Android, detects it as a threat. This security software is designed to scan and detect malicious applications that may contain adware, malware, or spyware. Play Protect is activated by default, and to prevent it from blocking Lucky Patcher, you must deactivate it. Before continuing, we must alert you: it is not recommended to remove the protection provided by Play Protect. Its objective is to protect the integrity of your device and your personal data. But if you still want to continue, take the following steps.
First, go to the Android settings by tapping on the corresponding icon.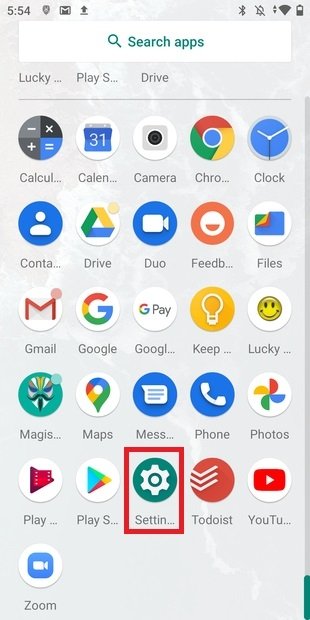 Open your device's settings
Scroll down the list of options until you find Google and open it.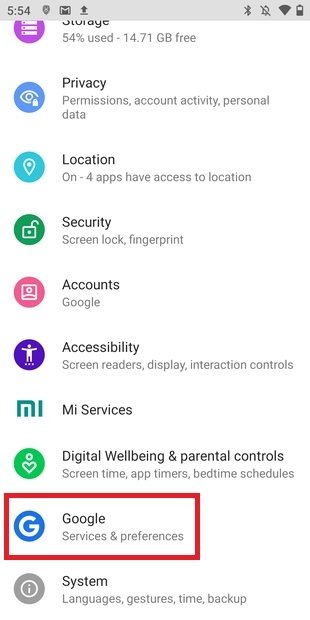 Open Google's settings
On the next screen, find the Security section and tap on it to open it.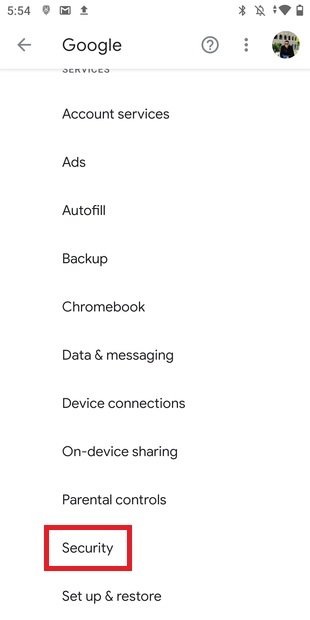 Security options
Go to the Google Play Protect section, at the bottom of the list.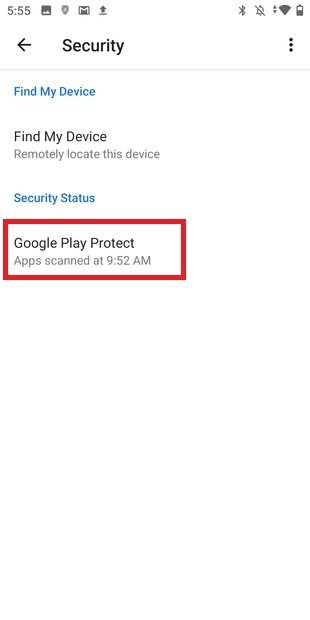 Status of Play Protect
Then, tap on the gear icon to enter the settings, located in the upper right-hand corner.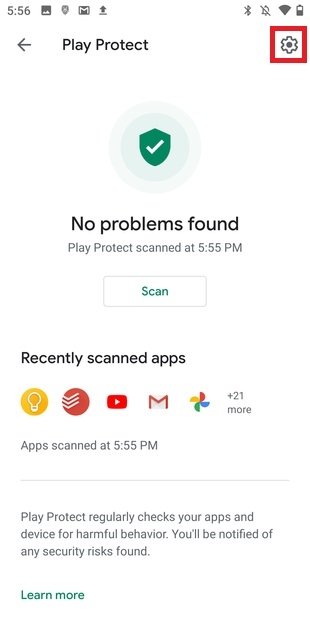 Open Play Protect's settings
Now, disable the two options you will find on the next screen.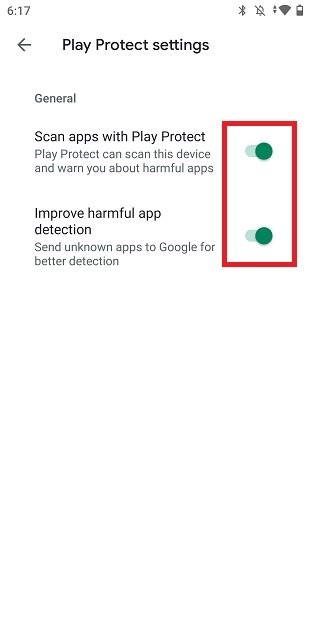 Disable Play Protect
Lastly, confirm the deactivation of this security system by tapping on the Turn off button.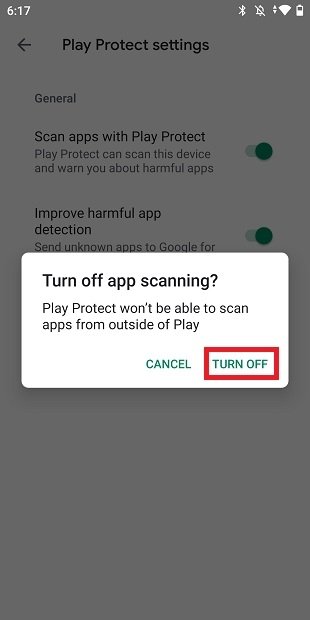 Confirm the deactivation
After following these instructions, Play Protect will no longer scan your applications for security issues. Although no blocking will be applied to applications such as Lucky Patcher or similar, your device will be vulnerable and you will have to take extreme precautions. At Malavida, we recommend you to take the most extreme precautions, especially when installing applications from external and unofficial sources.