You must always have the latest versions of your applications. From Malavida, we always encourage you to check for updates for the software you have installed on your device. This is really important, not only to enjoy the latest features but also to avoid failures and fix errors. To update Lucky Patcher simply and quickly, you must follow these steps.
First, open the application's main menu. Do this by tapping on the three horizontal lines in the upper left corner of the screen.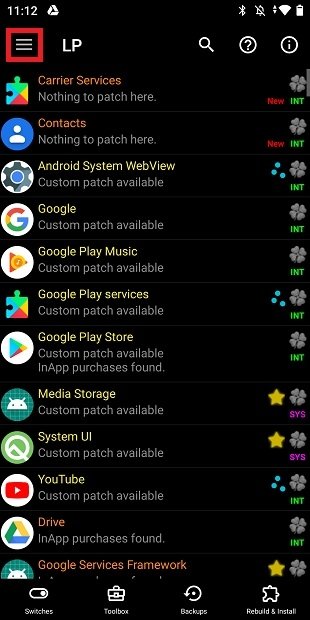 Open the main menu
Then, use the Update Lucky Patcher button to check if there is an update.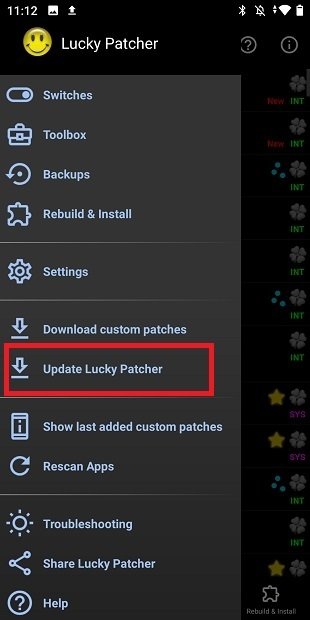 Check if there's a new version available
If you get the message you see in the image below, it means that you already have the latest version.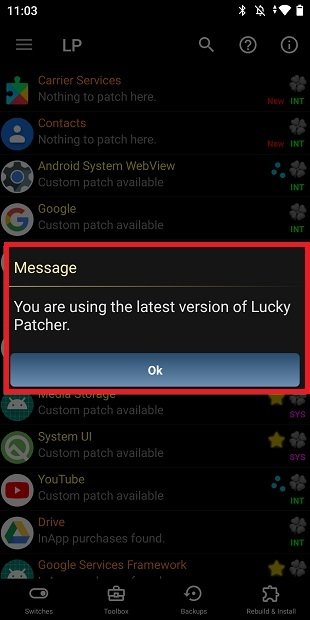 Latest version installed
Otherwise, the new version will be automatically installed. We recommend that you turn this into an automatic process. To do this, open the main menu again and then tap on Settings.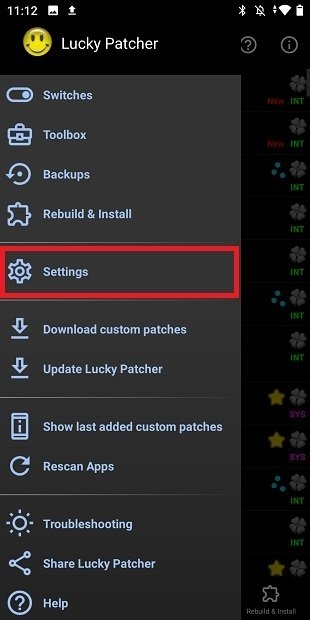 Open the settings
Scroll to find a setting called Disable Auto-Update. Make sure that the checkbox is unchecked.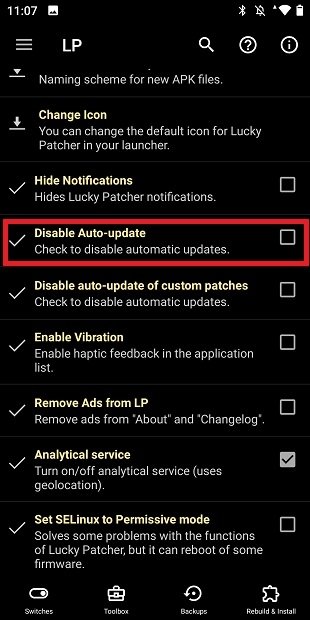 Enable automatic updates
Automatic checking for new versions is usually activated by default. If you prefer to perform manually perform this check, check the box. From that moment on, Lucky Patcher will no longer connect to its servers to check for an update for your application.
Lucker Patcher is a powerful application modifier, especially for video games, that lets you unlock functions and access hidden sections. As a result, progress within a game is easier, or you get an advantage over your opponents. For an easier and safer download, use the link provided by Malavida, and remember that the installation of this type of applications is always under your responsibility.