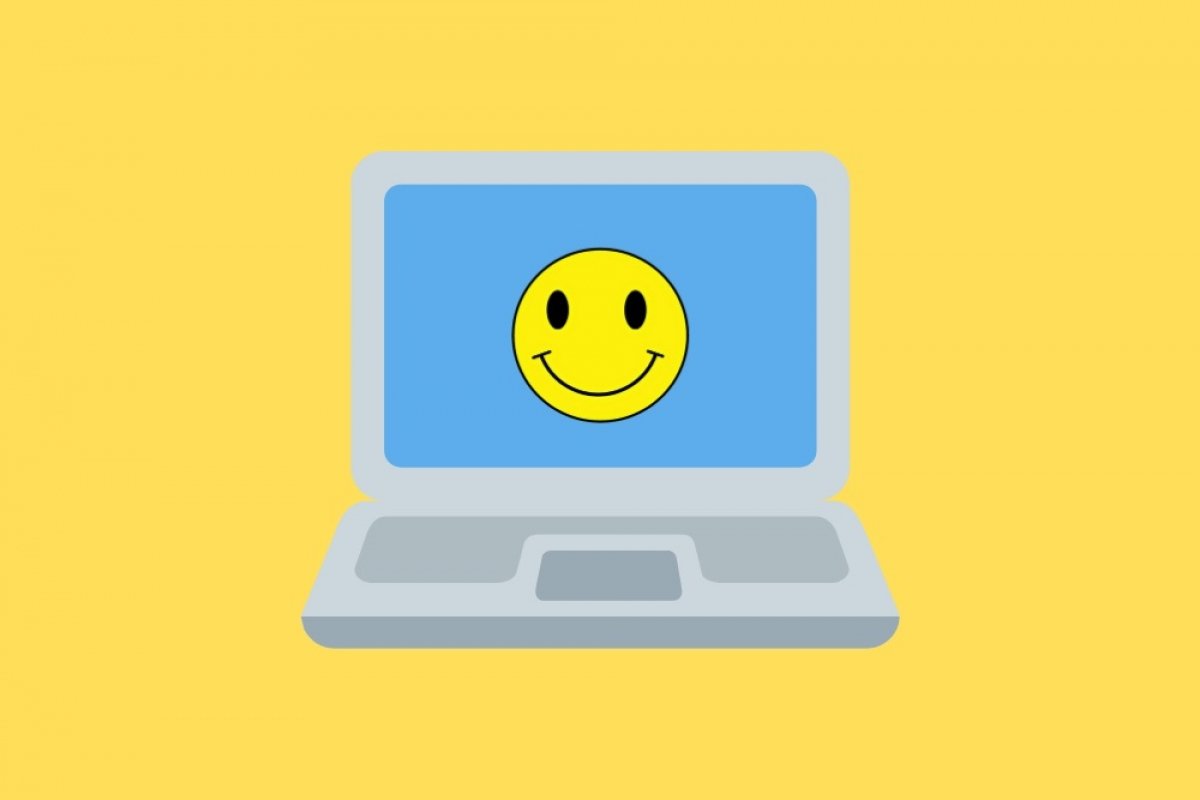 If you've landed here expecting to be able to hack Windows games such as those that you may have downloaded from Steam, we have to warn you that it isn't possible with Lucky Patcher. However, we can use this tool on Android games running on a computer. How it works is very similar to the version for Android smartphones and tablets but there are differences regarding how to use it on PC as it depends on the download and installation of an emulator of this operating system.
Step 1: in the first place, we need to download an Android emulator or virtual machine. There are several options available, although one of this best ones is BlueStacks, which you can download from http://www.malavida.com/es/soft/bluestacks/.
Step 2: once we've followed all the steps to download the installation file, we'll have to install the software. For such purpose, simply double click on the EXE file to install the emulator. Once finished, just run the program to be able to open a window with Android running on your PC's desktop.
Step 3: to install Android applications you can download them from Google Play with your Gmail account or download the APK. We recommend you to download the files directly since you can get hold of them here at Malavida. You're also going to have to download Lucky Patcher which isn't available in the official Google marketplace.
Step 4: once you've downloaded any mobile Android game and Lucky Patcher, their installation on BlueStacks is identical to any other apps on our phone.
Step 5: open Lucky Patcher and choose the type of modification that you wish to carry out on the corresponding app. The result on our computer will be identical to our smartphone or tablet.