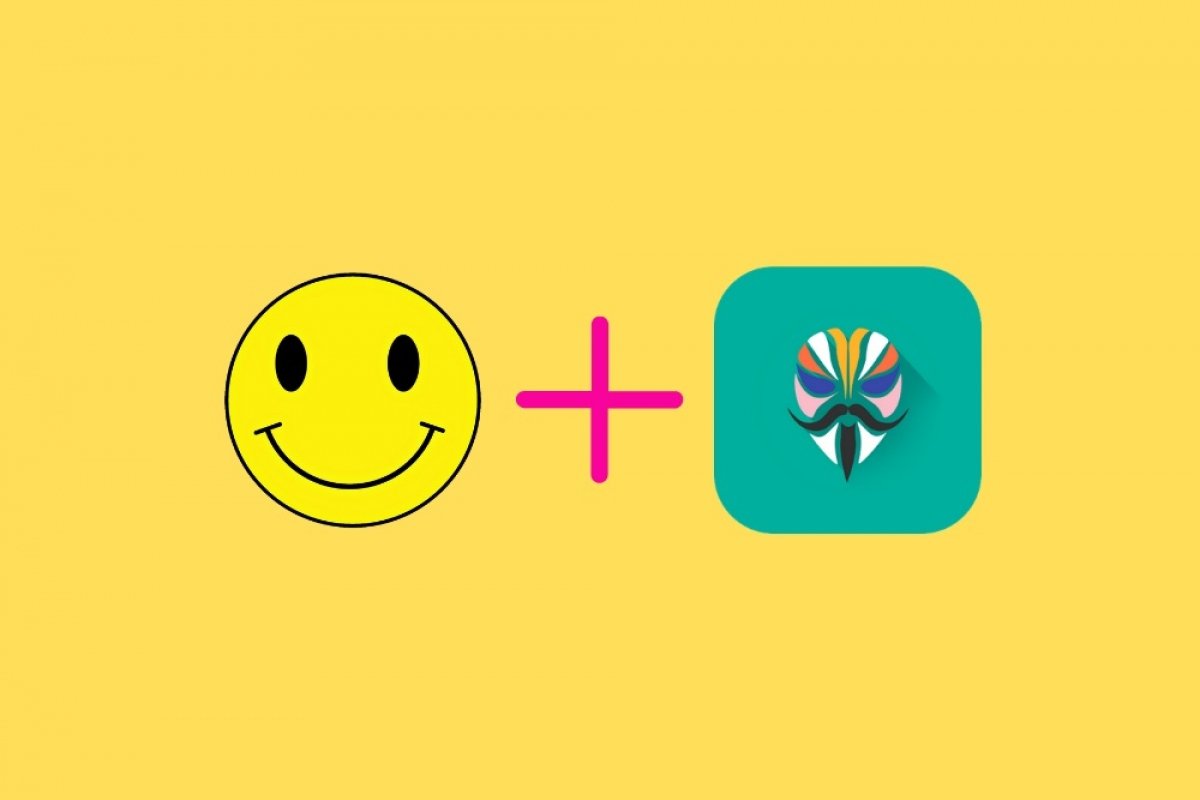 The truth is that there's not much difference between using Lucky Patcher with root or without being the superuser. The biggest difference is that we'll have access to extra functions that under other circumstances wouldn't be available, but to use the majority of features of this tool, we don't need to root our device. And that's why it's so successful.
Obviously, the first thing to do to use Lucky Patcher with root is precisely to root our device whether from a PC or straight on our phone, using any of the many tools available for such purpose. These are a few of the best options for this purpose.
From there on, the first thing you've got to do is take a look at the main panel to view the colors associated with each application. Once you know what permissions you've got regarding each app depending on whether it's marked as green, yellow, blue, purple, red or orange, you can use it as follows.
Remove a license verification. You can delete the license verification process of an application following these steps:
Step 1: keep the application pressed to drop down the menu that will appear in a pop-up window.
Step 2: choose the automatic mode to start the search process and the app's patching.
Step 3: if it doesn't work, you'll have to select the reverse automatic mode or the extreme automatic mode.
Step 4: once the process is over, you have to reboot your device before opening the app.
Remove adverts from the application. If you want to delete the ads without paying (if the app were to include this premium function), just carry out the following steps:
Step 1: press on the app to open the pop-up menu.
Step 2: amongst the options available, you'll see a function to remove Google adverts.
Step 3: reboot your device before opening the application again.
Apply specific patches. Lucky Patcher comes along with a repository full of specific patches for many applications that provide you with different improvements. To download them, just complete the following steps:
Step 1: open the application's pop-up menu.
Step 2: choose the specific patch function to view which ones can be downloaded.
Step 3: before opening the app once again, reboot your device.