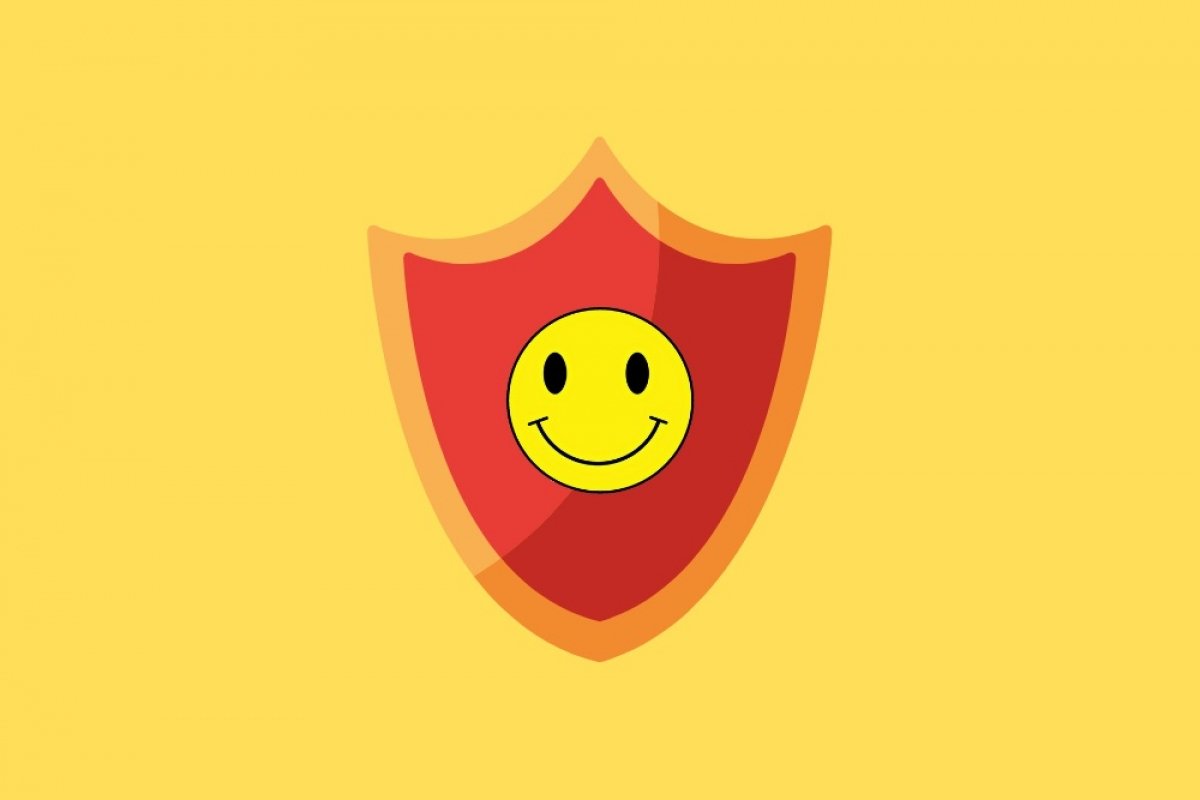 Lucky Patcher's safety is mainly all down to the user's knowledge. There are apps marked in orange that means that they are system applications that and it isn't advisable to modify them due to the risk of making your Android device unstable. In fact, the official website warns us about using this app: the user is ultimately the only person responsible for using the application and any incorrect functioning of the operating system due to this use.
On the other hand, if you've tried to access its official page from certain web browsers such as Google Chrome, you may have seen that they indicate it as a malicious site. If you install its APK on your phone you'll also be displayed a notification warning you about the dangers surrounding this app. That's because Google has marked it as an untrustworthy application as its functions are focused on modifying apps and altering licenses of use, and even removing apps that entail a reduction of its income. However, if you use the app correctly knowing what you're doing at all times, you won't run into any problems.
Nevertheless, you have to be really careful with any application that you see in Google Play or any other alternative store that says to be an unofficial version of Lucky Patcher. Basically because, in the best of cases, it will be an application that doesn't do absolutely anything, but in other circumstances, it may be an app containing spam or malware that may damage, harm and jeopardize the functioning of your smartphone or tablet.