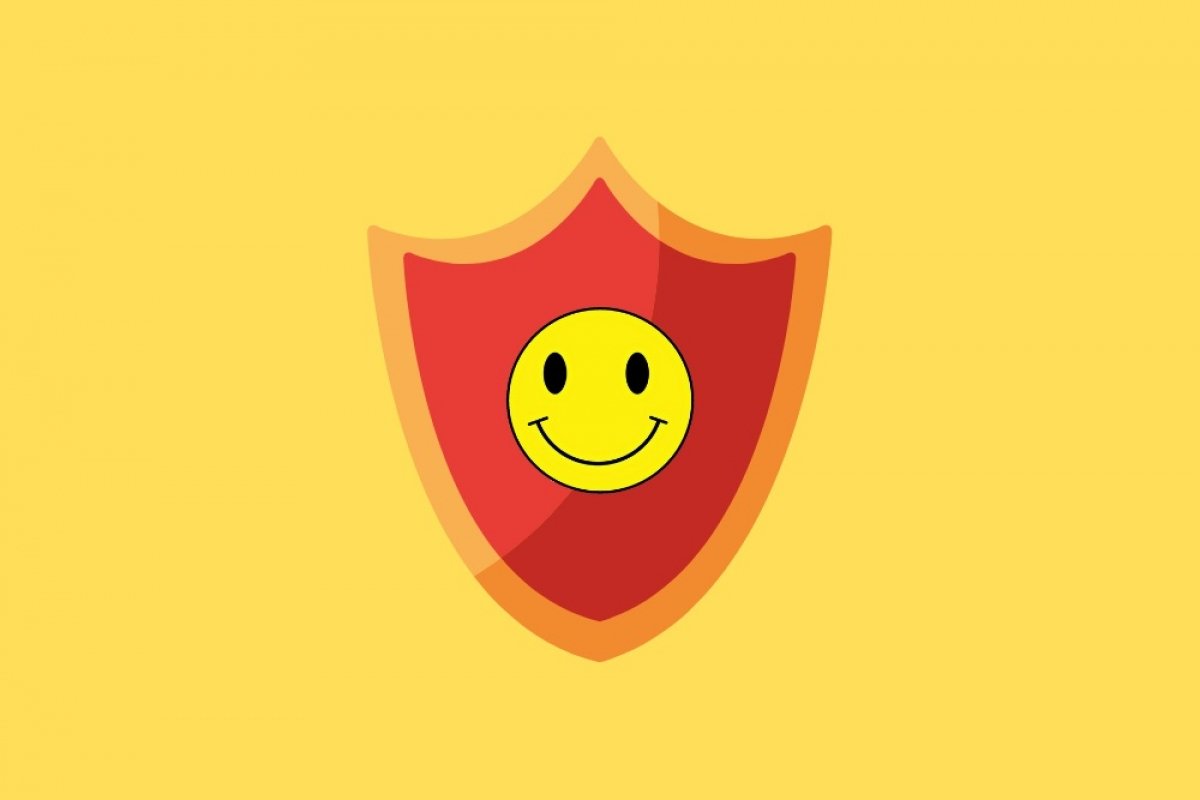 Lucky Patcher is an unsafe application. These kinds of applications, due to their characteristics, offer a low guarantee of being respectful of your data or device. Here are some of the reasons why we think so.
First of all, it is obvious that for many of its functions, it is necessary to grant superuser permissions. This means that Lucky Patcher can access all the files in your device, including those protected by the system. Making an inappropriate modification to the wrong file will turn your phone into a nice brick.
On the other hand, this tool triggers the alarms of Play Protect, a software specially trained to detect malicious code in the applications we install. This component integrated into Google services constantly scans our device for security threats. In Malavida, we have tried some similar tools, designed to modify games, that did not trigger Play Protect. However, that is not the case with Lucky Patcher.
Finally, it cannot be obtained from any official application store, such as Google Play, because it is often used to violate the terms and conditions of the use of apps. This makes downloading it difficult and you may end up downloading a potentially harmful APK file that contains malware or spyware.
Do not forget that your cell phone knows everything about you. It stores your contacts, your notes, your documents and photos, and even your credit cards. Therefore, security is a priority for those companies that develop today's mobile operating systems, such as Google and Apple. Using these types of tools not only restricts developers from being paid for their work, but can also risk the integrity of your device and, even worse, your data.