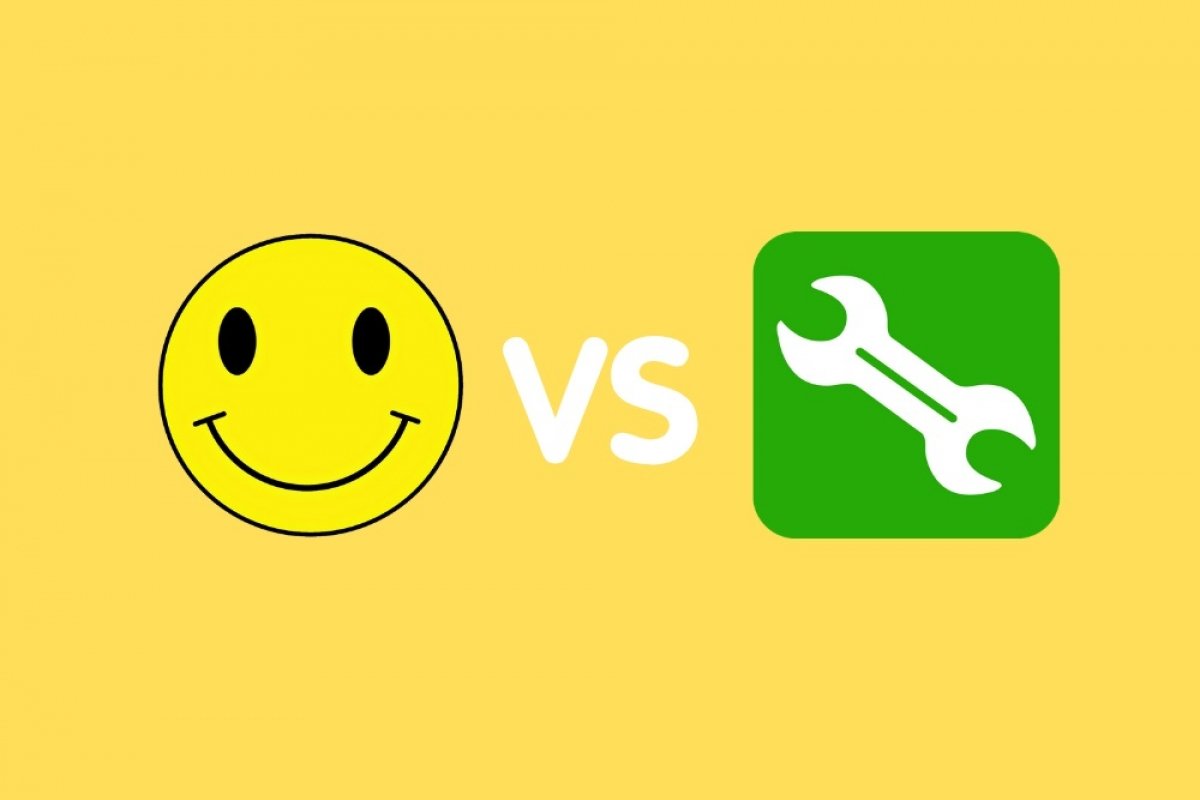 Lucky Patcher has broader functions than SB Game Hacker as it's not only limited to games as happens in the case of the latter. This is the main difference between these two applications.
On the other hand, Lucky Patcher allows us to control different aspects of the operating system, especially if we've got a rooted device, as it allows us to modify and change settings of our applications, including bloatware or the apps pre-installed on many handsets on behalf of developers and mobile carriers. This app works like a cracker for Android and is capable of carrying out the following operations on different apps:
Remove the license verification.
Remove adverts.
Modify permissions associated to applications.
Extract the APK file from any app in order to carry out a backup.
Unlock paid applications.
How it works is based on a list of all our applications identified with a color code where each one indicates the level with which we can operate on those apps.
On the other hand, SB Game Hacker is limited to video games and what it does is modify the values of our games. For such purpose, we have to open the game in question and leave it running in background. When we activate SB Game Hacker we'll be able to search for internal values such as our number of coins or our number of lives at that moment to replace it with another value (usually a really high one). In other words, this app can't be used to bypass licenses but only to cheat in our games (although it's true that in ordinary circumstances those cheats basically depend on in-app purchases).